We are friends and family members of problem drinkers finding strength and hope in Al-Anon and Alateen meetings


Al-Anon Family Services Office Hours: Monday - Friday 10am- 2pm 
Office / Hotline number 615-333-6066 
Find a Meeting
(click the text above to go to Al-Anon Meeting Searches)
Announcements:.UU.

Conflict Resolution - A 12 Week Workshop/Study
Using the 12 Traditions
MONDAYs through May 2o, 2019
(welcome to attend all or any)
Keep It Simple's  Group Meeting follows at 8pm
  St Paul's Episcopal Church 
 506 Fair Street, Franklin TN @ 6:15 - 7:45 pm 
more information, click
here
You can get updates from World Service...

To sign up for "In the Loop" updates with World Service (WSO) - click
here
Just Arrived New "Just for Tonight" Bookmarks!  
"Just for tonight, I will be grateful. I will give thanks for the past day-its failures as well as its successes, its sadness as well as its joy and its pain as well as its pleasure. I will take comfort in knowing that every event and circumstance that occurred today can be used for my good and the good of others..."  
New Al-Anon Book Available at the MiddleTN AFS Office 
Members share their challenges with all aspects of intimacy--
physical, emotional and spiritual--
 in all relationships affected by the family illness of alcoholism. Indexed, softcover
Al-Anon Family Group Headquarters, Inc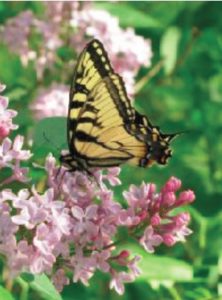 Site Updated 3-13--19