Chairman
/Bookings: Mel Thomas
Address:


Maiden Bradley Village Hall
High Street
Maiden Bradley
Warminster
Wiltshire
BA12 7JG
Tel

    

  

01985
845111
Key Holders:
Mel Thomas

    

01985 845111 Bradley House BA12 7HL - Chairman/Bookings
Graham Smart  01985 844512 87 Frome Road BA12 7JA - Caretaker
FACILITIES


Car parking: 30 vehicles, inc. disabled parking.
Children's play area.

Room 1

Main Hall. Has a stage at the west end fitted with lighting and back drops, sound system and electric piano available. Capacity: 80 seated, 100 standing.


Room 2

Jubilee Room. Smaller room used for meetings, coffee/tea room. Capacity: 20 Seated.




Kitchen


Gas cooker range, separate oven/grill, fridge/work station, plate warmer, microwave oven, Water urn, kettle, 60 place settings (including cutlery and glasses), selection of pots, pans and cooking trays.


Fixtures and Fittings
14 x 6', 2 x 4' dining/conference tables. 8 low children's tables. 72 upholstered dining chairs, 80 plastic conference chairs. 24 children's chairs.

Toilets
Gents

    

Ladies

    

Disabled

    

Baby Change

    

Permanent Bar

    

Kitchen
yes      yes       yes         yes            no               yes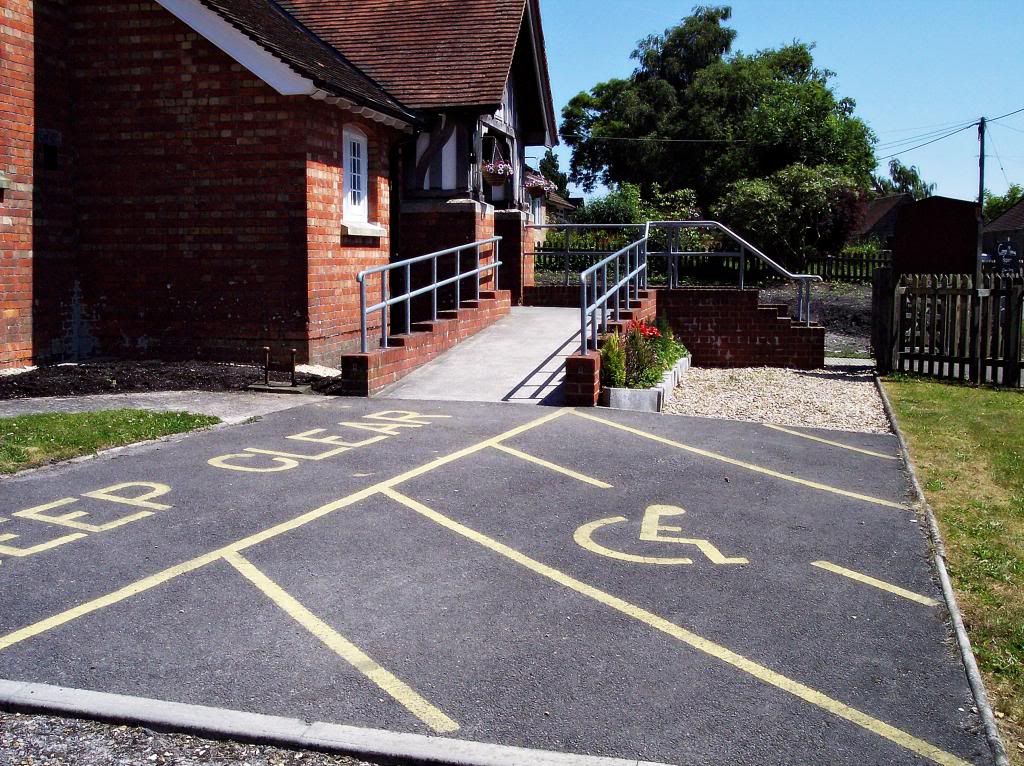 Disabled parking must be kept clear except for use of the disabled 
and for loading and unloading only.



 

Licensed for


| | |
| --- | --- |
| | Plays |
| | Films |
| | Indoor sporting events |
| | Boxing or wrestling |
| | Live music |
| | Recorded music |
| | Performance of dance |
| | Anything similar to music or dance |
| | Provision for making music |
| | Provision for dancing |
| | Anything similar to provision for making music or dance |
| | Provision of late night refreshment |
| | Sale of alcohol for consumption on the premises |
| | Sale of alcohol for consumption off the premises |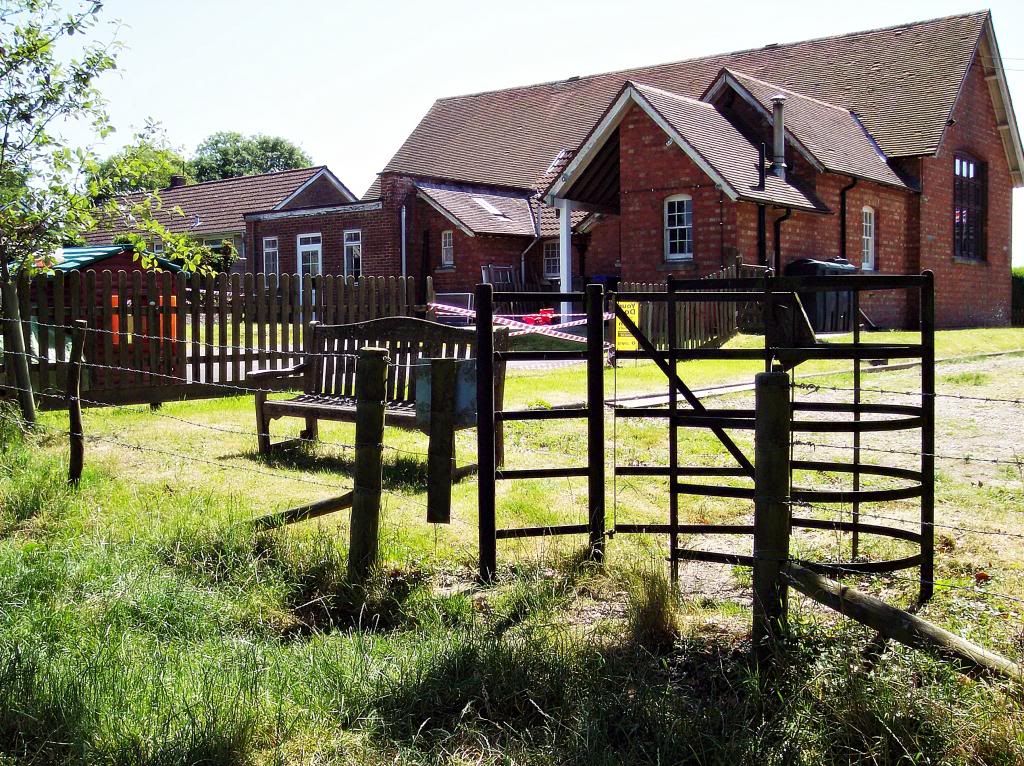 There are many Clubs that make use of the facility
Bird Club
Church Group
Gardening
Owlets (toddler Group)
Pantomime Group
Parish Council
Table Tennis Club
Village Fete
Village Hall Committee

---


HIRE AGREEMENTDETAILS FOR HALL

(from application form available upon request)

Chairman
/Bookings

:: Mel Thomas
Tel

    

  

01985 845111
Mobile

    

07846 725209
Email

    

melvynthomas3807@gmail.com
(Registered Charity No: 275599)
Details Required
(for indoor use only

)


Private Hire Agreement

Name and address of hirer:
Telephone number:
Mobile number:
Date required:
Time required Hours:
Total amount:
Hire Charges:

(includes preparation and clear-up time)
COSTS & CONDITIONS


Please indicate what is required:
Jubilee Room £15.00 for 3hrs (min. charge) + £5 / extra hr

Hall £24.00 for 3hrs (min. charge) + £8 extra hr

Business rates £25.00/hr or £125.00 / 8hr day
The rates include the use of chairs, tables, kitchen, cutlery, crockery, lighting and central heating but not the supplementary heaters which are accessed by a £1 coin meter situated in the kitchen. If the hirer uses the central heating they must make sure that it is turned off when leaving the hall.
No articles to be removed from the hall unless previously agreed.

The Hall must be left in a clean and tidy condition.
Any damage to the hall or the contents must be paid for by the hirer.
The hirer must be 18 years or over and be aware of full conditions of hire. The hirer agrees to be present (or authorised representative) during the hiring.

PAYMENT

Payment in full at least seven days prior to the event.
The booking will not be confirmed until the full payment is received by the Booking Officer (Samantha Higgings - see above
)

together with completed application form. Cheques should be made payable to "Maiden Bradley Village Hall".
Times for events during the following hours:
Monday to Saturday 8.00 am to midnight

Sunday 8.00 am to 10.30 pm
LICENCES


The Village Hall does not have a licence to sell alcohol. If you propose to sell alcohol at your event, please apply to the Hall Secretary for a Temporary Event Notice to be sent with your application to the Licensing Officer, Salisbury District Council:

Wiltshire Council
Public Protection
Licensing Team South
Bourne Hill
Salisbury
Wiltshire
SP1 3UZ


Licenced for:

A) Performing Rights Licence - The use of any copyright music in any form e.g. tape, disc, tape etc. or by performing in person.
B) The performance of plays
C) The performance of live music
D) The playing of recorded music
E) The performance of dance
F) Making Music
G) Dancing
H) To run a raffle or lottery for gain

Please indicate which is required. Please note that any other licences, or any regulations, are the responsibility of the hirer.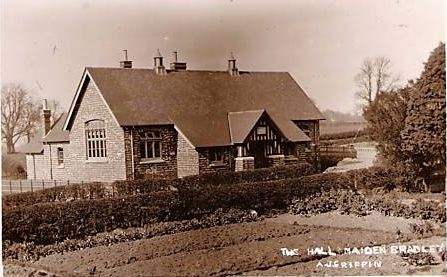 ---
(This is for the search engines to find us more easily!)
Wikipedia -
External Links
http://www.wvha.org.uk/halls.php?hall_id=62