Our system of one star and eight planets was born about 4.6 billion years ago.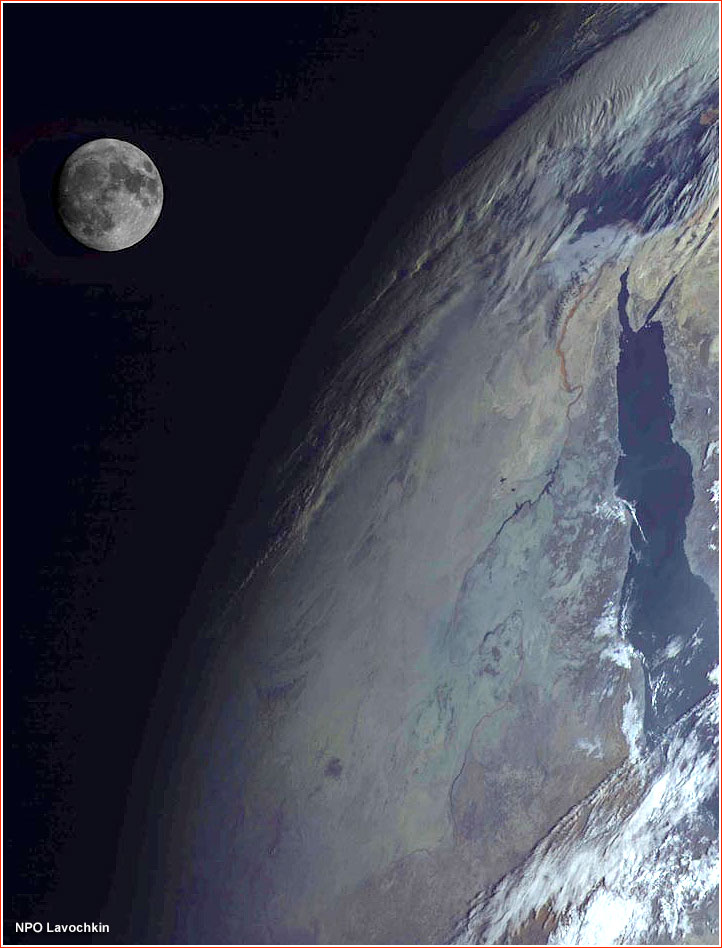 All of the pieces were created at the same time. But wait! It wasn't a big "POOF!" and everything was here. It took billions of years for the entire system to develop.    

All of the gases, dust, and pieces of the system were around at the start. 
Eventually a star, eight planets, some smaller dwarf planets (like Pluto), and an asteroid belt developed. There wasn't even a star when the Solar System started out.
The system began as a spinning blob of gases. The last step for the Sun was the magic that ignited it and caused it to shine.
Eight
planets
developed and now orbit the Sun. As you move away from the Sun, you will first find four planets, then a group of small
asteroids
, and four large Jovian planets (mainly made of gases).
The third planet from the Sun is your home.
The
Earth
is the only known planet where life can survive. As far as we know, there is no other planet in the universe like Earth.
We have a very narrow temperature range that allows water to remain a
liquid
. Life has developed over millions of years because of that liquid. What else makes us special?
There are also huge landmasses on our planet. The rock plates that float across the surface are called
tectonic plates
.
Although many planets in the Solar System have atmospheres, ours protects us from space and encourages life. What else makes us special?
                                Text from: Solar System ---
We´ve been talking about Solar System and Planet Earth, do you want to learn more about them?       Are you interested in Astronomy? Have you ever thought about the dark side of the Moon or wander about life in Mars?. Would you like to see images from Jupiter o Neptune?... here you are!
The Solar System: A Brief Glance
More videos on
Solar System
a
t 
More videos on
Earth
at 
History of the Earth in 5 1/2 minutes 

      Animated timeline from the graphic novel 'Science: a Discovery in Comics' by Margreet de Heer.
If you are interested in this topics or need some help for your Solar System and Earth activities, you can look up very useful information in this Resources:
WEBSITES




COSMOS4KIDS

 

WINDOWS TO THE UNIVERSE*



 * You can choose between Spanish/English and three different levels (in English I recommend you beginner)





LET´S EXPLORE THE NINE PLANETS







 THE SOLAR SYSTEM

 
 





            Glossary
CHECKING YOUR PROGRESS
Original:  09 de Octubre de 2009  //  Actualizado:  23 de Agosto de 2012