Many different working definitions of
Economic Geography
are viable in textbooks.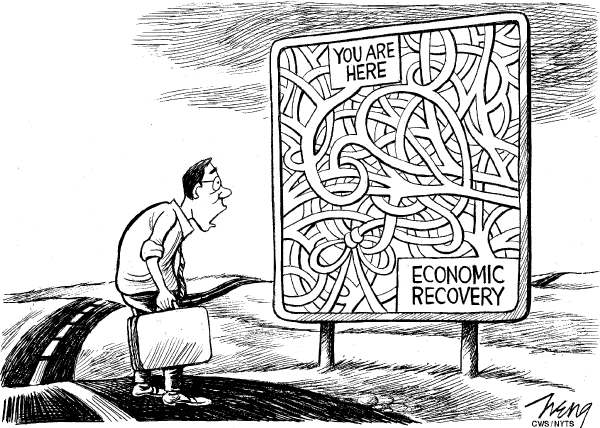 One reason for this diversity among the definitions is because Economic Geography is an interdisciplinary science involving geography, economics and business and other social and natural sciences.  

        Economics is the study of purposeful human activities in pursuit of satisfying individual or collective wants. So economy is responsible for the administration or use of  resources which satisfy the needs and wants of individuals and groups. On the other hand, a definition of Geography may be: "the study of the way in which society
organizes itself in space".
So if we attempt to combine the definitions of Economics and Geography,
Economic Geography
colud be
"the study of the (
locational, organizational and behavioral
) principles and processes associated with the spatial allocation of scarce (human, man-made and natural) resources (
which are also distributed spatially
) and the spatial patterns and (
direct and indirect, social, environmental and economic
) consequences resulting from such allocations."
The way in which a society organises its economy is called an economic system, but in today´s world, all countries are interconnected. They depend on each other to a large extent and their economies have become integrated. This process of global integration is called
globalisation
(globalization = US)
.
Here you have some resources to learn easily about Economy, economic systems and globalisation  (
all of them in English
).