Welcome to Mass Pl8s, a database of all currently used license plates types in Massachusetts. As I go on I plan to add pictures of older plates, but currently the site only has plates that you would see in use as of 2015. The purpose of this site is to 
preserve
 the history of Massachusetts non passenger types, and to educate collectors as to what's out there.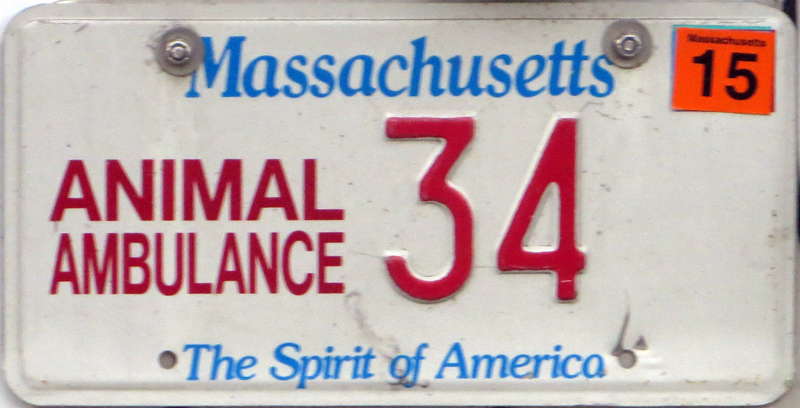 About The Author
This site is maintained by license plate collector Sam Farley of Massachusetts, ALPCA #11699.  For my personal site including license plates of New England and Canada, please click
HERE
. 
To contact me with comments, questions, or additions to the site, please email samn8r14@gmail.com. I have no connection with any government agency, this site is purely for hobby reasons.
About This Site
Each type has its own page. The navigation bar to the left has a page of each category of types, and the individual types can be reached through these category pages.
Type Locator
The majority of images on the site were taken by myself. Images not taken by myself are noted as such below said images.