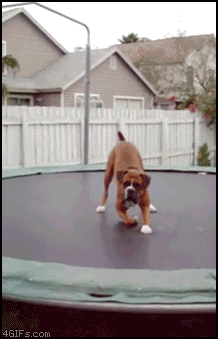 CLICK TO HELP SAVE A PET, ANY DONATION IS APPRECIATED !
,,
Unfortunately, we are currently at max capacity with all of our Foster Homes and in desperate need of more resources !

Please help us make a difference in a loving pets life ! If you have availability at your Home Please


Contact US VIA CONTACT PAGE for fostering information and a rep will retun your call the same day  .


For every one (1) Foster Home  provided you can help save two (2) pets !


 By simply fostering one pet from a shelter you allow room for another to be rescued

!
CLICK BELOW BLINKING LOGO FOR DATABASE 




Our primary focus at Loving All Pets Rescue Group is to rescue pets that are going to be euthanized 
at several shelters and place them
 in a loving forever homes
 in and around the Tampa Florida area's.

This includes Pasco, Hernando, Pinellas, Hillsborough, Lake &  Manatee Counties.





IF YOU ARE REPORTING ANIMAL ABUSE PLEASE CLICK THE PIC PROVIDED BELOW 
( YOU WILL REMAIN

Anonymous

WE PROMISE

!!!

)