Introducion
You are going to do a virtual travel to london through the internet.
Are you ready?
Work in pairs. You must find with your partner information and pictures abaut the most               famous places of London. With the information and the photos you will do a collage,
describe the place and glue its pictures.
Time limit

 

For this virtual travel you have 3 clases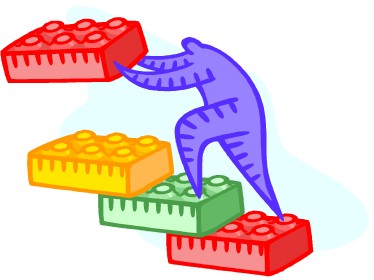 Task
You will have to make a collage on  a cardboard. You write at least 20 words  about each places, monuments, museums, parks, streets ...and you will use a picture with the description.
 Each pupil is responsible for 3 places and descriptions. you will need 6 places for each collage.
 When you  finish and seen all other collage. You must do the quiz and show to the teacher to correct it.
Process
Follow the steps below:
Do the partners.

Talk about the places you would like to use for your collage(if you do not know any places of London, use The links or google maps.

Go to links to find useful information.

Write the information in a document and save the pictures in a folder and then

 

print them out.
     You have to use your own words for the descriptions. Do not copy     every word from the internet!
Make a collage.

Look at the other collages.

Do the

quiz

.
Resources and Links
Videos
Fhotos
Places
Maps of London
http://maps.google.es/maps?hl=es&xhr=t&q=map+of+london&cp=8&um=1&ie=UTF-8&hq=&hnear=Ciudad+de+Westminster,+Londres,+Reino+Unido&gl=es&ei=o0tNTeecDJS_4gbAmvGoCQ&sa=X&oi=geocode_result&ct=title&resnum=1&sqi=2&ved=0CCUQ8gEwAA
Do the following quiz
Evaluation
You will be graded on the following:
Working in pairs and  conduct                                         25%
collages                                                                          25%
quiz                                                                                10%
English( writing,pronunciation,vocabulary,structure...)        40%        
Conclusions
You have learnt that there are a lot of different and interesting places in London.
Perhaps your will go to London one day. With this work you know the capital of UK and the most and important places, monuments, museums, parks, streets ...