2505 Boomer Lane, Yorkville, Illinois 60560
(630)882-9677 Preschool  (630)553-3180 Fax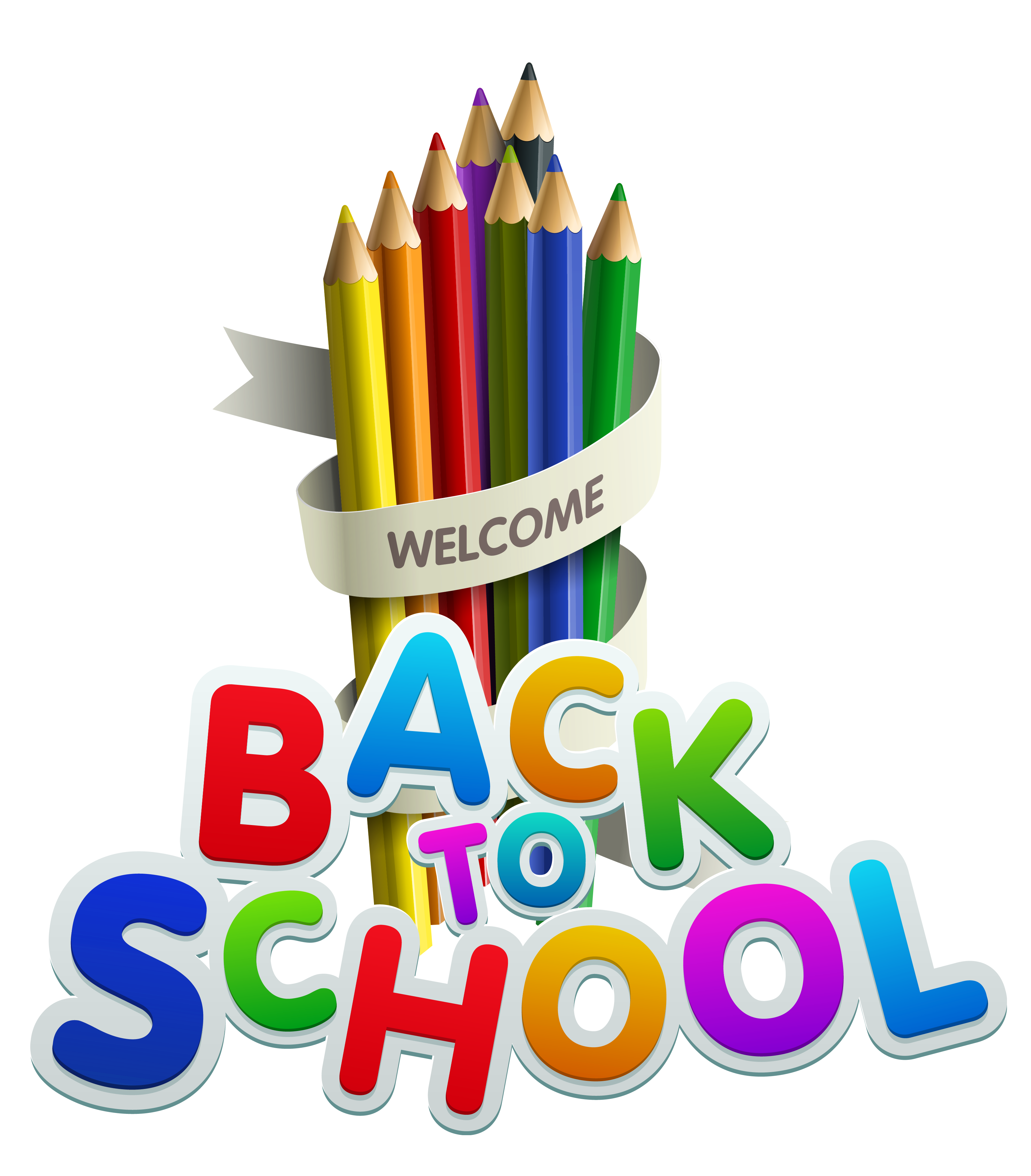 Important Dates for Students:
T/TH Classes – Tuesday, August 29 at 9:00-10:00 am
Pre-K Classes – Tuesday, August 29 at 12:30-1:30 pm
M/W/F Class – Wednesday, August 30 at 9:00-10:00 am
First Days of School:
Tuesday, September 5 - T/TH & Pre-K Classes
Wednesday, September 6 – M/W/F Classes
Missing your child's welcome packet?
You can find it by clicking on the Registration Forms Tab at the top right corner of this page.
From there you can download the welcome letter, snacks and supplies letter and the school calendar.
For more information about our program or
to schedule a tour of the school contact Jennifer at:
630-882-9677 or tlhpdirector@gmail.com
Little Hands Preschool
"Where Little Hands Have BIG Possibilities!"