Youth Prayer Team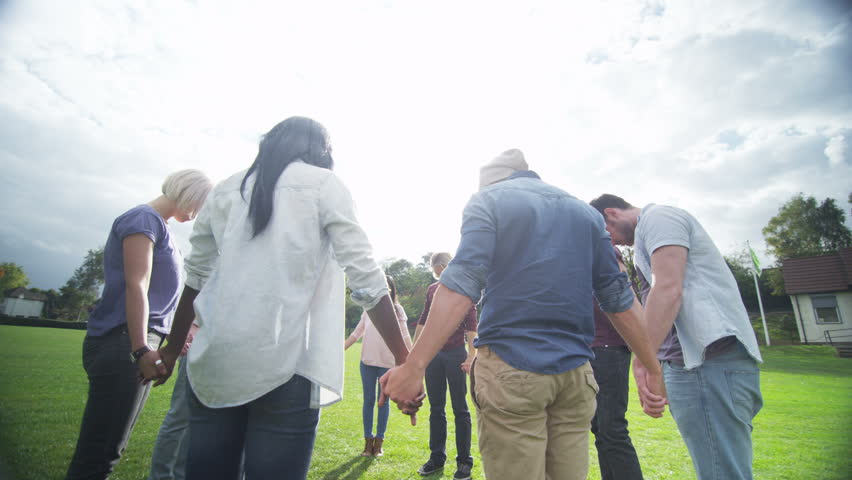 Our Vision is that Kairos members pray and understand that prayer as a simple, accessible, powerful spiritual resource for everyone, anytime, anywhere to connect to God.  

Prayer Requests: 
If you want to submit a prayer request to the youth prayer team please email: kairosyouthpt@gmail.com
*All prayer quests will be kept confidential unless you request it to be shared with the youth group



Moms Prayer Team

LGCC 
Moms Prayer group welcomes all mothers with middle or high school children to join our monthly prayer meeting. 
We meet for prayer and fellowship every
3rd Fridays from 7:30pm to 10pm in room 604
. We are moms supporting each other and praying for our children and communities.  

Prayer Requests:
If you want to submit a prayer request please contact either Gloria Yu or Maria Mao.