Remember, my tutorials are only a guideline, let your imagination free :)
Materials needed:
A tube of choice
Let's get started.
Open your tube and mask in psp.
New image, 600x600 transparant.
Copy paper20 and paste as a new layer.
Apply the mask and merge group.
Now here is something different, instead of telling you where to put all the elements I have made a tag-build-up animation to show you how I did mine.
The original idea for this animation comes from René Kunert aka giZZy, and I was given permission to use it in my tutorials, Thank you giZ you're the best!!
http://www.rebel-dezigns.com/
The animation starts after I have applied the mask.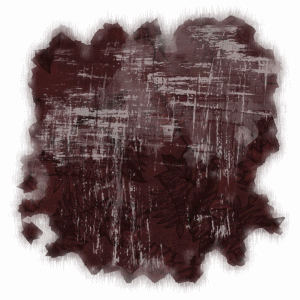 Crop your whole image.
Now give everything a drop shadow you like.
Add the correct copyright info(after you have resized), your license number, name and export as .PNG or save as .JPG
©Sandra 3-Oktober-2012