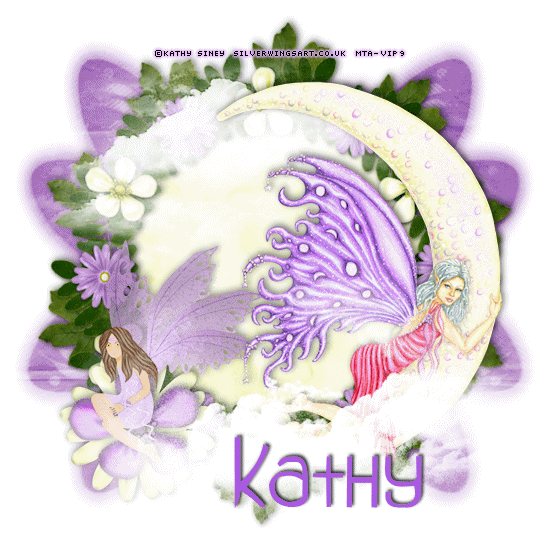 Materials Needed:
A scrapkit, mask, tube of choice
Animation shop ( optional )
I used:
This tube was a xmas gift and not available in the store.
Let's begin:

-Open your tube & mask in PSP.
-New image, 550x550
-Select all
-Copy paper 09 and paste into selection.
Select None.
-Apply your mask.
-Merge Group
Now here is something different, instead of telling you where to put all the elements I have made a tag-build-up animation to show you how I did mine.
The original idea for this animation comes from René Kunert aka giZZy, and I was given permission to use it in my tutorials, Thank you giZ you're the best!!
http://www.rebel-dezigns.com/
The animation starts after I have applied the mask.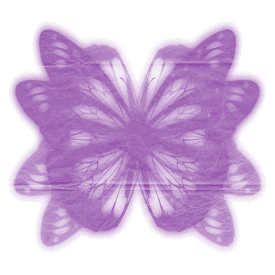 If you do not want to animate just add your tube, name, desired drop shadows and correct copyright & License information to the tag
Save as .jpg or export as PNG.
----------------------
I have animated the cloud at the bottom.
First finish up your tag. (except for the name, you can add that later on top of the animation)
Copy the cloud on the top layer.
open animationshop.
Paste as a new animation.
Go to Effects, Insert image effect, Under water with these settings:
Remove the first frame of this new animation.
now back in PSP
Activate your tag, copy merged
In animationshop, paste as a new animation.
Count how many layers your cloud animation has, mine has 9
So activate your tag.
CTRL+C once and then CTRL+L as many times untill you have 9 frames, you can see it at the right bottom in animation shop.
Edit select all.
Back to your cloud, edit select all, copy
Back to your tag, right click in the first frame, paste into selected frame
Set your frame properties to 15
And choose opaque white in your animation properties.
Save as GIF
©Sandra 13 Apr 2012