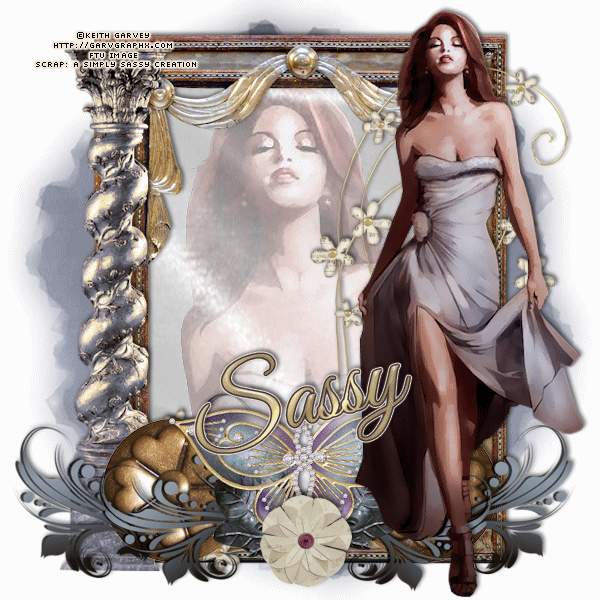 Remember, my tutorials are only a guideline, let your imagination free :)
Materials needed:
 A scrapkit from  A Simply Sassy Creation called New Orleans Sophistication
You can buy it @ Whimsical Divas
A mask from weescotslass #364
A tube of choice
I used one from ©Keith Garvey @ Garv-Girls
Optional:
Animation shop
Eye Candy4000 -- HSB Noise
Let's get started.
Open your tube and mask in psp.
New image, 600x600 transparant.
Fill with white.
New layer.
Select all
Copy paper8 and paste into selection.
Select none.
 Apply the mask and merge group.
Now here is something different, instead of telling you where to put all the elements, I have made a tag-build-up animation to show you how I did mine.
The original idea for this animation comes from René Kunert aka giZZy, and I was given permission to use it in my tutorials, Thank you giZ you're the best!!
http://www.rebel-dezigns.com/
The animation starts after I have applied the mask.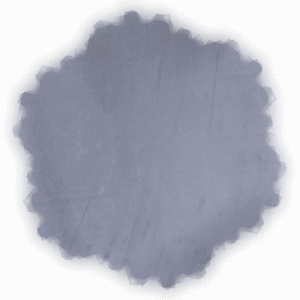 Crop your whole image.
Add your tube and give everything a drop shadow you like.
The layer of the close-up tube is set to blendmode: overlay in the layer palette
If you do not wish to animate you can stop here,
Add the correct copyright info(after you have resized), your license number, name and export as .PNG or save as .JPG
This is what I did to animate the tag:
I have duplicated the mask layer 2 times so I have 3 of the same.
On each of these layers I have applied EyeCandy4000-HSB noise with these setting:
Remember to hit random seed before applying to another layer.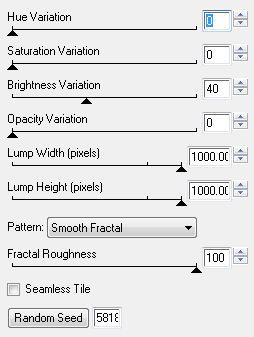 if you are finished, make the two upper mask layers invisible, copy merged and paste in AS as a new animation.
Go back to PSP, make the current layer invisible, and make the middel layer visible again.
Copy merged, go to AS and paste after current frame, now go back to PSP make the middle layer invisible, make the top mask layer visible and copy merged,
paste in AS after current frame.
Edit, select all, Animation, frame properties, set these to 20
Save as .gif.
©Sandra 5-Oktober-2012