Philosophy
---
Adventure Runs: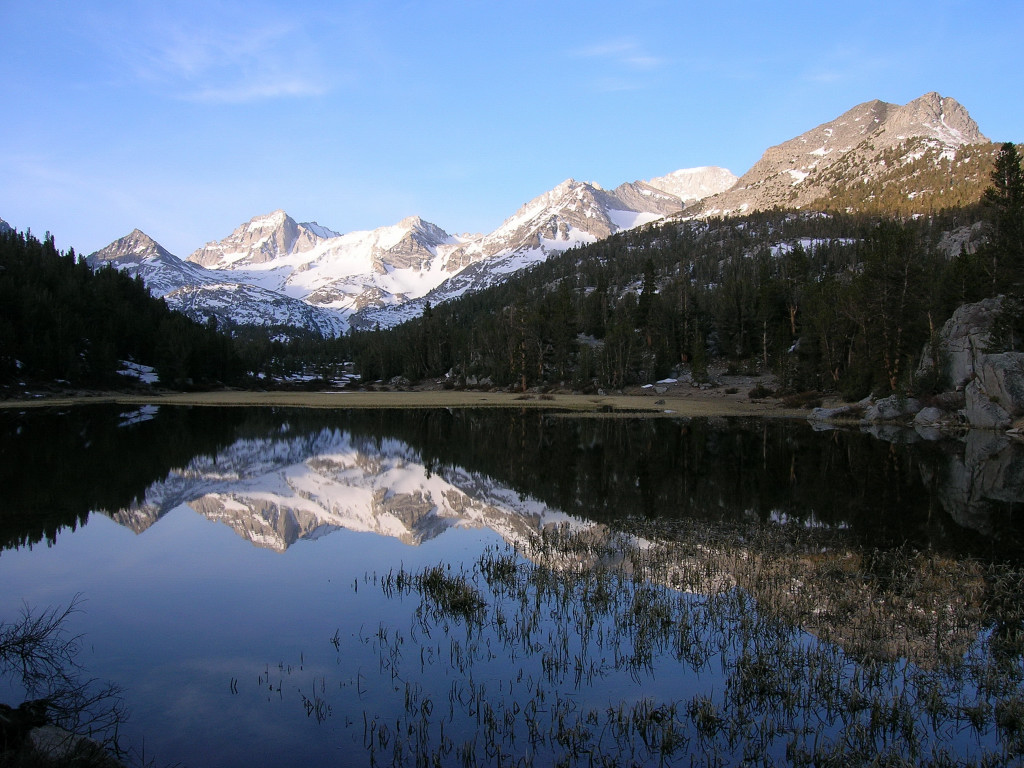 Objective: Run and climb the most remote, rugged, and aesthetic mountains. It's all about the scenery! 

Wilderness Ethics: I have a deep respect and appreciation for nature so it is extremely important to me to leave no trace of my passage.
Weather: I make sure to have a good weather forecast and monitor weather conditions.

Route: Carefully review and understand the route and topography before setting out.
Water: Know where there is water en route and plan accordingly.

Enjoy: I take dozens of photographs and soak in summit views.


Training:
Trail Running:


Time: Varies depending on how I feel. I take complete rest days and never do doubles.


Terrain: Entirely on soft surface. I mix up hill runs with flatter terrain.


Mileage: Varies, but usually between 60-80 miles per week.


Massage: Self massage is an integral part of my training. I use a foam roller, massage stick, and tennis ball. 
Diet: Lots of fruit, vegetables, protein, and whole wheat.

Gym: Light, high rep workouts to build core strength. 
Starting Up? See Building a Great Exercise Program



Runner's High

By Leor Pantilat
The technical definition of a "runner's high" or the "endorphin rush" is the release of endorphins and other chemicals brought on by pain, exertion, danger, or other forms of stress. In most runners it occurs after strenuous exercise at an intense threshold for a prolonged period and usually entails varying degrees of pain and suffering to get there. When running on a track or on the roads the rush usually boils down to a physically induced high, often entailing competition with yourself or others. It's a great feeling I have experienced many times, but for me the greatest high I can get – the most fulfilling high – is the feeling I get running trails and mountains.
My high is more than just crossing a threshold of physical exertion or beating a time; it's a connection with my surroundings and neither pain nor physical stress is necessary. It's a high that comes not from the act of running alone, but from running in inspiring places. It's about experiencing the flow and rhythm of nature – the single track winding through the forest; the sweeping views after cresting a ridge; the clear, fresh air on my face; and the solitude and peacefulness of wilderness. It's about the lush redwood forest, the towering peaks, the immense glaciers, the reflecting lakes, and the picturesque waterfalls. The result is a more personal, powerful, and meaningful experience. The high opens up a door to my heart that releases a flood of emotions – memories, dreams, and love for the people and events in my life. It allows me to take an introspective look at what I've become, who I am, and where I'm headed; a reflection of things I've done right and things I wish did differently, but overall a feeling of satisfaction and happiness.
I am incredibly fortunate to be able to visit these sanctuaries of natural beauty on a regular basis. They provide the only source of motivation I need and explain how running is not just something that I do but a part of who I am. It's an addictive feeling that doesn't lessen or grow old with time or repeat experience. Instead, the passion grows with every high, fueling my desire to explore 
and dream of adventures to come.  Feel the flow!