HOMEWORK                                                   CLASSWORK                                        ABSENCE                           
    GRADING SCALE
                 Homework is due on the                     Classwork that was not turned in                    Students will have the same
 

100 - 90

    =  A
                 due date assigned to it.

    

    

    

    

      when it was due at the end of class

    

    

    

    number of days to complete

    

    

    

    

      89 - 80

    =  B
                 Any homework turned in

    

    

    

    

     will be accepted for a partial grade.

    

    

    

    work after an absence as the

    

    

    

       

79 - 70

    =

  C
                 late will be accepted but

    

    

    

    

    

    

    

    

    

    

    

    

    

    

    

    

    

    

    

    

    

    

     

days they were absent.

   

    

    

    

    

         

 

69 - 60

    =  D
                 points may be deducted

    

    

    

    

    

    

    

    

    

    

    

    

    

    

    

    

    

    

    

    

    

    

    

    

    

    

    

    

    

    

    

    

    

    

    

    

    

    

       

59 - 50

    =  F
                 for each day it is late.             

THIS WEEK  IN READING / WEEK OF 2-19-19 
STORY:  Speaking in Code
SKILL:    Sequence
GENRE:  Non - Fiction                                                                                                                                                      Our spelling words will be repeated this week because of last week's unexpected days out of school.                                 
        SPELLING WORDS

   SPELLING TEST WILL BE GIVEN WEEKLY ON FRIDAY

VOCABULARY WORDS 
nation
advance
lotion
developed
motion
exhausting
creation
headquarters
portion
impossible
mansion
intense
tension
messages
official
reveal
special


politician
 
Spelling packets are given out every Monday and students will be working on them in the classroom.  Homework will be assigned for incomplete classroom assignments.
Instruction will be based on individual educational needs.   
                                  All students will be receiving modified grade level instruction based on individual educational plans.
*Leveled Literacy Intervention            *Reading Streets              *enVisionMATH
  https://www.khanacademy.org/mappers       https://www.ixl.com/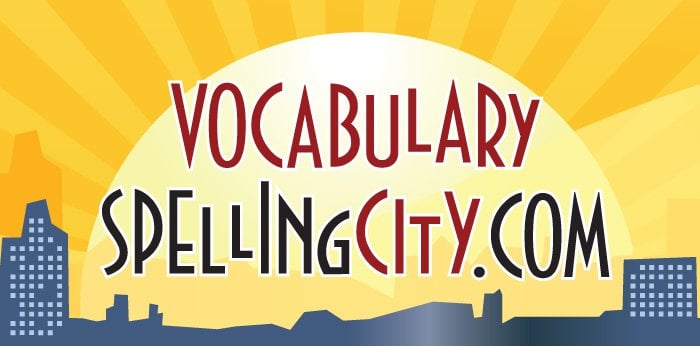 Contact Information:
Beddar Clay
bmclay@cps.edu
main office (773) 534-0490