"Revakheim was built inside a solitary mountain".... "south of the capital city, Bromjunaar,
now known as Labyrinthian."
— Torhal Bjorik, The Dragon Forge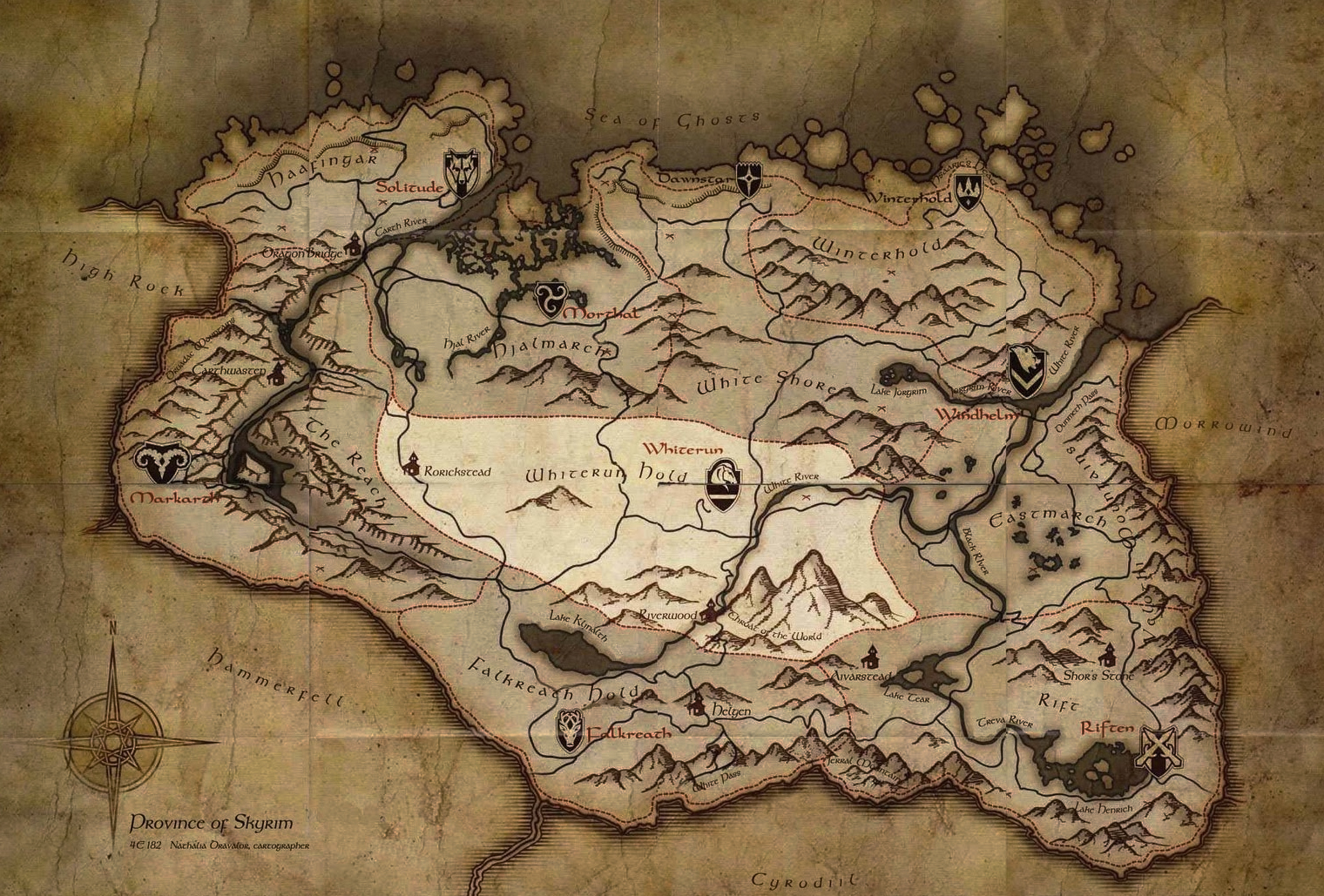 Revakheim is accessed from a cave at the peak of the lone mountain, between Rorikstead and Whiterun.
The bridge is destroyed! To "cross" the bridge, collect the 

Clay Mask 

found in the living quarters and 

equip it
near

 the time wound by the bridge. You will be transported back in time when the bridge was still intact.
Hint: Try using the mask in different rooms.