Our reception will immediately follow the ceremony.  It will be at the Scoular Ballroom located in downtown Omaha.  The ballroom is beautiful and the pictures don't do it justice.  I'm on the hunt for bigger pictures of it. 

Pictures from their website: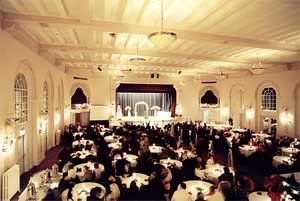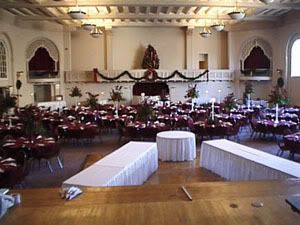 I found a youtube video that a local photographer did of Scoular Ballroom.
 Click  here  for the video.
A possible timeline for the reception: click here