Knitting for Charity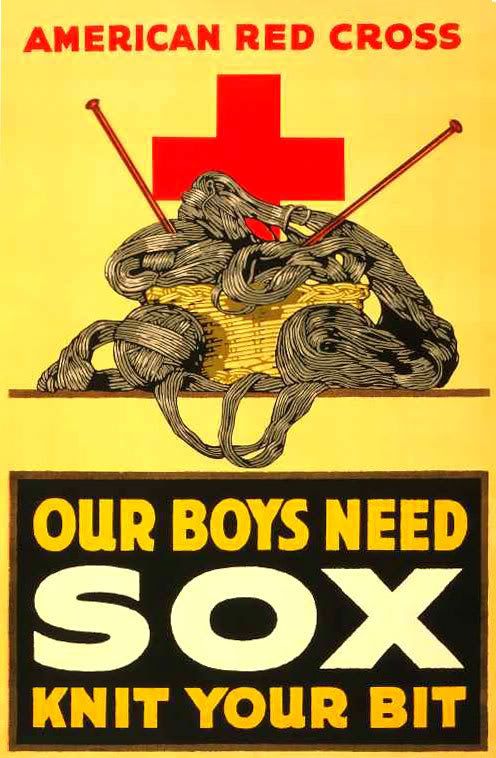 Afghans for Afghans - Knit blankets, sweaters, hats, and mittens for people in Afghanistan. 
Bev's Country Cottage - A list of different charity knitting links.
Project Linus  - Knit (or sew) blankets for kids in need. 
Binky Patrol - Knit (or sew) blankets for children in need of comfort.
Cubs for Kids - Knit outfits for teddy bears that are distributed to children staying in shelters.  Based out of White Plains, NY.
Dulaan Project - Knitting for people in Mongolia.
Hugs for Homeless Animals - Knit, crochet, or quilt small blankets for shelter animals' cages. 
Knitting for Charity - General discussion of and suggestions for knitting for charity.  Also links to free patterns. 
Red Scarf Project - This one is a January Only charity knit project that sends Valentine's Day gifts of handknit scarves to foster children who are attending college
Warm Up America - Provides patchwork blankets to families in need.  You can contribute anything from a single knitted patch to an entire blanket. 
Woolworks - State by state listing of charities to knit for.