Carbon Neutral Car European Pics
See the pics of us as we ran our Mercedes 190d on straight and waste vegetable oil across Europe to demonstrate the use of vegetable oil as a carbon neutral fuel for cars.
To see the videos please scroll down to the end of the page.
Nice of them to have a bit of a do for us on our last night. It just so happened it coincided with the 'Rhine in flames' event.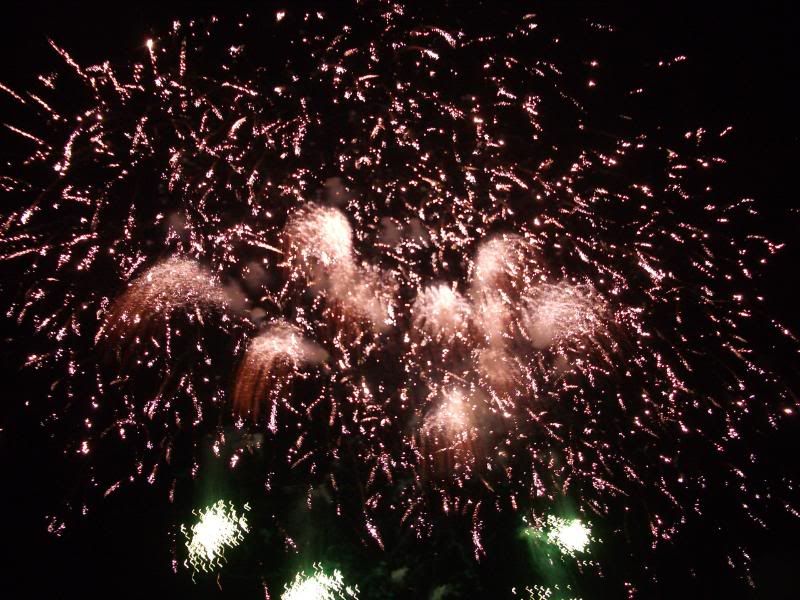 Lovely car we spotted as we approached our land speed record.



Felt like I was in a long.. dark... tunnel. I was
It was austria



We went in a tunnel in austria with rain and wind, came out 8km later and it was freezing with snow !! A lot of varied weather on this trip.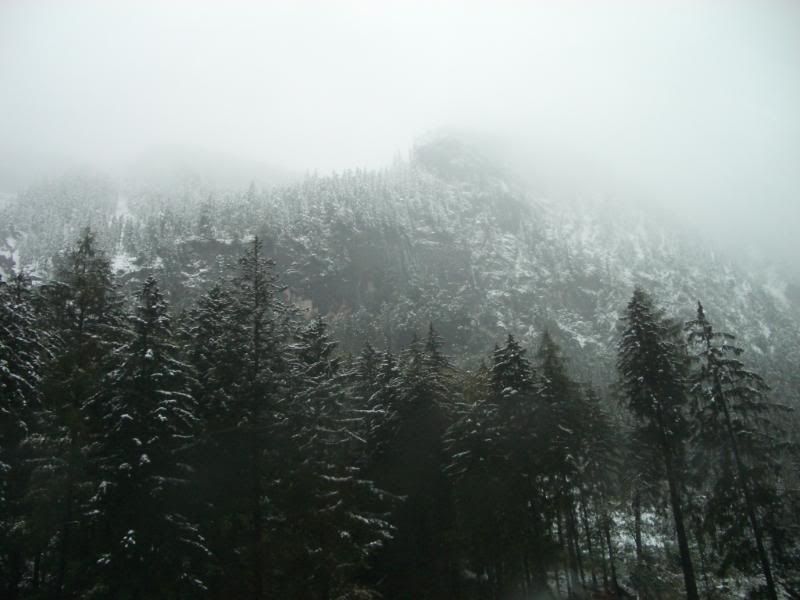 Lots of pics from croatias amazing national parks, mainly plitvice but also krka. The colours are not altered, in fact they were more vivid in real life.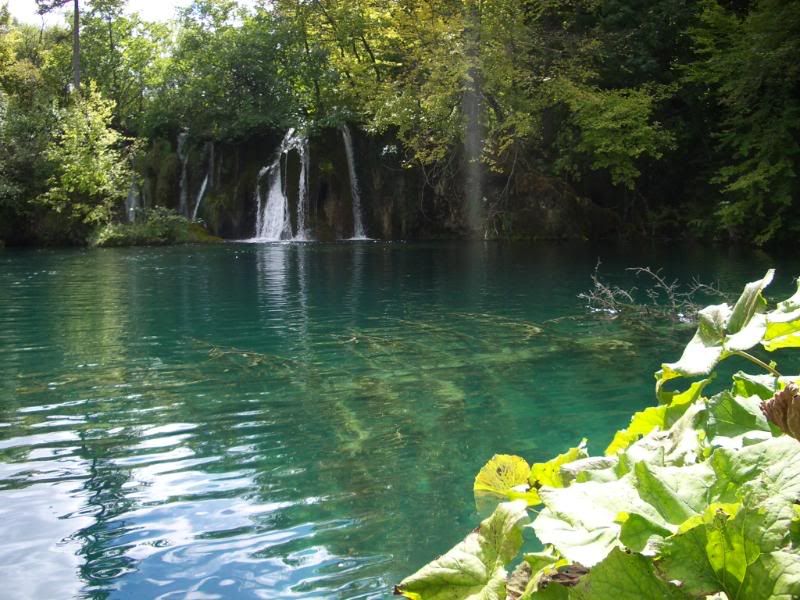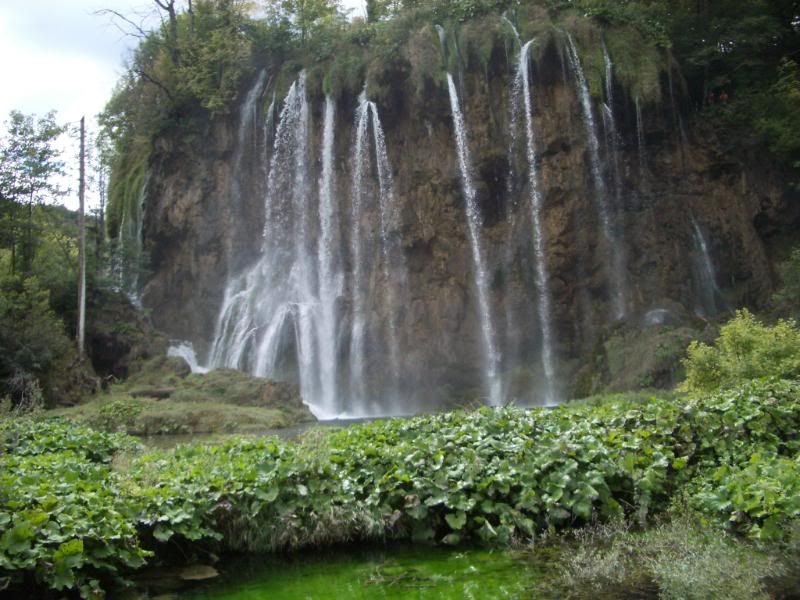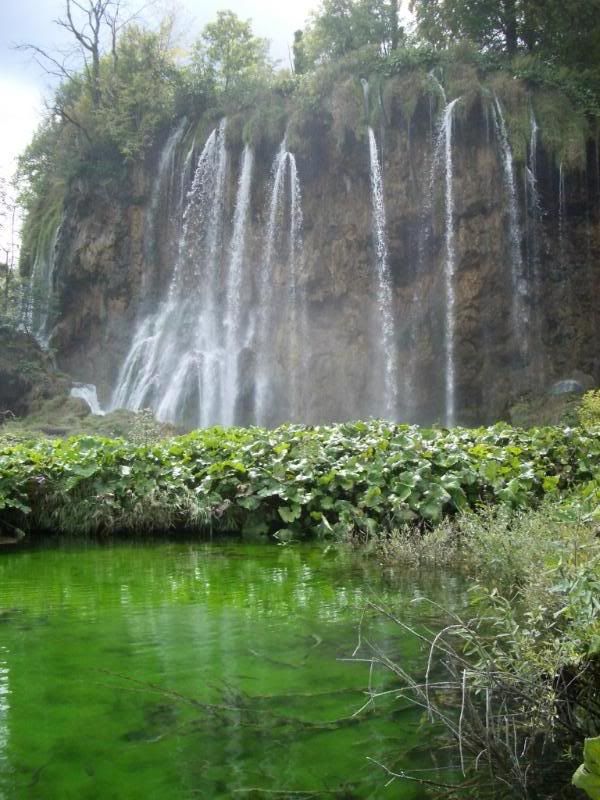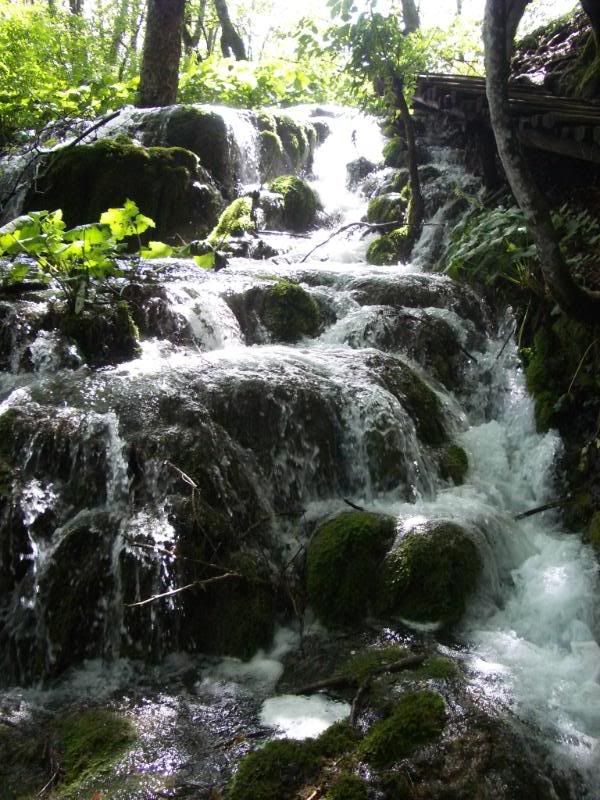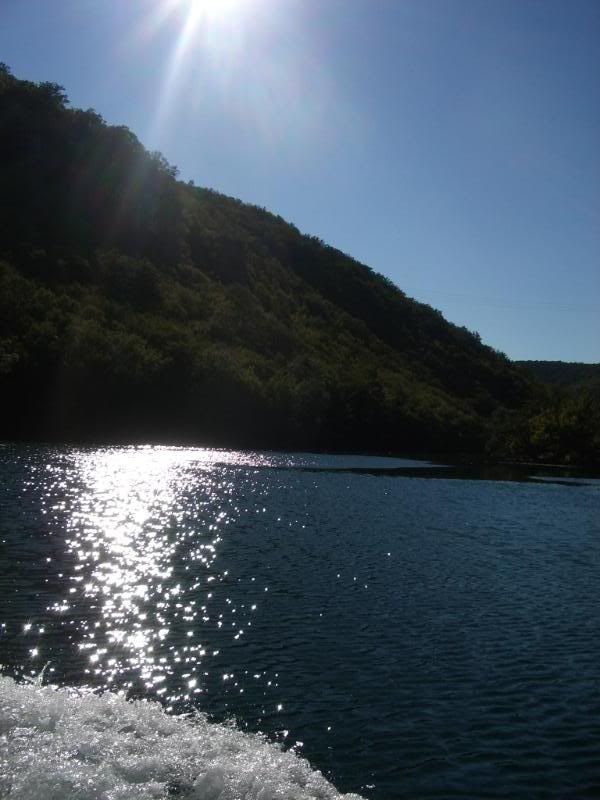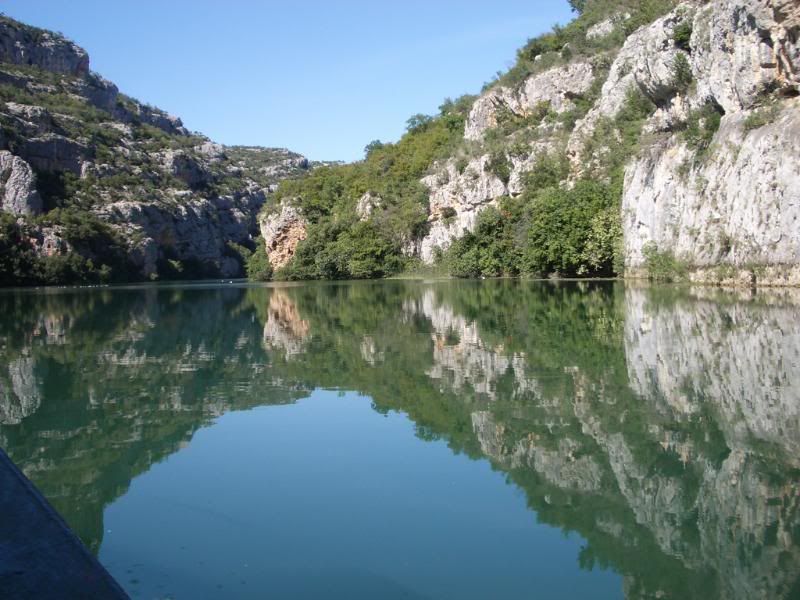 This is what happens to any wasps that interfere with our meat platters. I wonder what the waiter thought when he collected the plates !!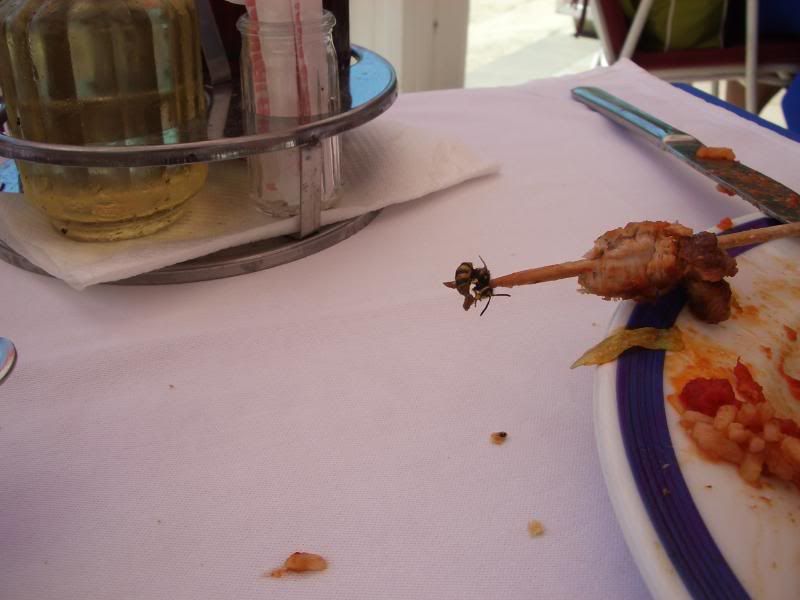 Saw lots of 190s, mainly 190d 2.5's, and mainly in this cream colour although a few black and red seemed popular too. No cosworths
Many had BBS wheels on.



Lake bled in slovenia.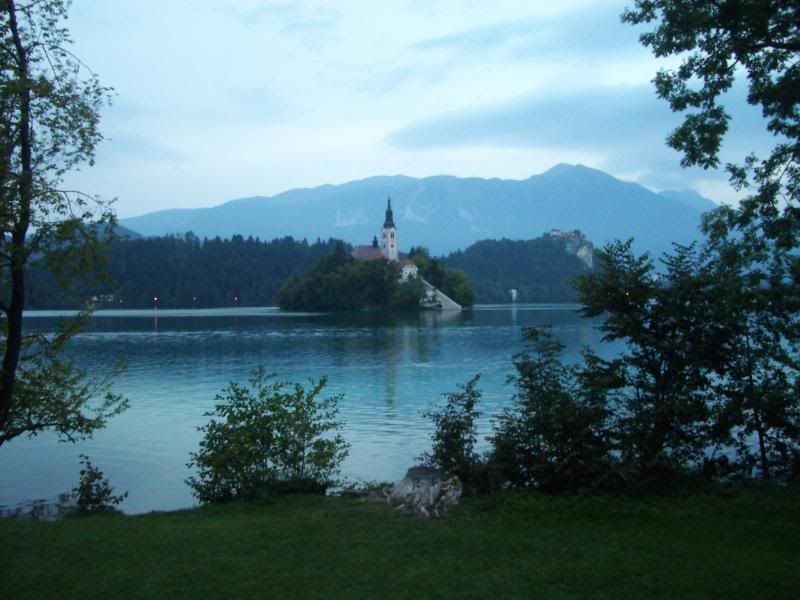 In saltzberg the busses run off overhead liines like the trams do, its quite un-nerving when they go round bends.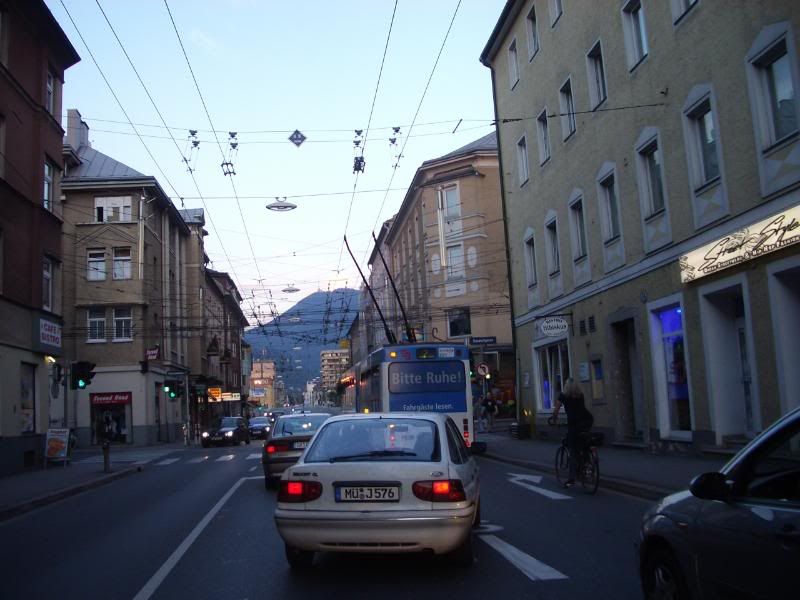 OY, get off my emblem !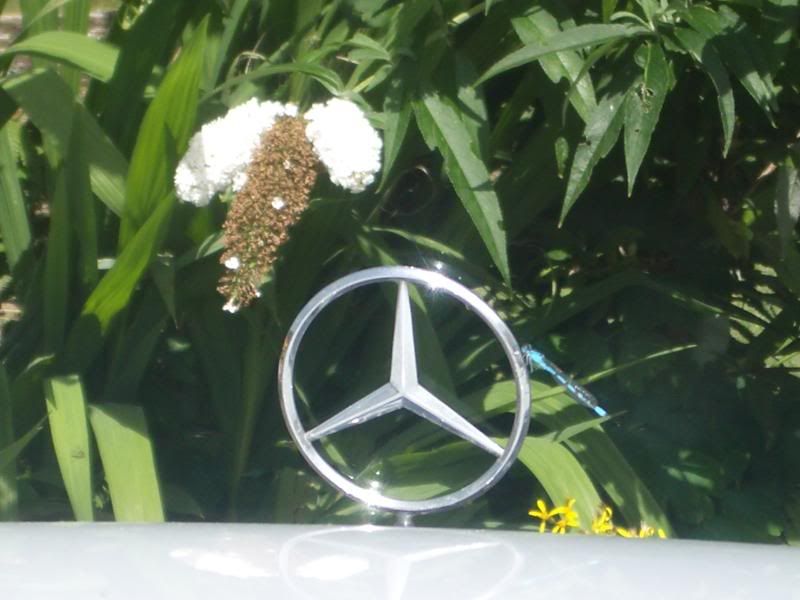 Here we are driving passed a german cloud factory, I think they left this one on overnight by mistake as there were far too many the next day


And here we have the top speed we got to on the german autobhan.

Overlooking the Rhine.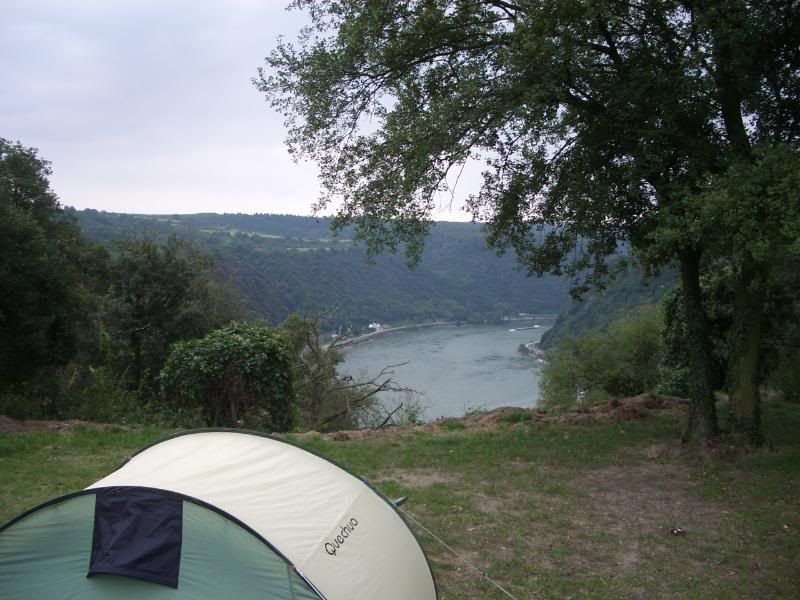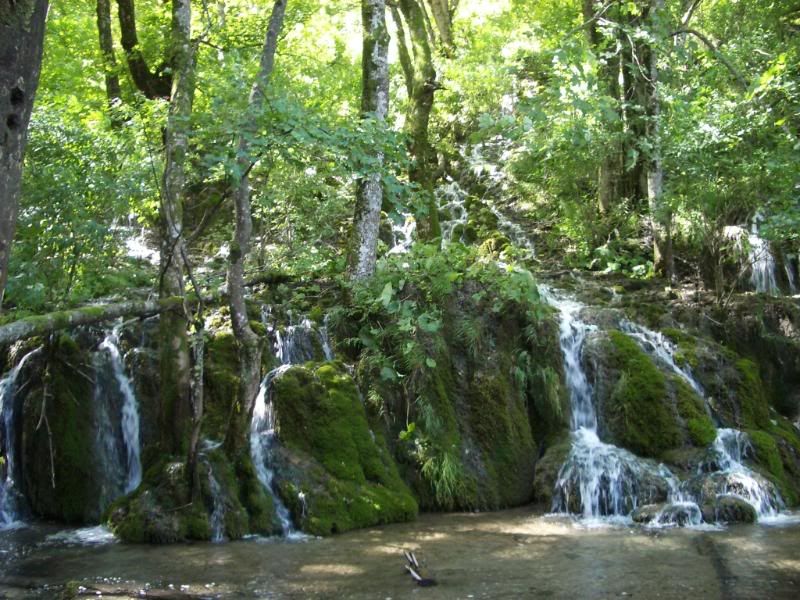 likkle froggie in the middle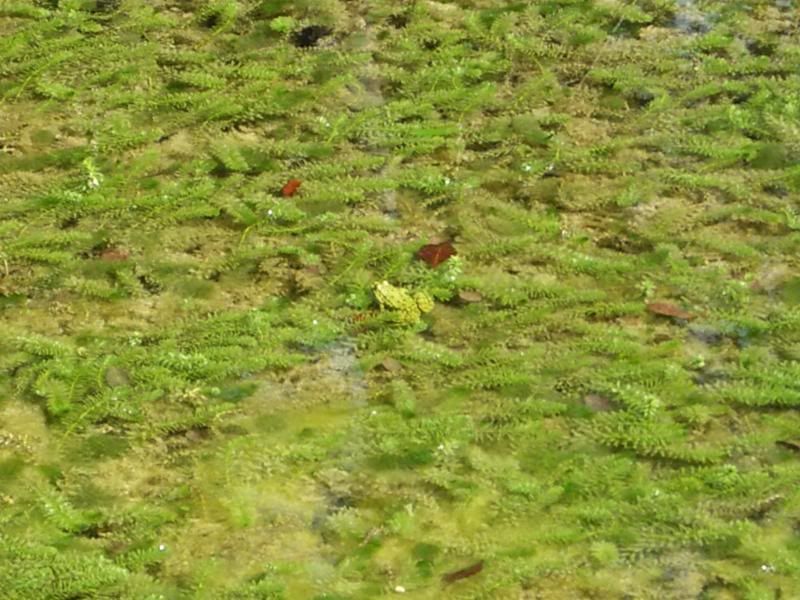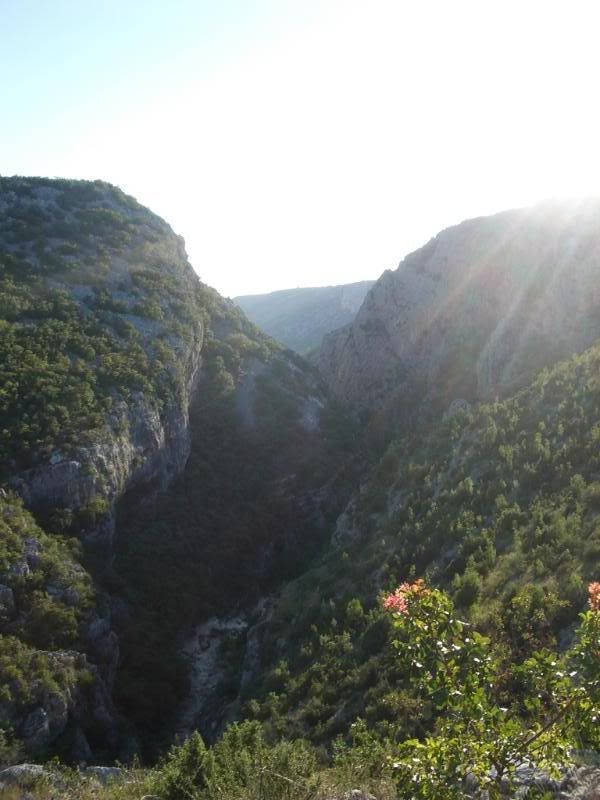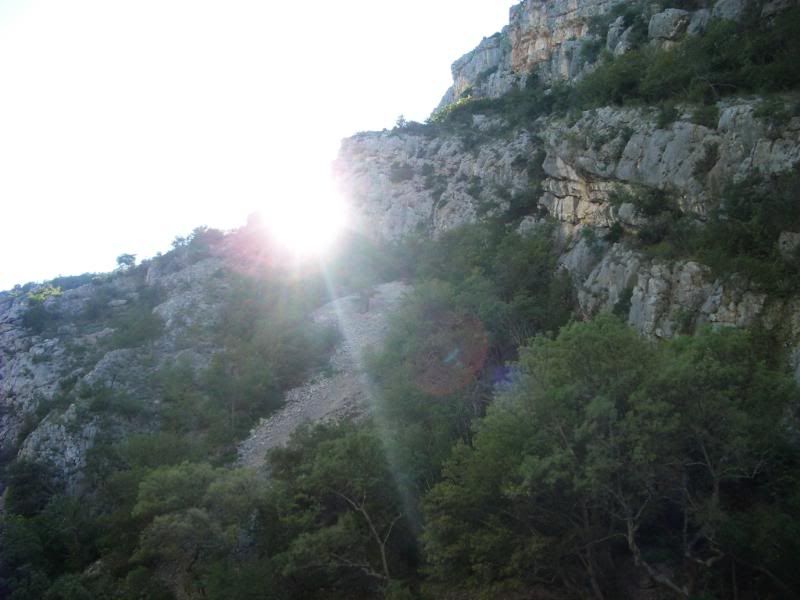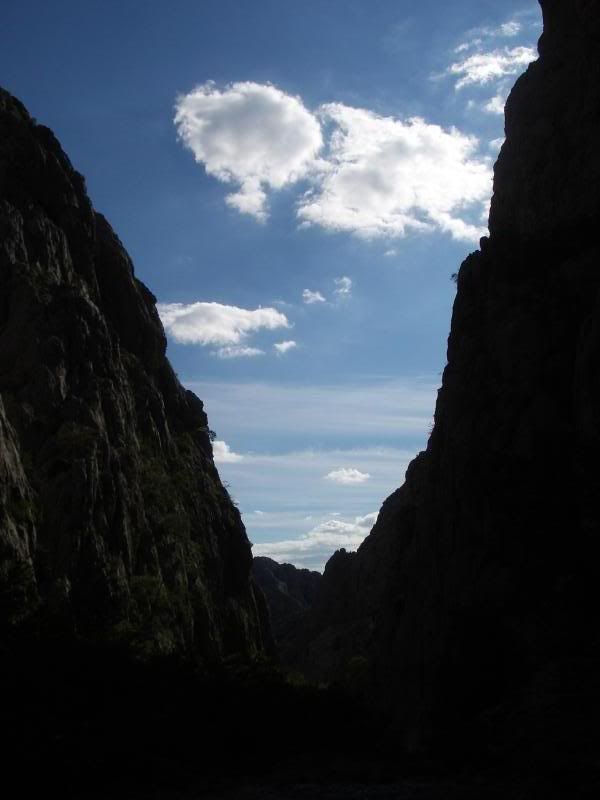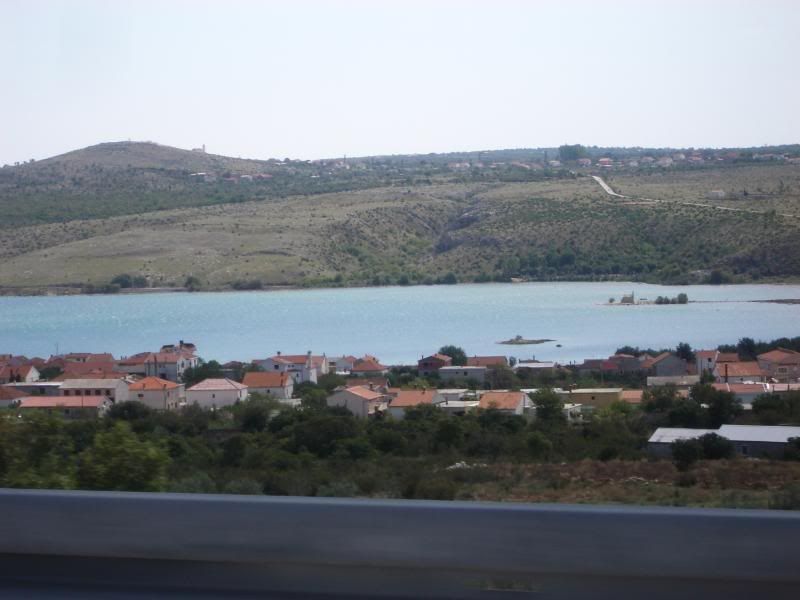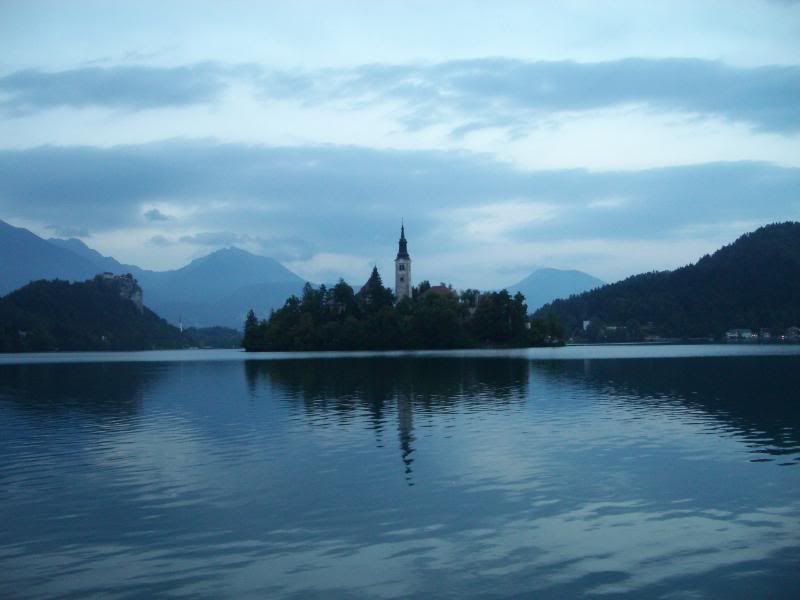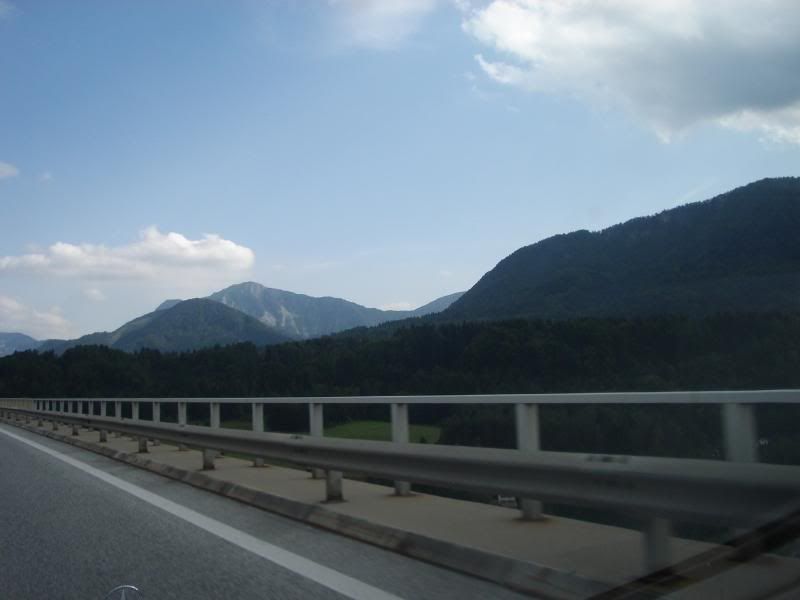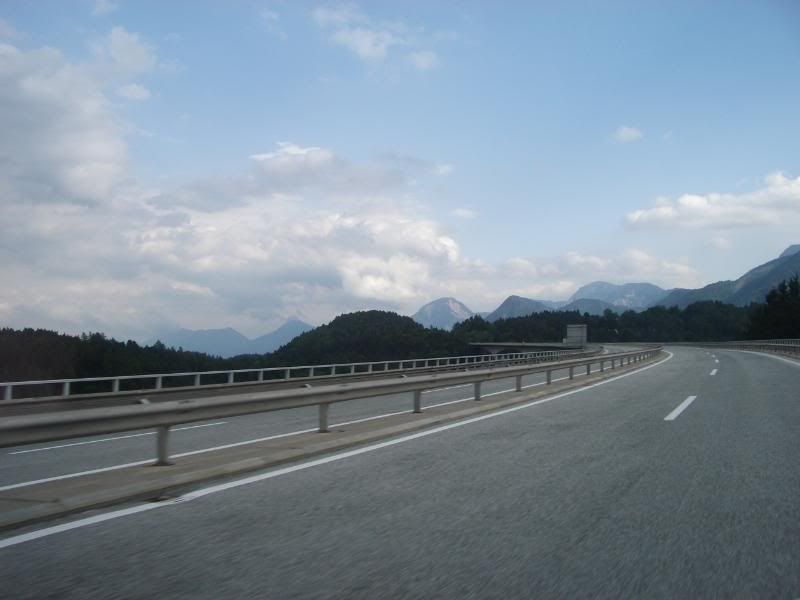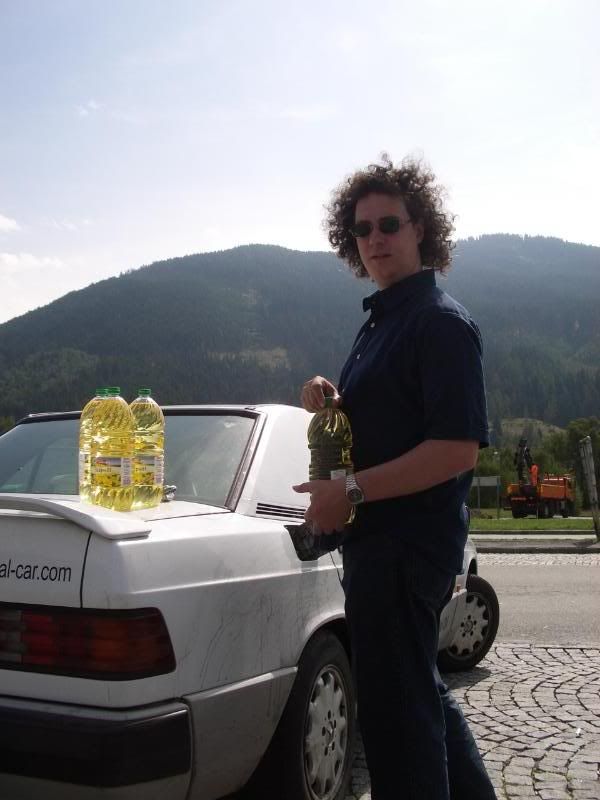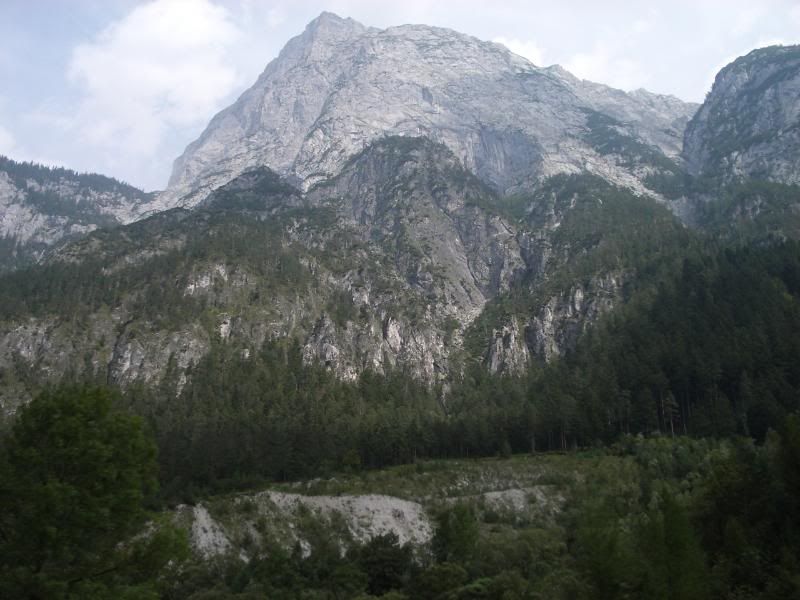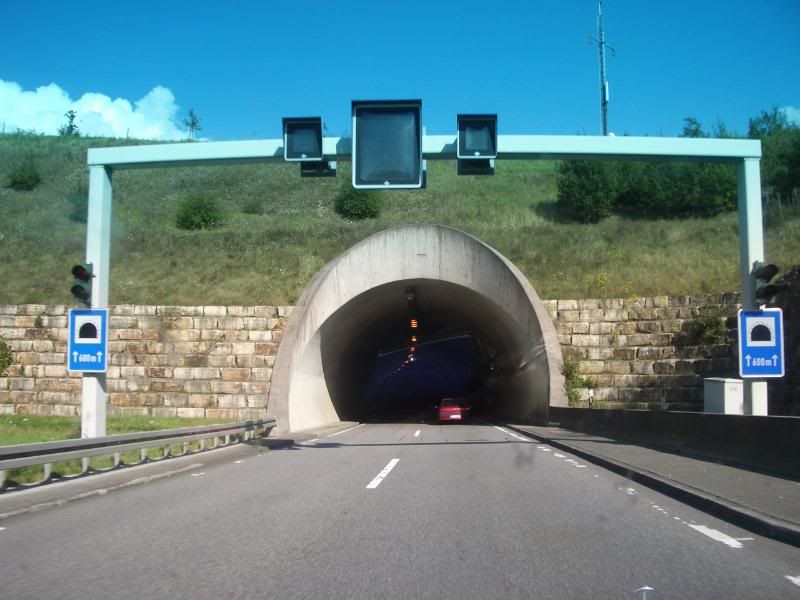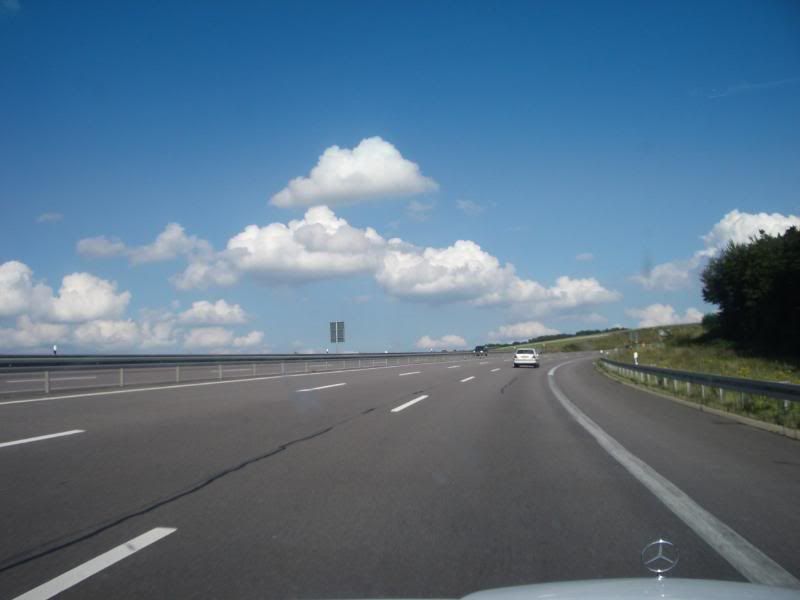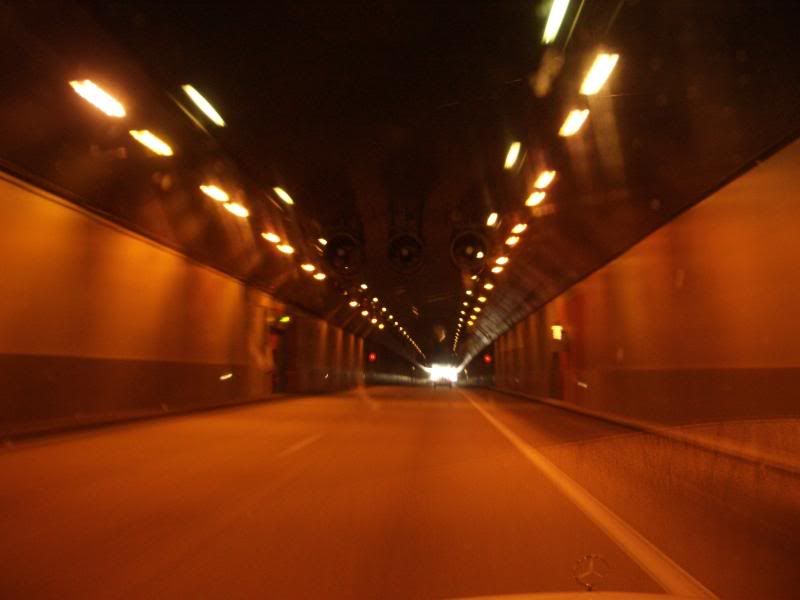 Filling up in croatia, by now you are probably starting to see how it gets quite absurd. Sticking 55 litres in at a pump sounds fine. Sticking it in from bottles gets to be a bit of a pain.



putting tents up by the light of the 190 again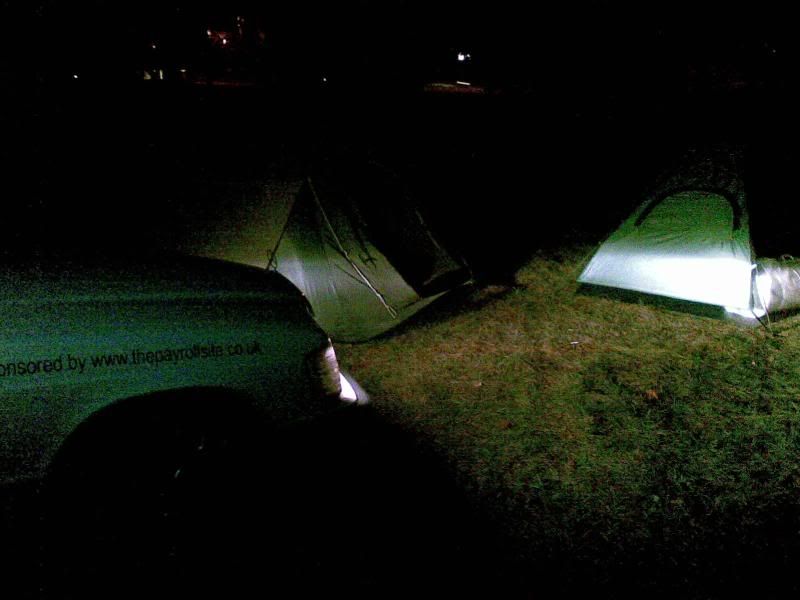 filling up from a campsite shop in slovenia.



These germans ran thier newer merc off veg oil they collected from a restaurant and filtered at home. They have made no mods and have run for a couple of years like this. Nice folks and they were very interested in our car. He also had a w123 at home which he runs of veg oil.



Filling up in austria.



Clothes stuffed in cushions to leave more room in the boot.



Another way to make etra room by hiding my stuff inside objects on the back seat.



Merc shop in austria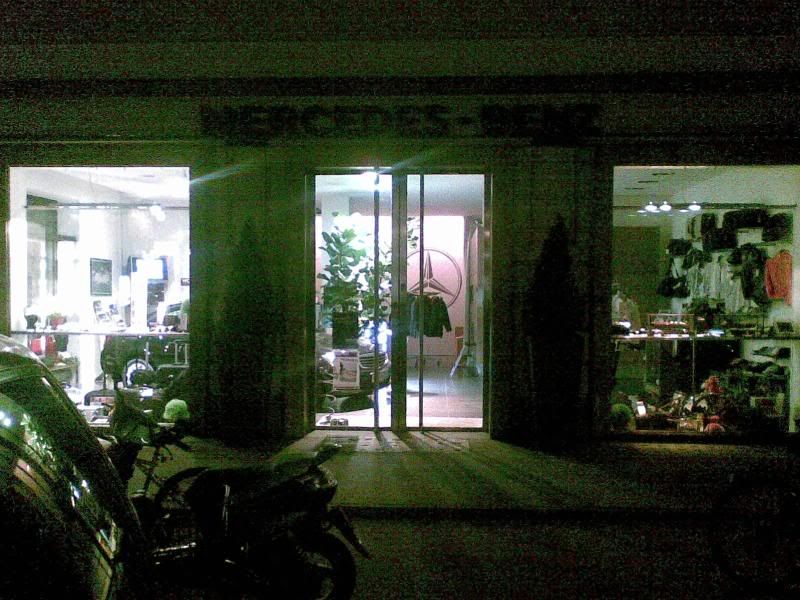 Getting filled up by a mario brother from a plant designed to sell veg oil to biodiesel producers. This is in germany near frieberg. Saw a lovely red 190 with BBS round here.



Sticking our 2litre carried from england into the tank in switzerland.



Rather old german guide book we had to go by !!




Mess after taking oil on the side of the car through europe. Cillit bang sorted that out.



DONKEY !!
Outside our tent in the morning in namur in belgium.



This is the guy we bought our biodiesel in in ashford kent, so we were legal travelling out through france. Bio diesel is basically a form of diesel that will run in most diesels but is made from veg oil. There are a few processes which aren't needed for the 190d but are required to make it legal in france.



Return home and remember I had just bought my own veg car before I left

I had actually forgotten !!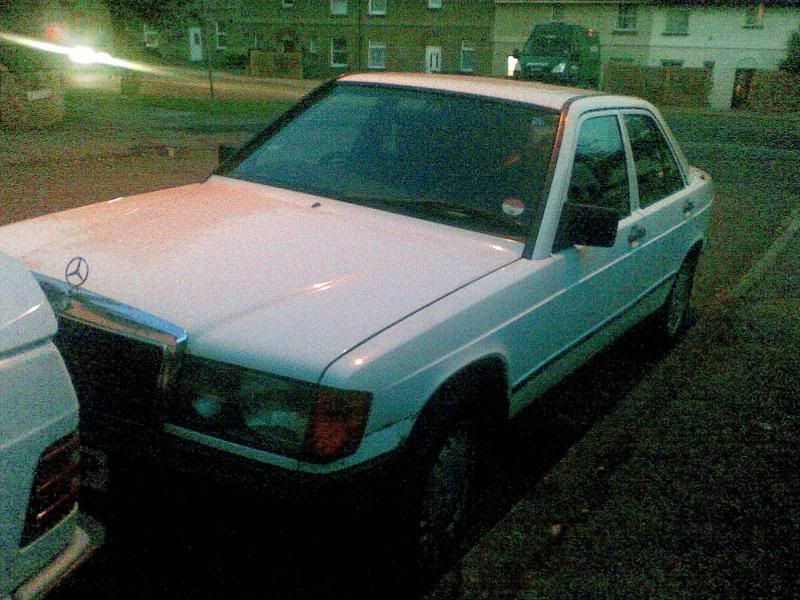 Taken after returning, this is the waste oil setup which we never actually got to use. Hose is used to transfer into the filter and a 12v electric fuel pump sucks it out of the filter and into the clean container. Works well, shame we didnt pick up and waste oil, we never stayed long enough to pickup and hang around while it settled and filtered, we were pretty much on the move all the time. Its a 5 micron filter designed for whole house water filtering.
Getting pure veg oil from a pump in a specialist german petrol station, saves all the bottle hassle although it isnt actually any cheaper.
Ferry, cross the rhine.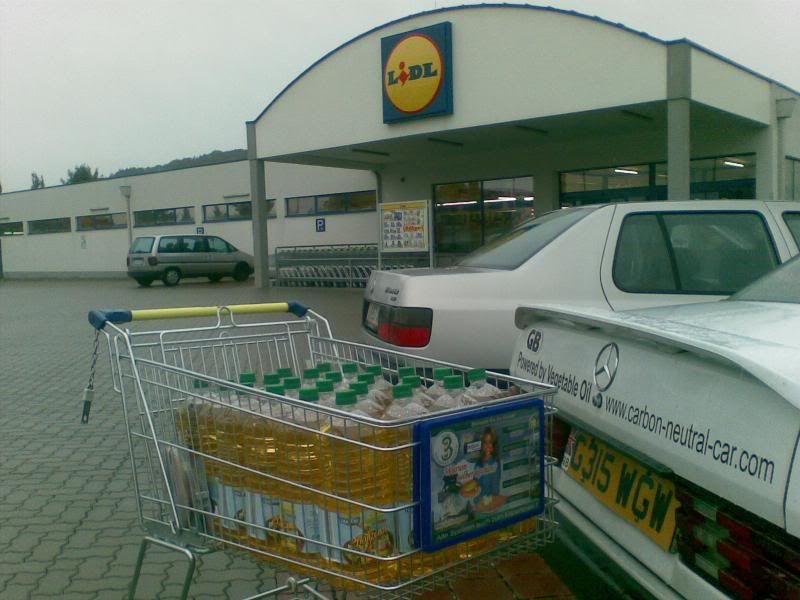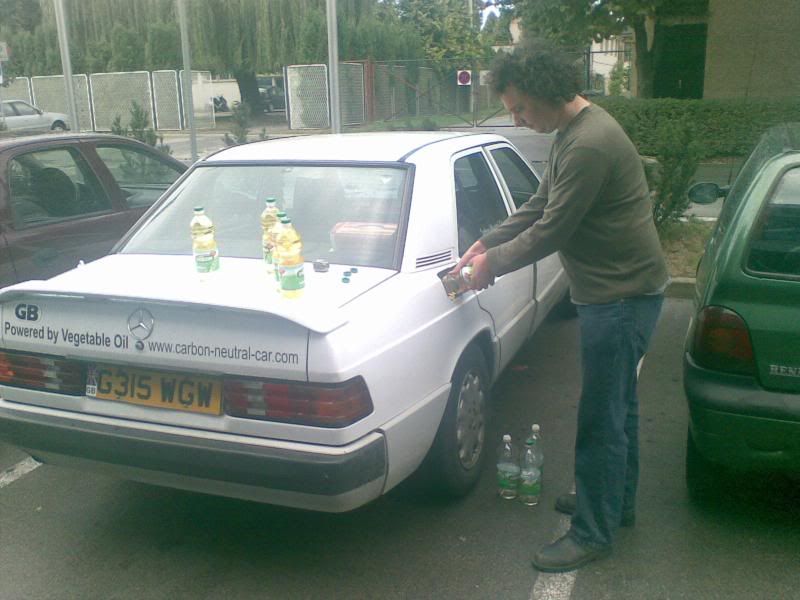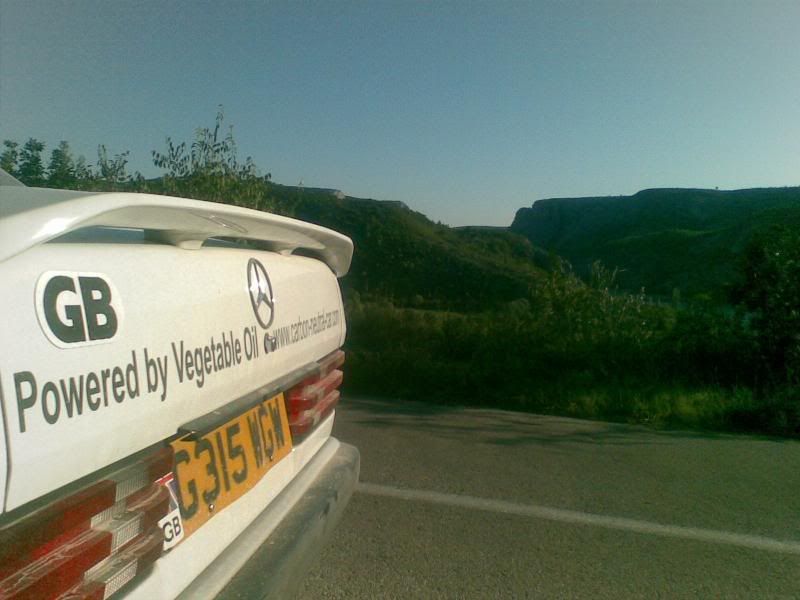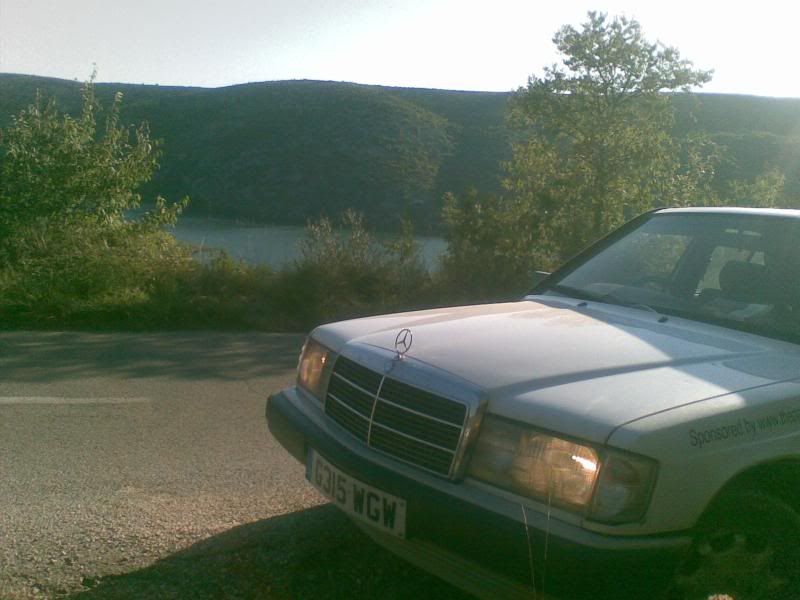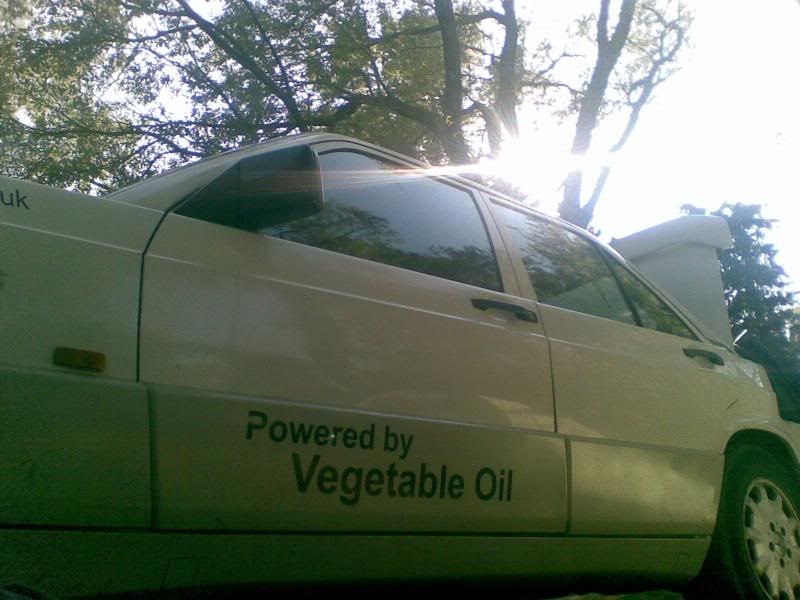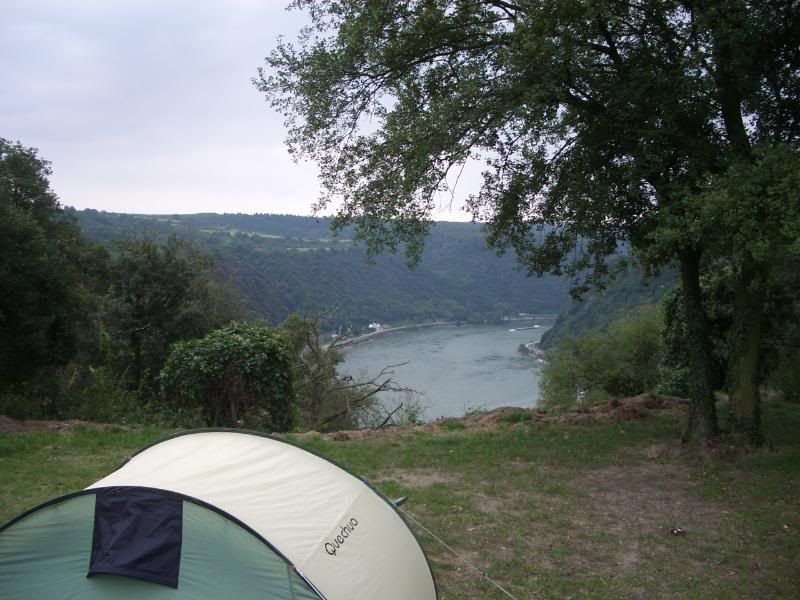 Here is the vid of the seriously scary hailstorm.
Lots of dents on the roof, some on the bonnet.
WARNING - There may be a little bit of swearing in this clip
Vid of just how annoying bottles can be. This was in midday sun, 37 degrees. Seemed to go on for ever, this is sped up by 16 times.