Our Home
home is where the heart is
Living Room: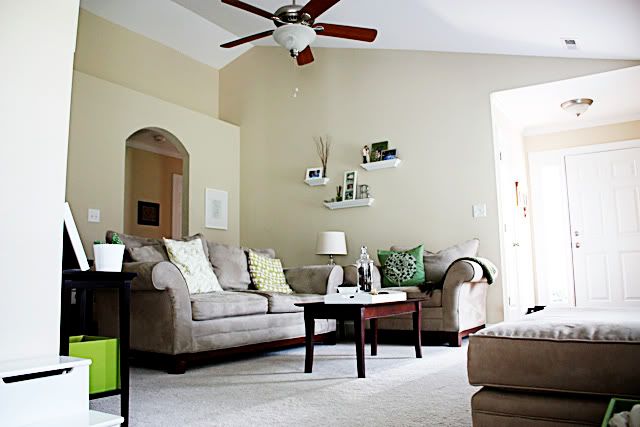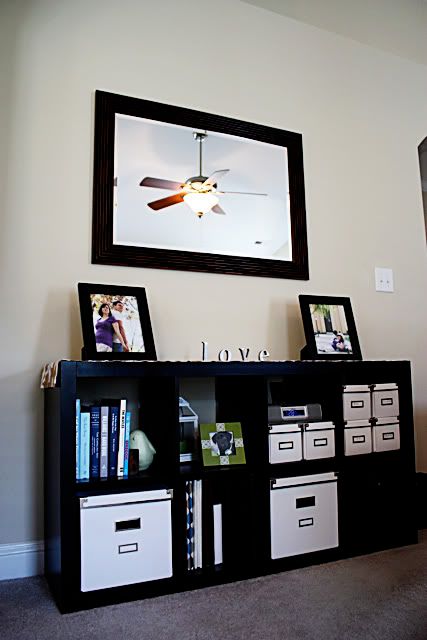 Photo arrangement
Dining Area:
Kitchen:
Entry Way:
Hallway: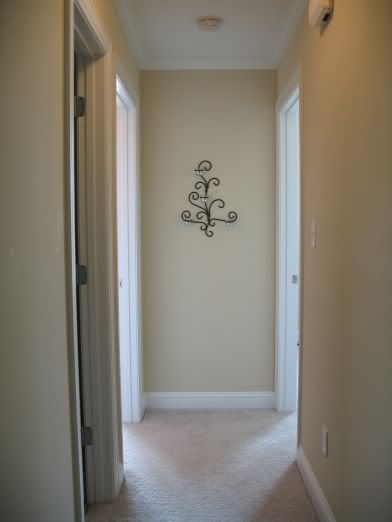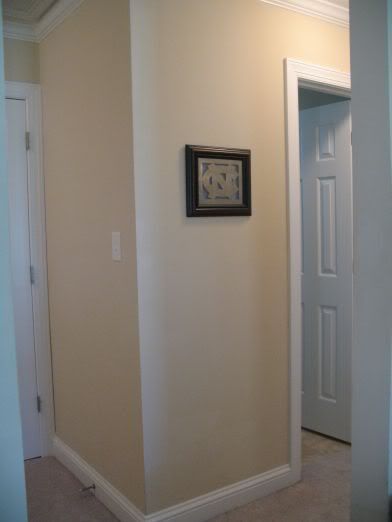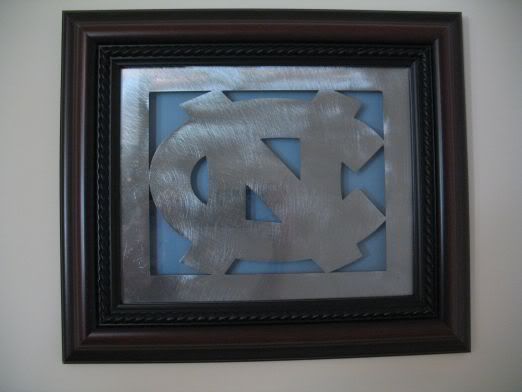 gift I had made for Matt for his 25th birthday

Guest Bedroom: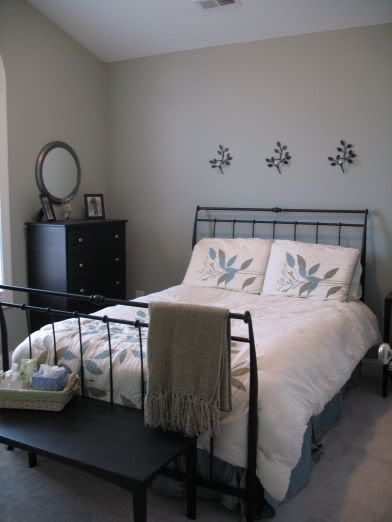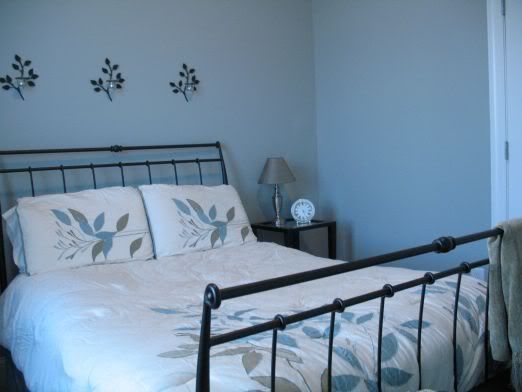 We refinished the dresser and bench in this room by ourselves. We also recently painted in here. It used to be the same tan color as most of the rest of the house.
Office:
my own little craft area

Master Bedroom: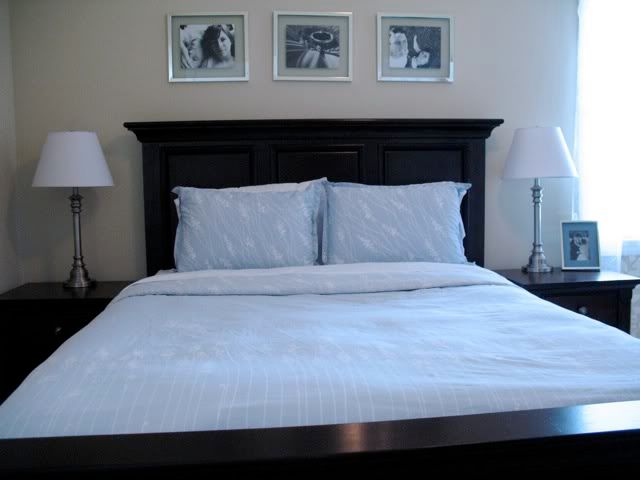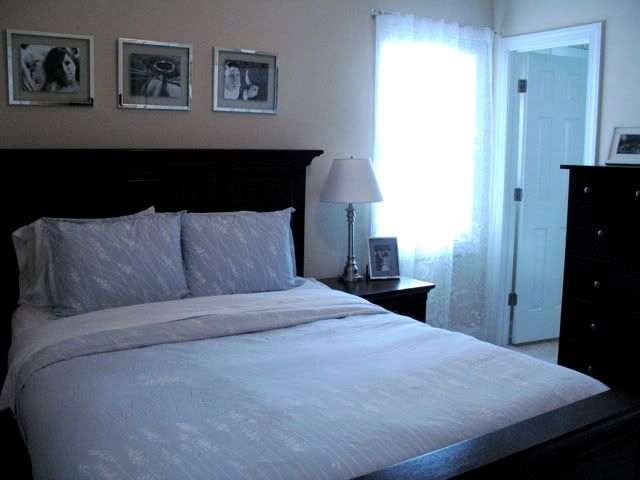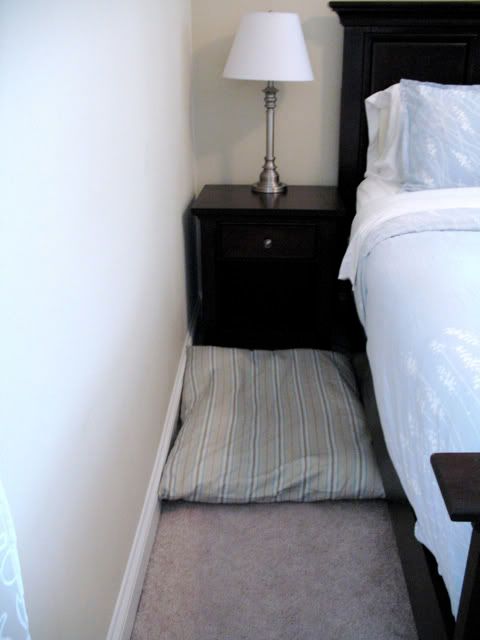 a place for the dogs to crash at night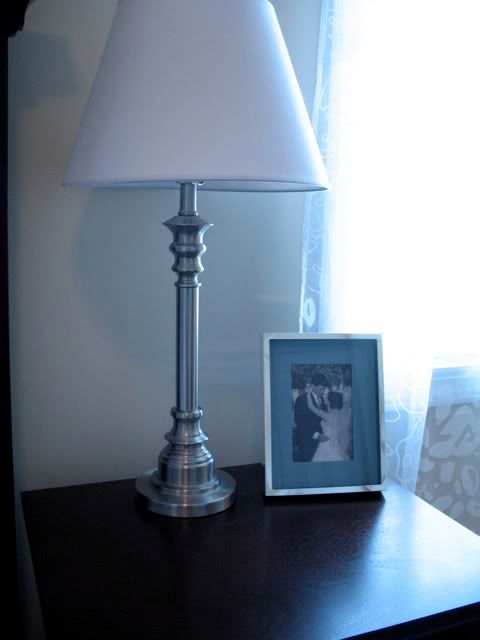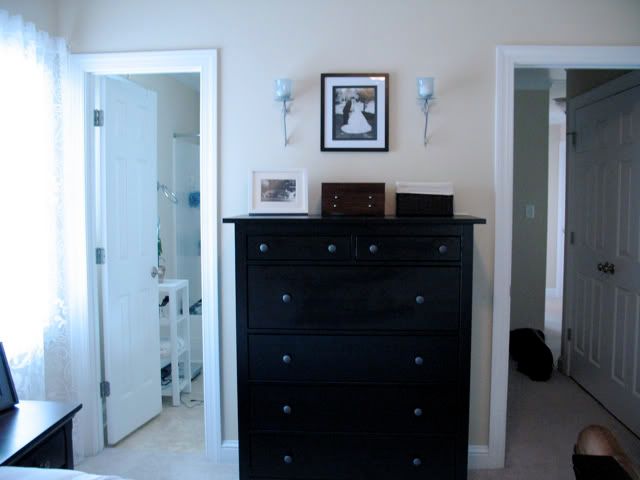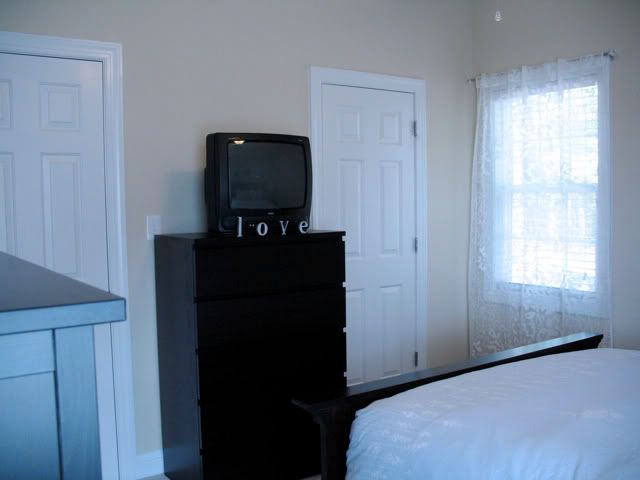 Master Bath: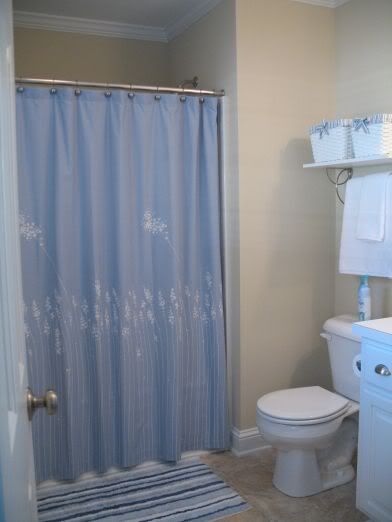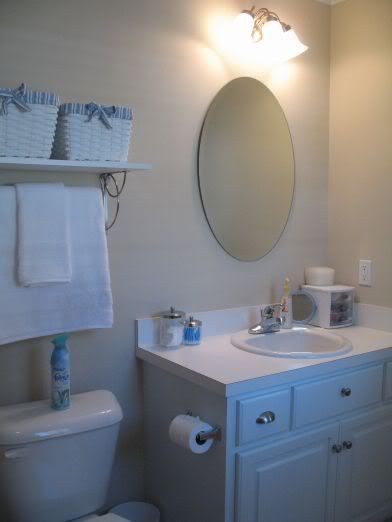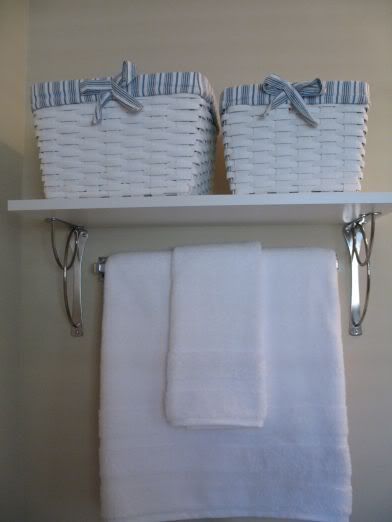 We installed this shelf ourselves for extra storage of those baskets. I keep things I use daily for my face in one basket, and everything I need for my hair in the other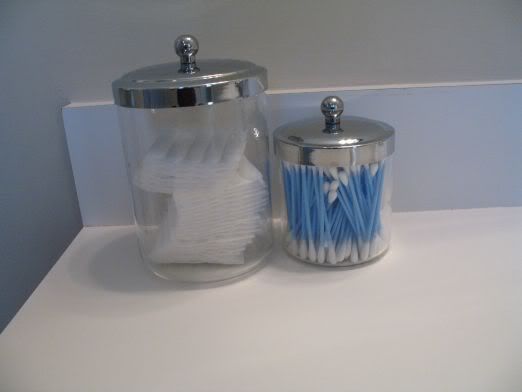 jars for storage of cotton and q-tips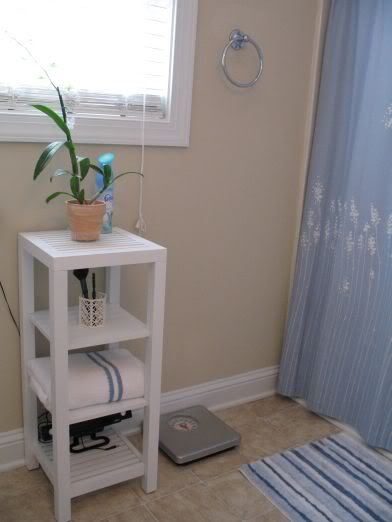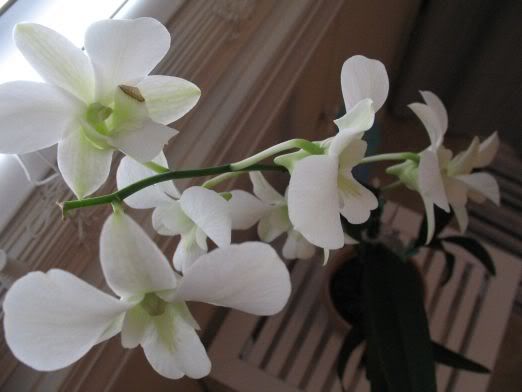 the only plant in our house, my orchid. I'm just glad I haven't killed it yet...
I thought this candle holder would actually make a really cute make-up brush holder 
Guest Bath: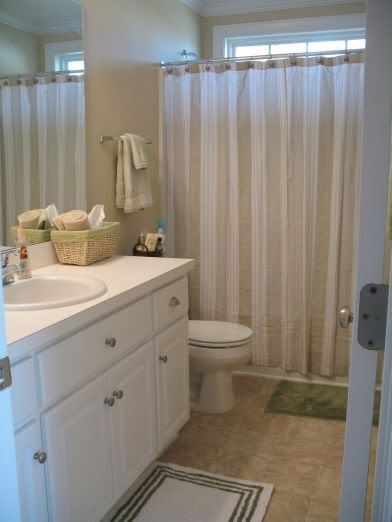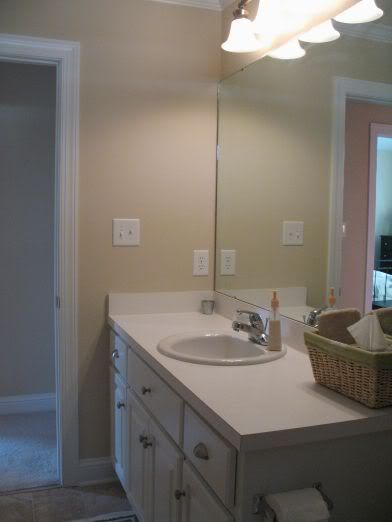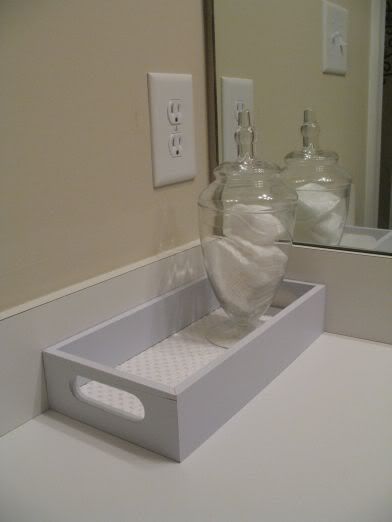 Outdoors: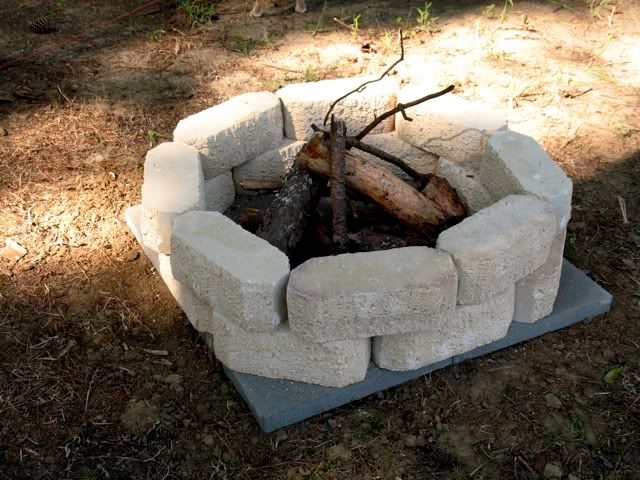 new fire pit we built in the back yard. We have some more plans for this area but this is a great start!
It's perfect for roasting marshmallows!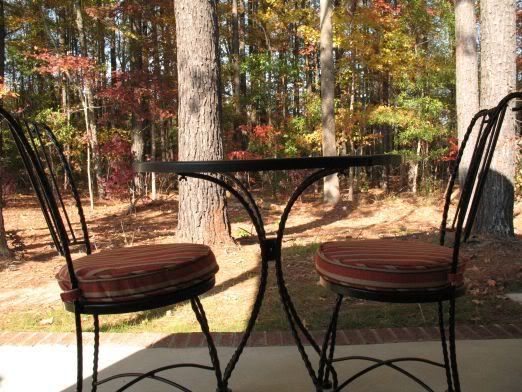 crappy picture of our bistro set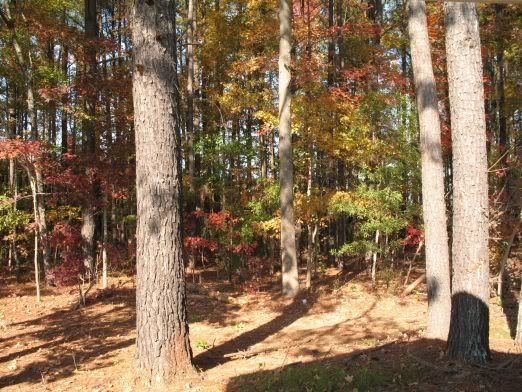 the beautiful trees in the backyard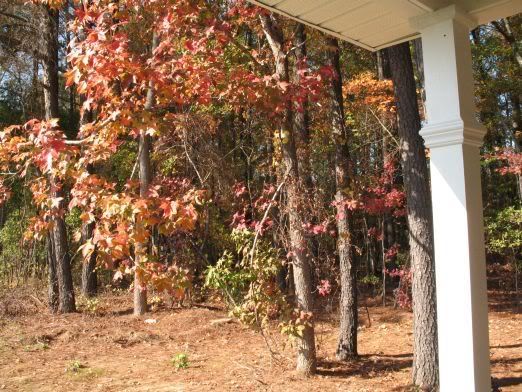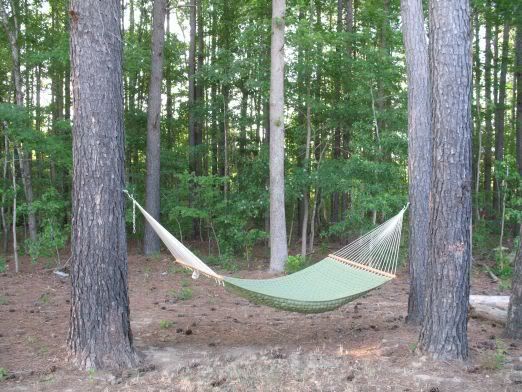 Hammock to enjoy the peacefulness of the back yard. Also how the trees look in the summer.
My mom came to visit us in mid-April. She helped me re-landscape the front yard and plant lots of pretty flowers and just make it look 100 times better. Here is what it looked like before: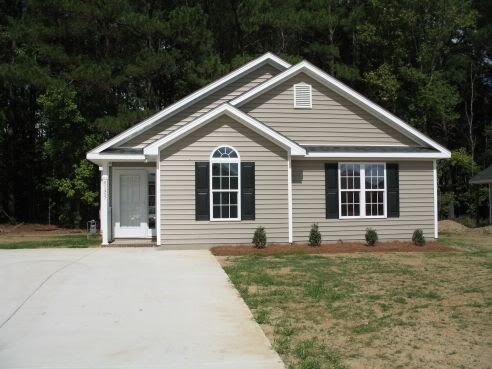 And this is the after: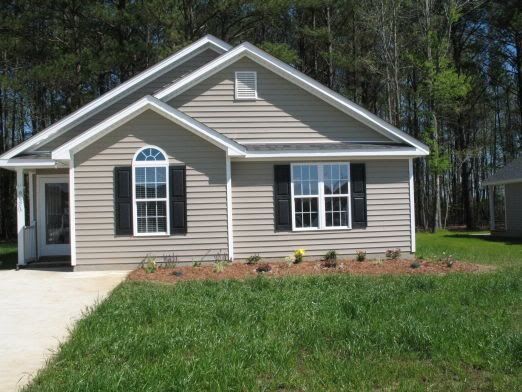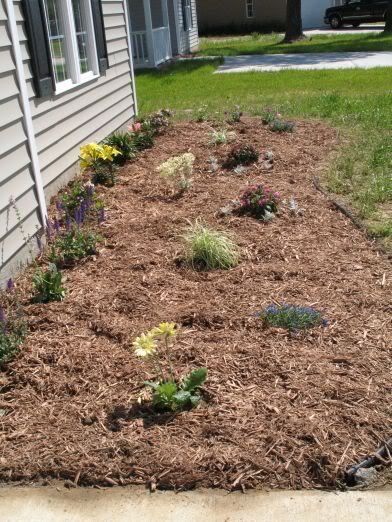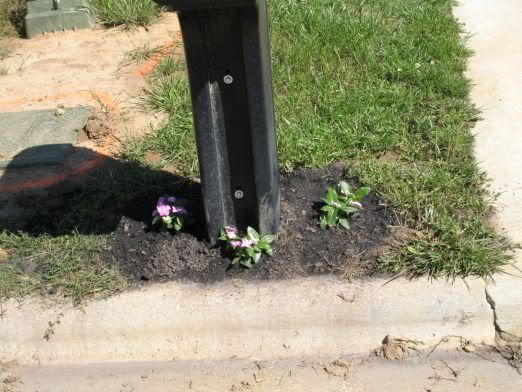 Some flowers to perk up the mail box. The gross area is next door where they are building a new house.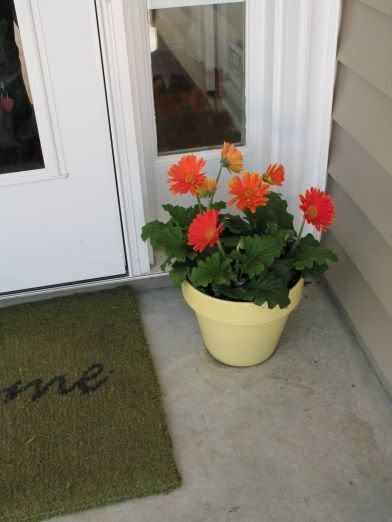 bright and cheery daisies for the front porch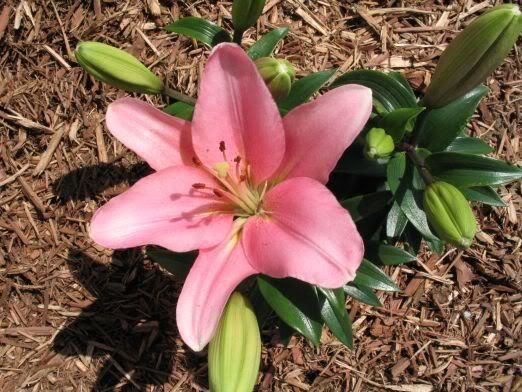 one of the flowers in the front garden area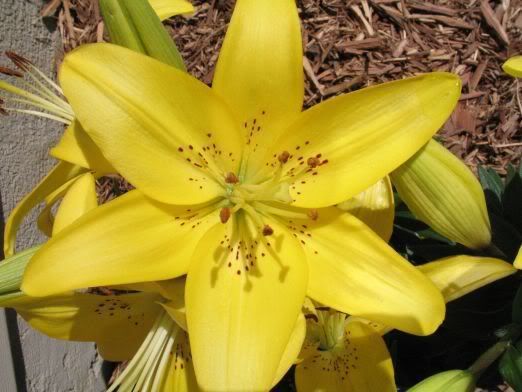 Same kind of plant, but in yellow. So bright and cheery!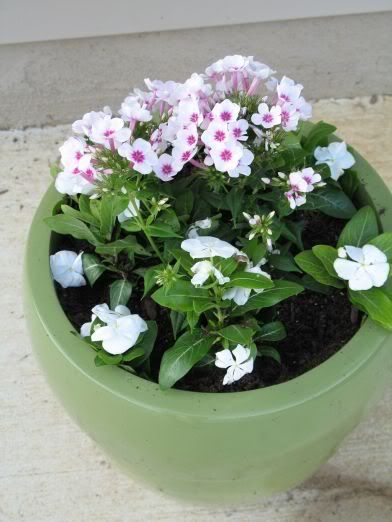 got a new pot on sale and I went to get some flowers to arrange them in it. It turned out great and those pretty white flowers surrounding the plant in the middle will grow and spread really well and everything will be filled in gorgeously.