Sweet time with Kappy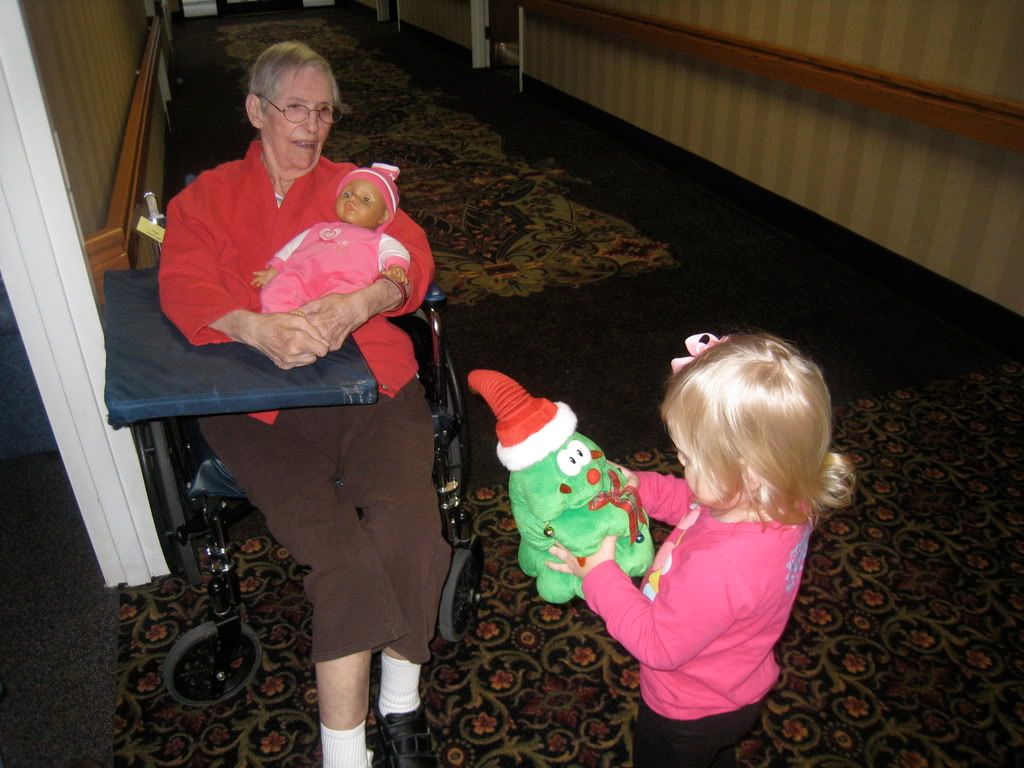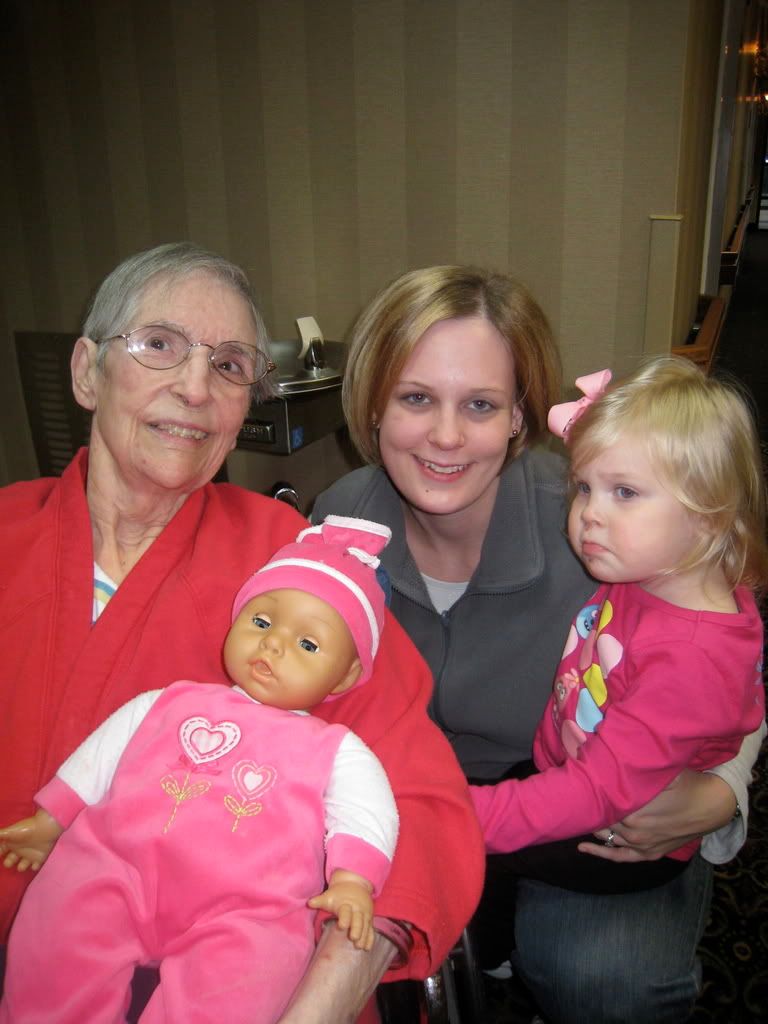 Playdate with Evie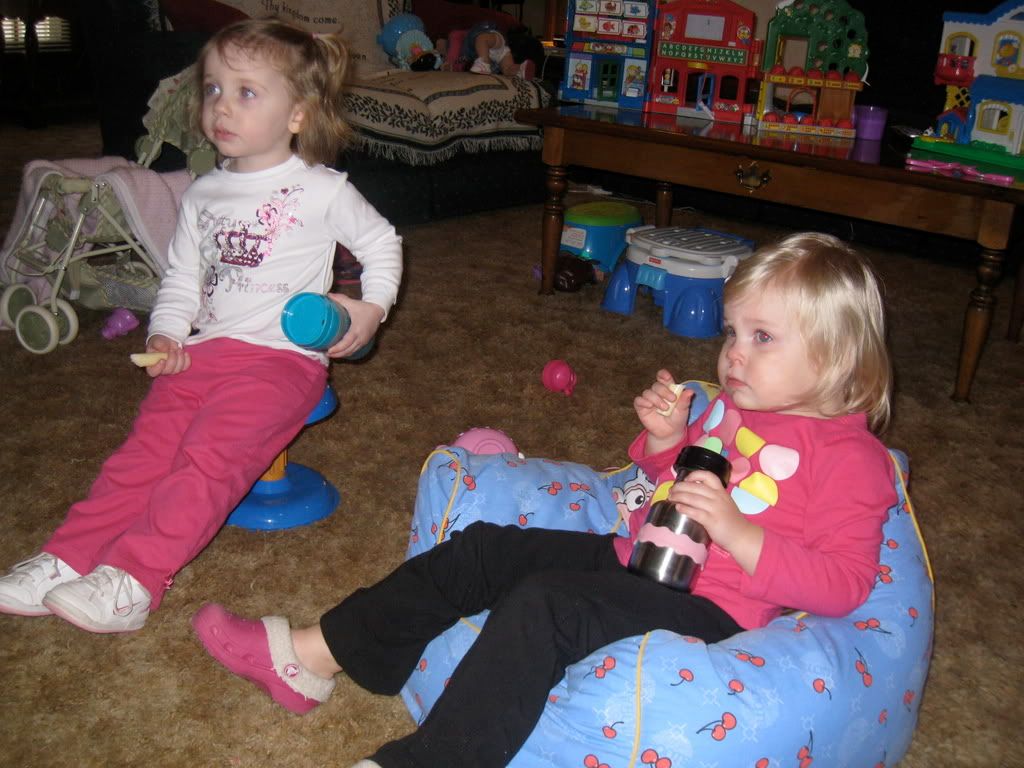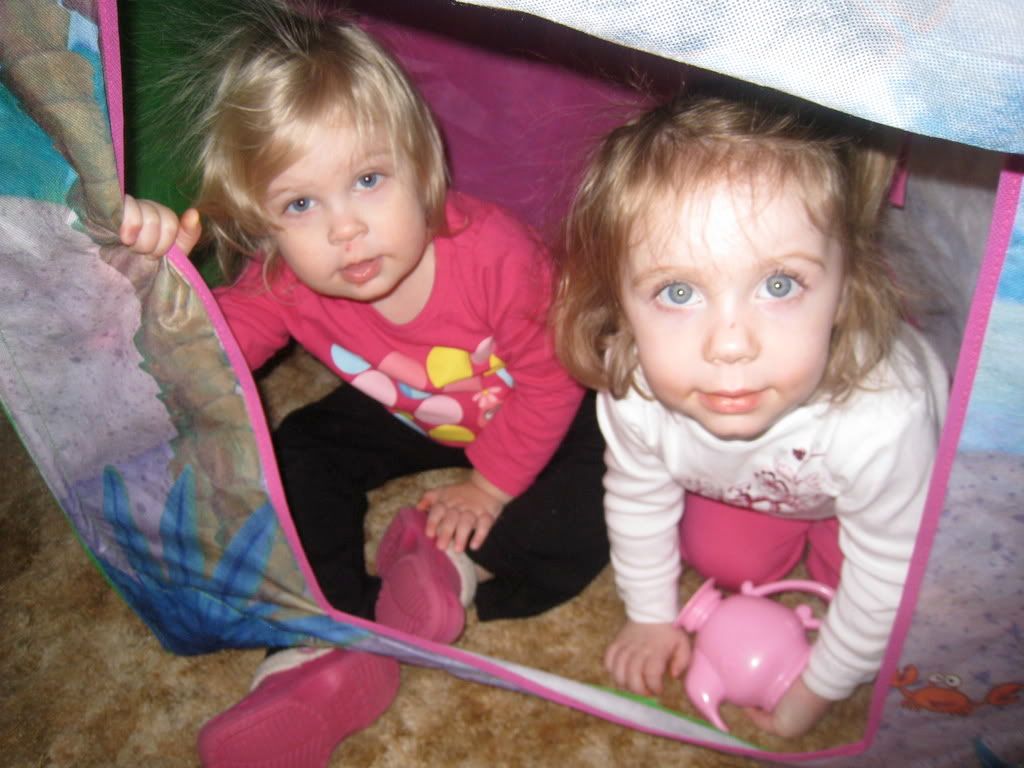 Faith and Evie had a great time hanging out for a little while, they chilled with snacks and a little television and had a blast in Evie's Dora tent!

Field Trip to ATL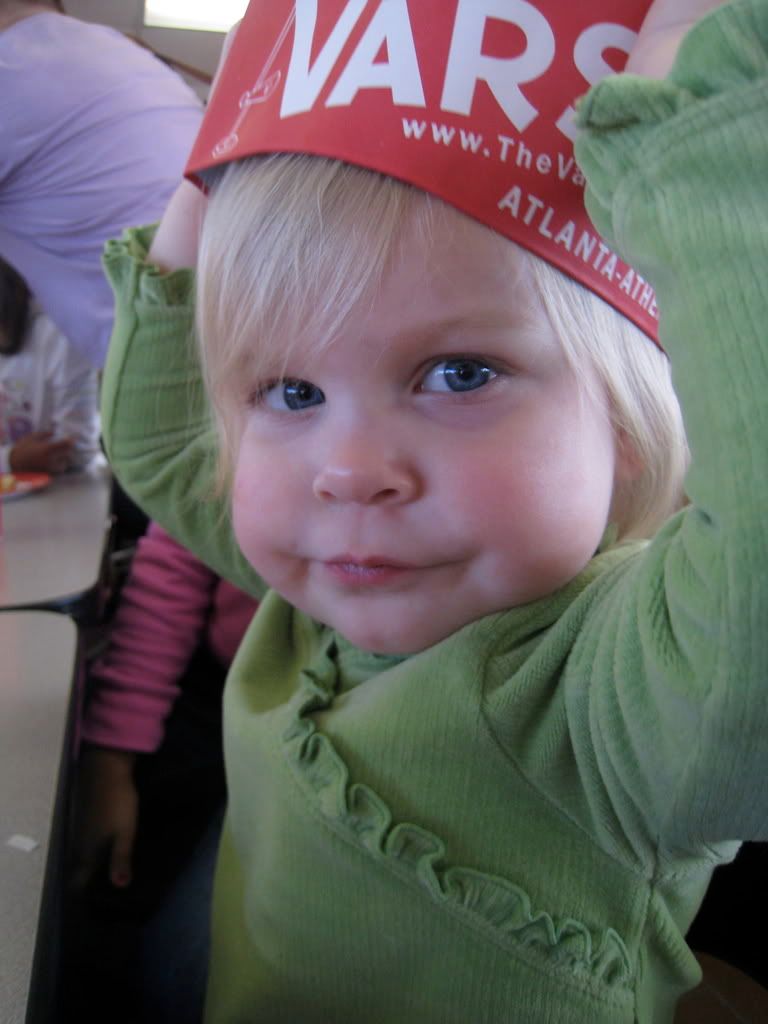 While visiting SC, we took a little family field trip to Atlanta where we had a fabulous lunch at the famous Varsity diner and took a ride on the Pink Pig, which as you can see Faith just loved!

Seriously, it's December!!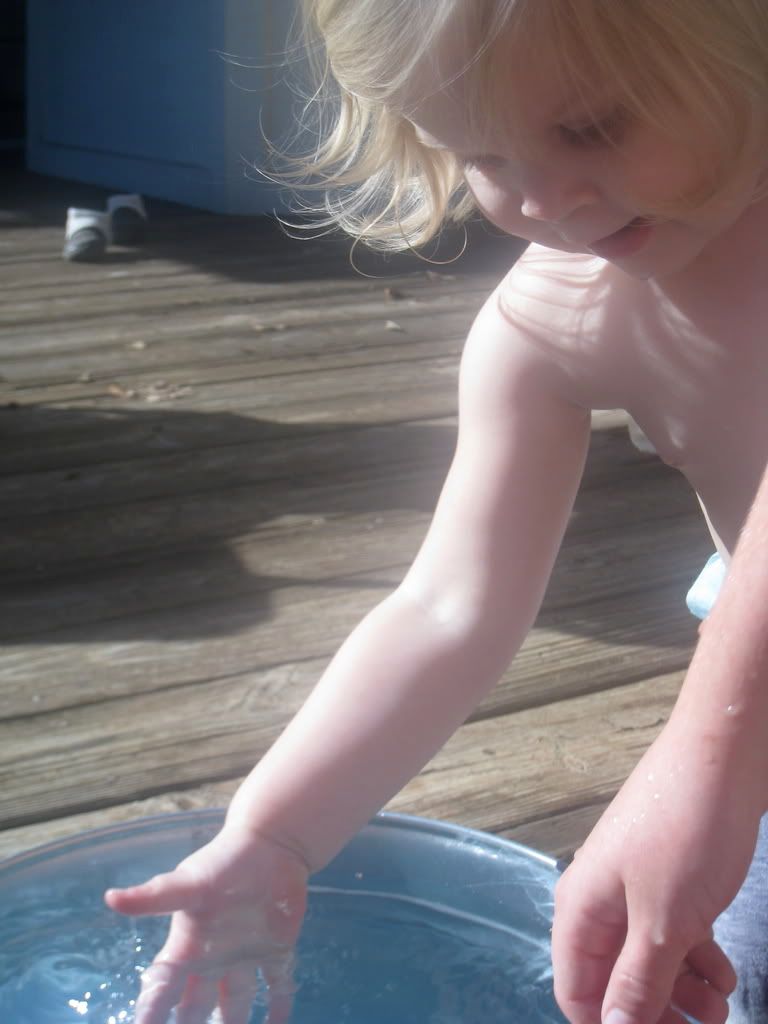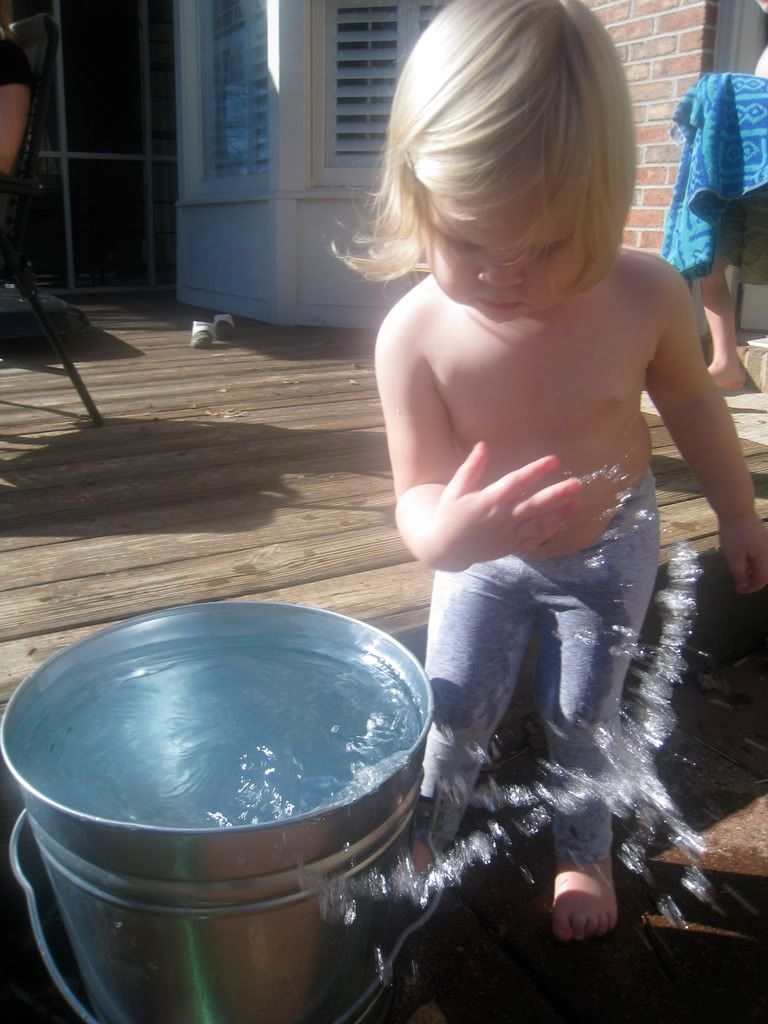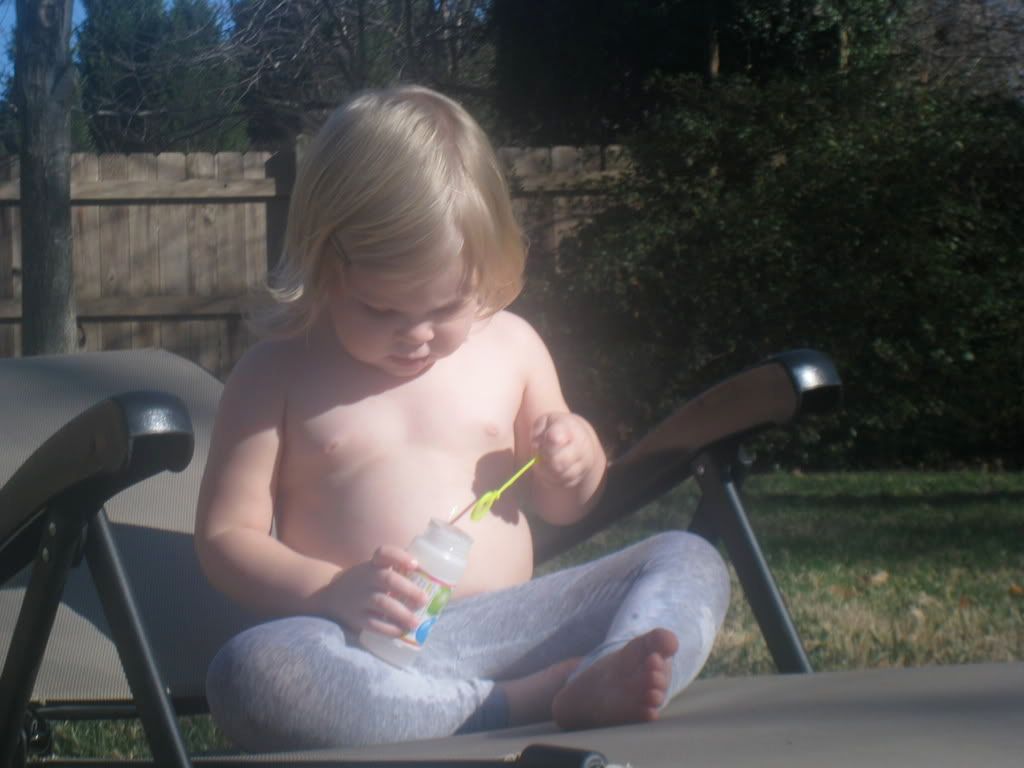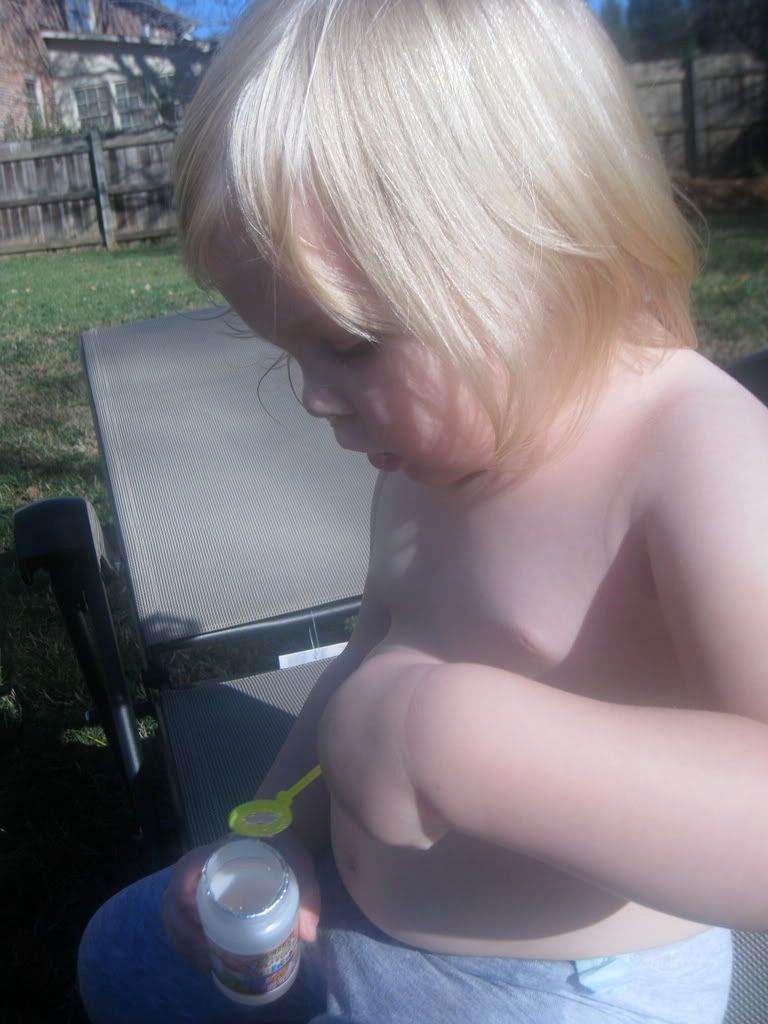 Apparently we brought the crazy warm weather with us from Memphis, because today Faith and Reese had a blast playing with water and bubbles in the backyard, sans shoes and shirts! 

Carolina Christmas