Christmas with Katie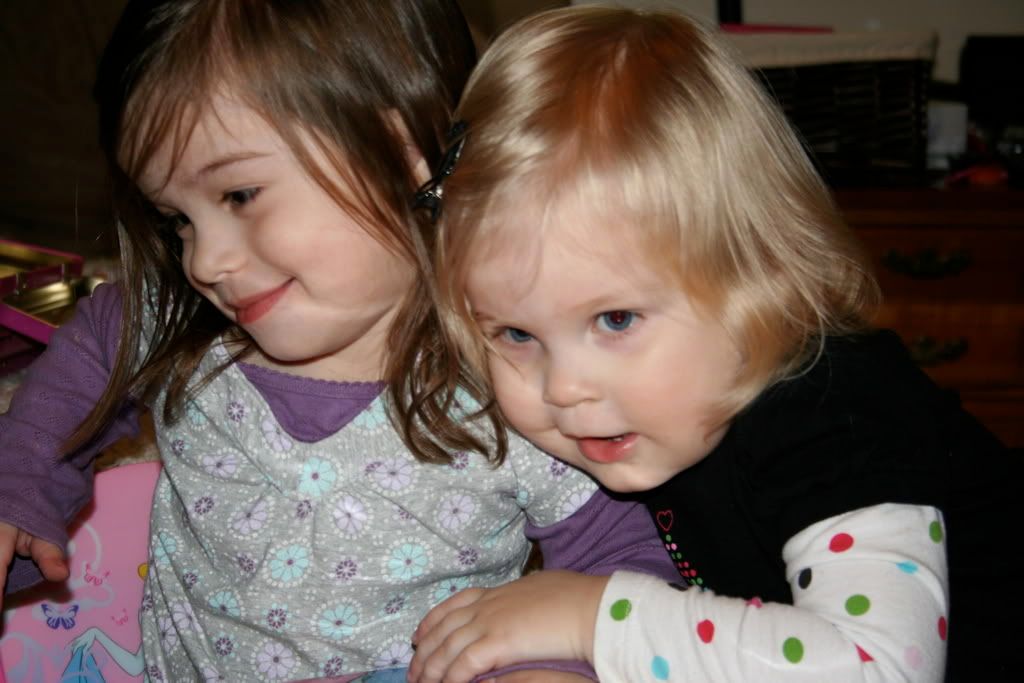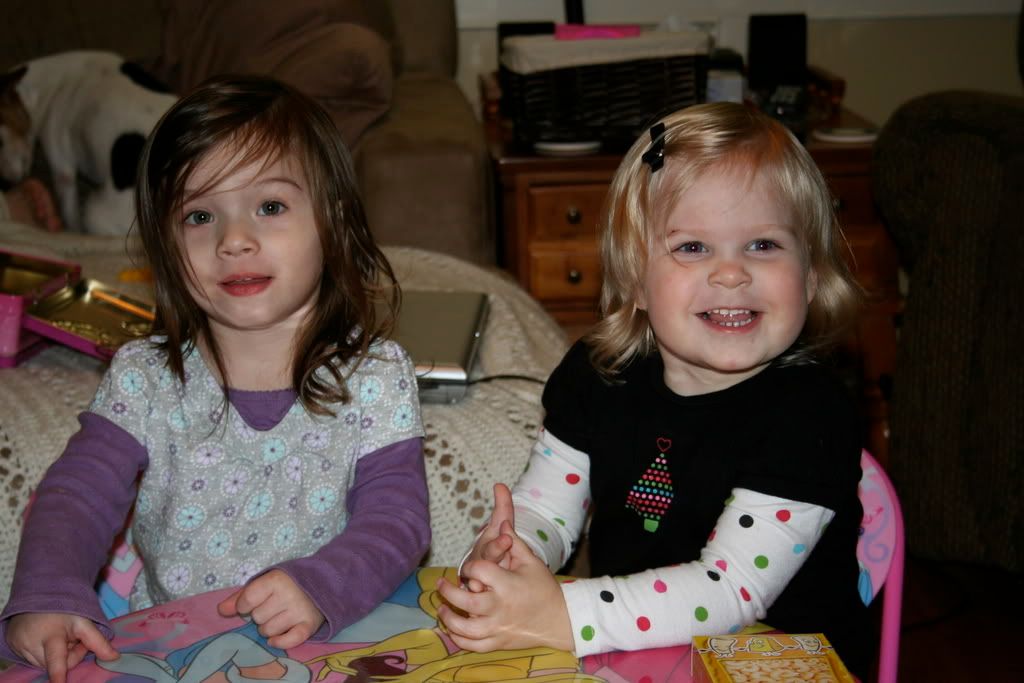 Katie and Faith had such fun opening all of their presents at Uncle Bob and Aunt Lisa's!

Best toy ever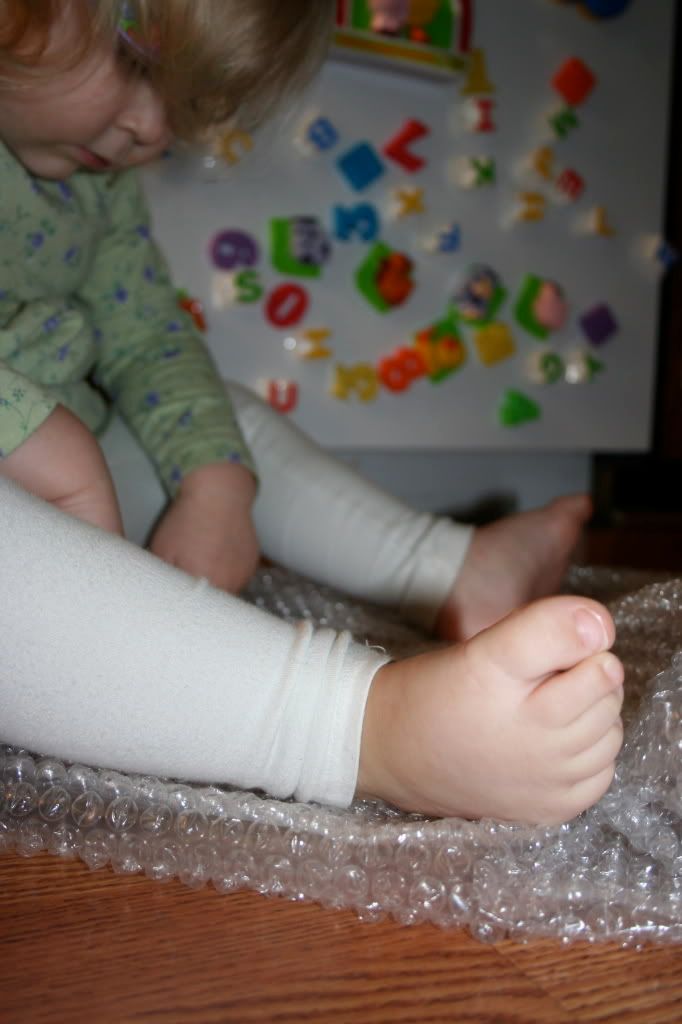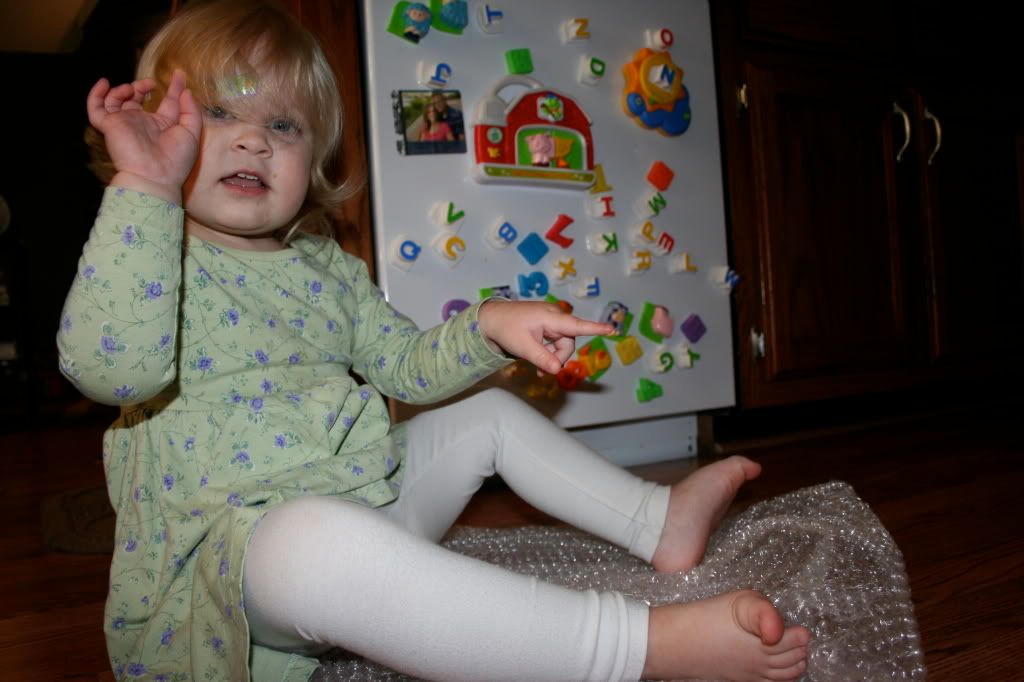 It is SO true that kiddos prefer packing material to any fancy bells and whistles toy out there! Faith was so fascinated by the bubble wrap that came in a box today that I could hardly get her to look at me for a picture! (Speaking of the pictures, aren't they great? Taken with our new Canon Digital Rebel! LOVE IT. Sad I have to relinquish it to Kevin for three weeks while he's in Egypt. :)

Santa comes to preschool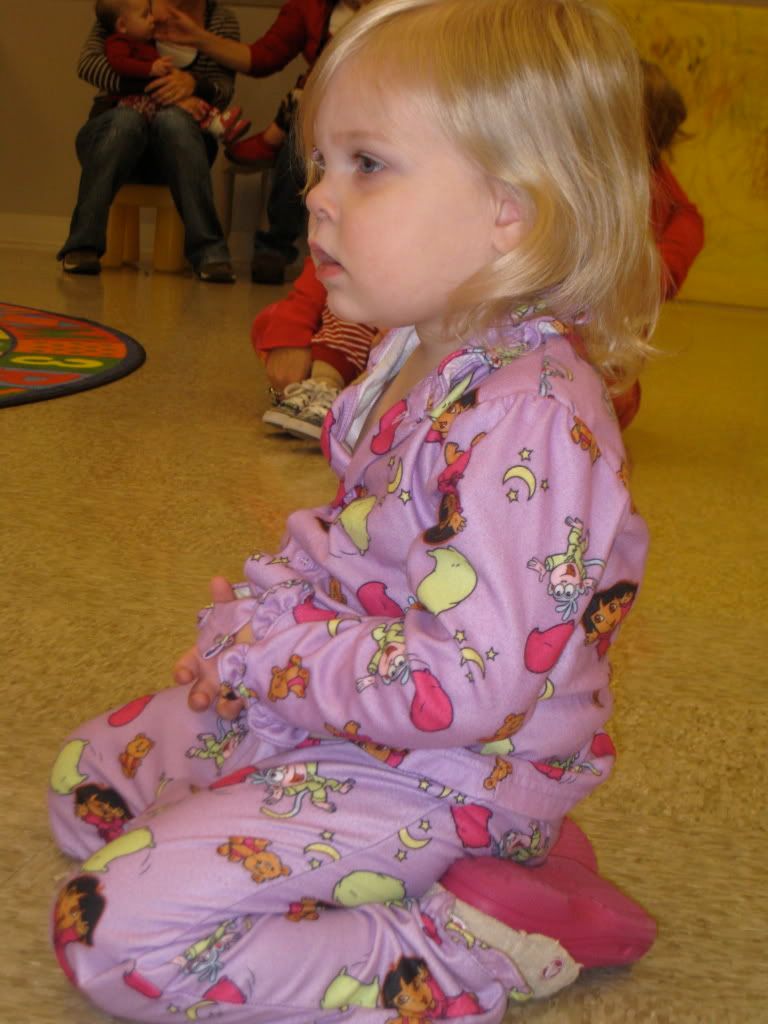 Listening to Santa read "The Night Before Christmas"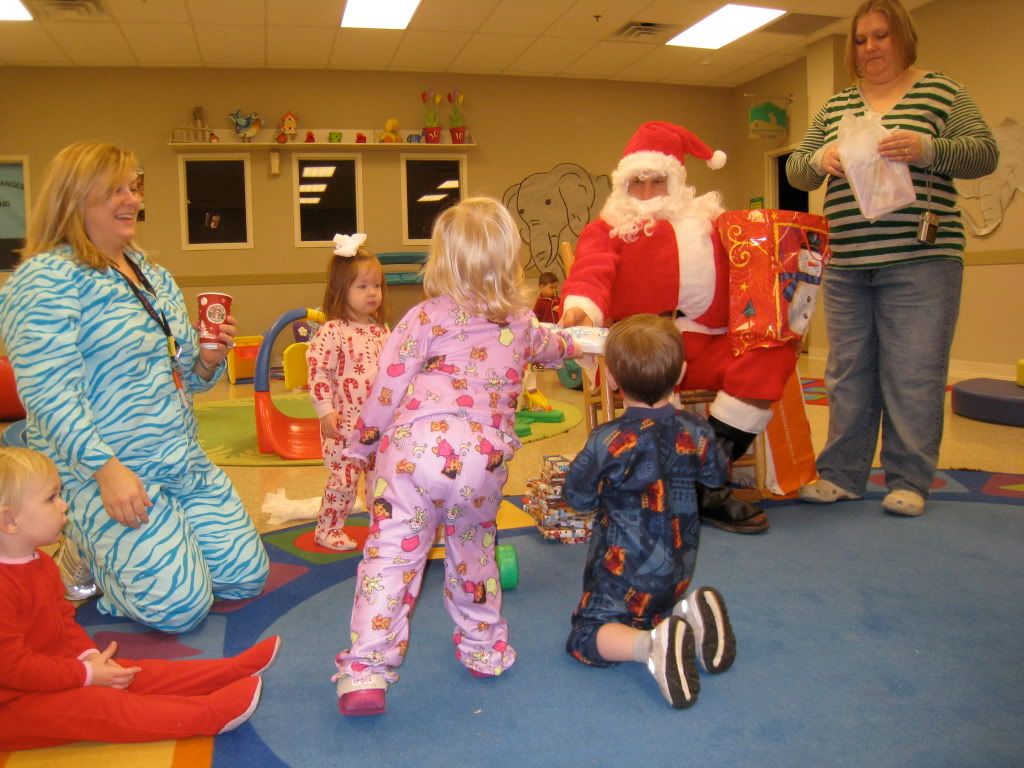 Getting her present from Santa while maintaining a safe distance :)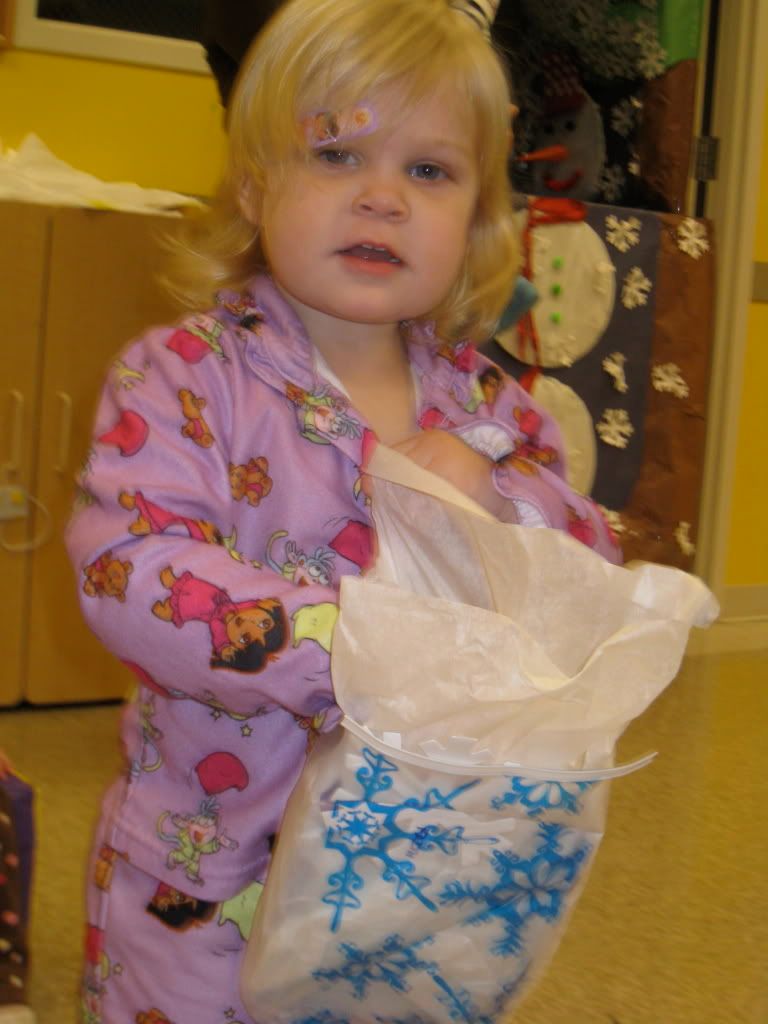 Excited about her present! (And yes, she's sporting a Dora band-aid above her eye that matches her Dora pjs!)

FL Christmas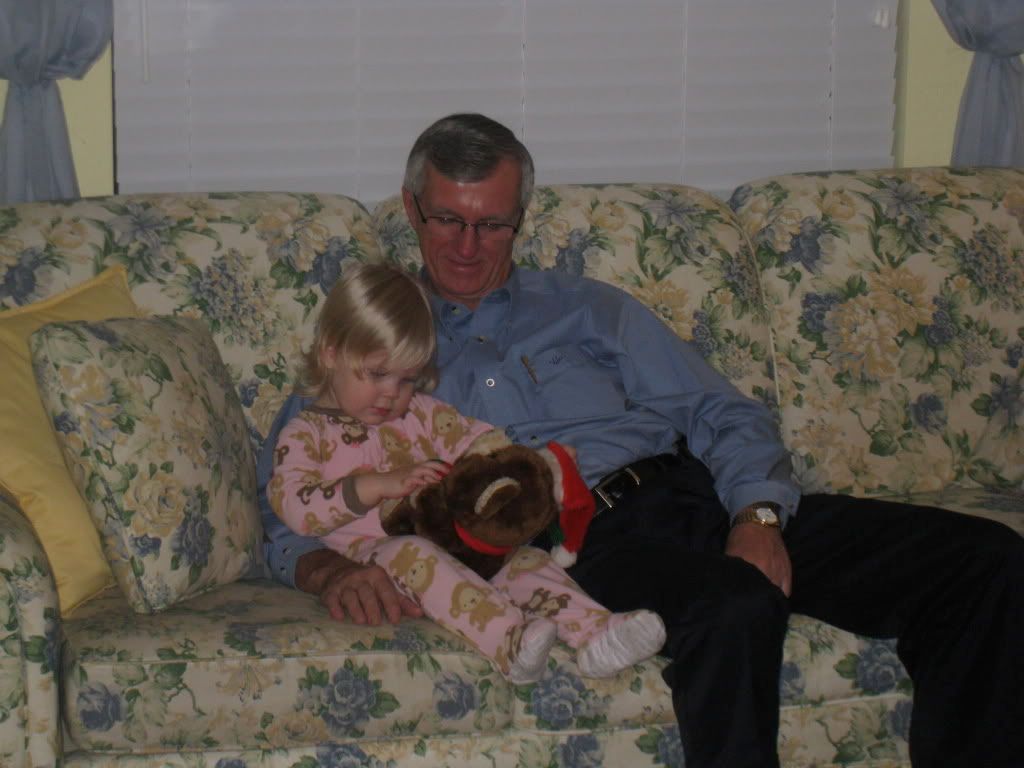 Spending time with Papa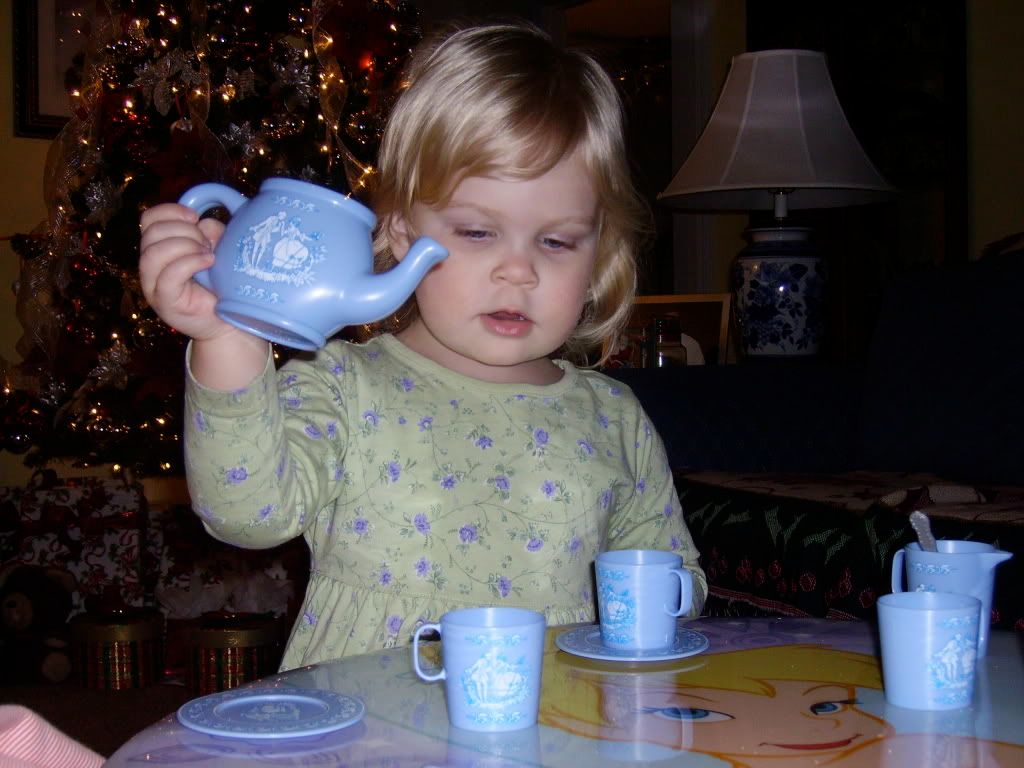 Tea party!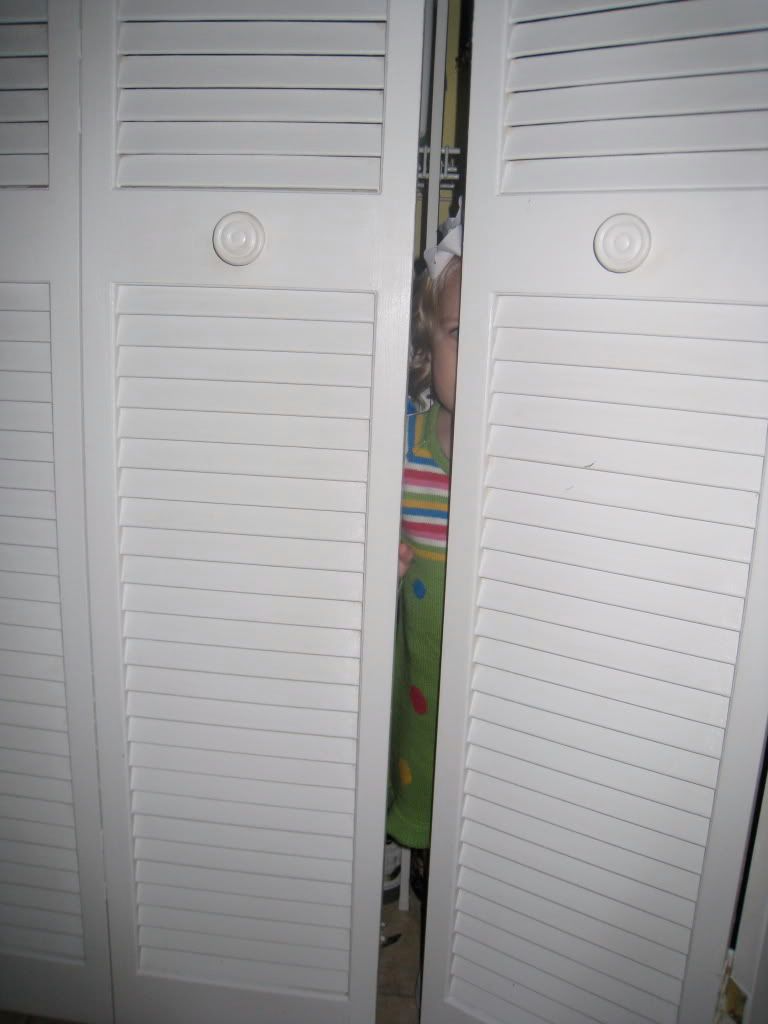 Playing in Nana's pantry
Praying for presents
Crimson, Adison, Aleigh, Faith, and Meemaw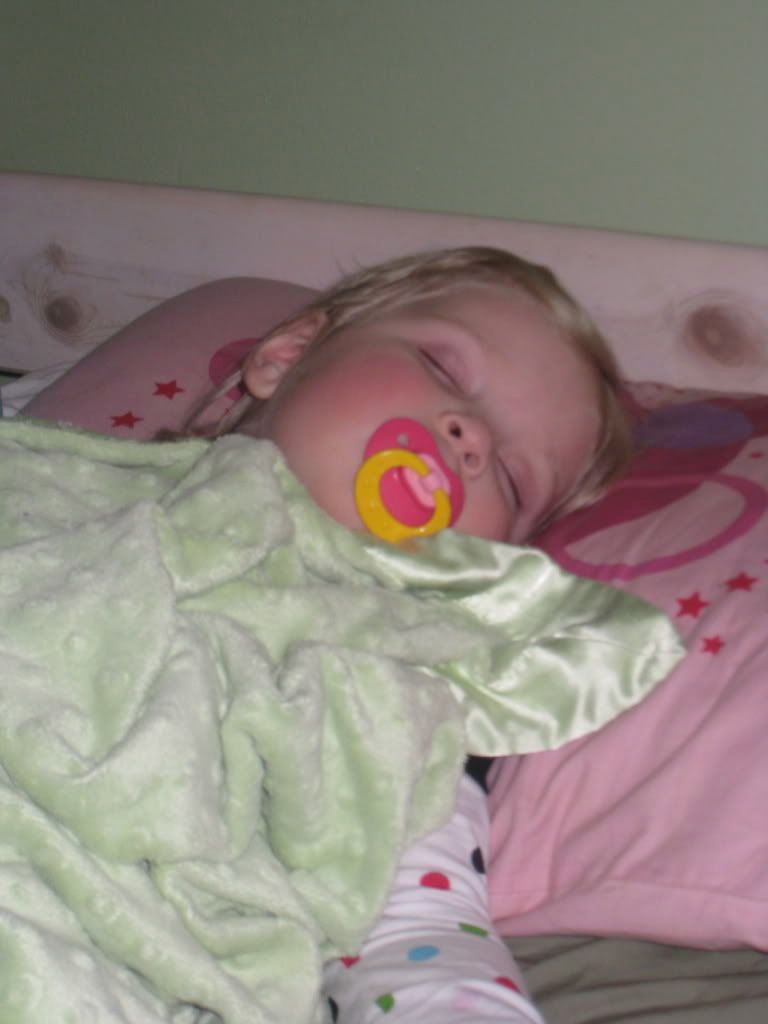 Napping in Aleigh's big girl bed.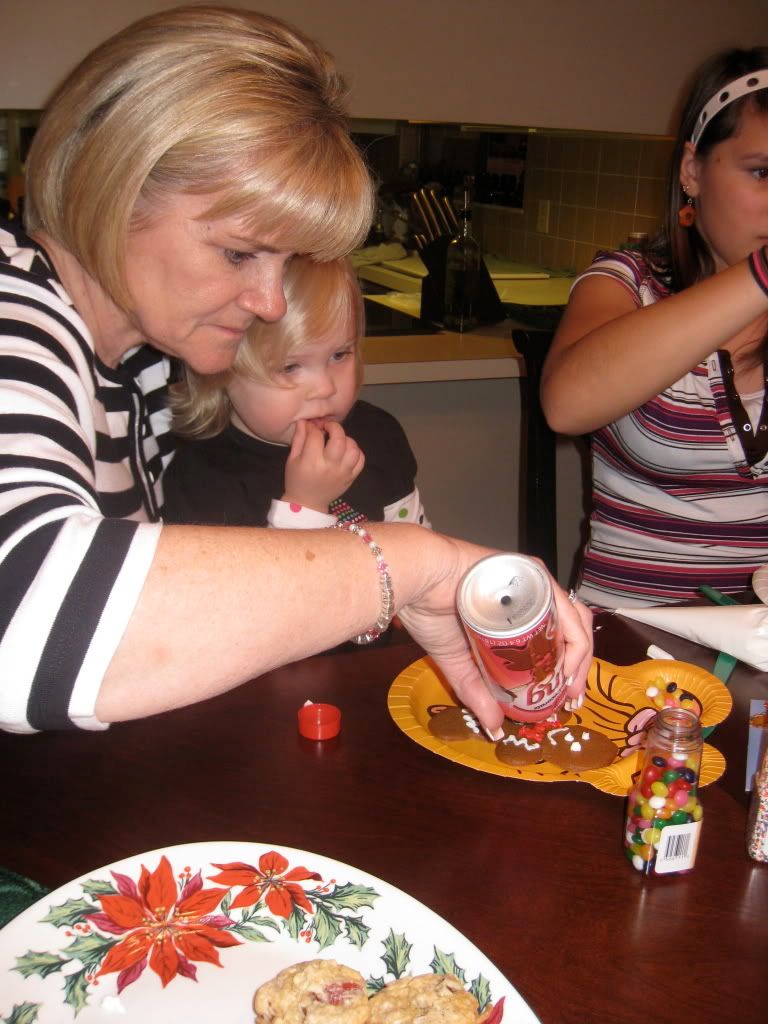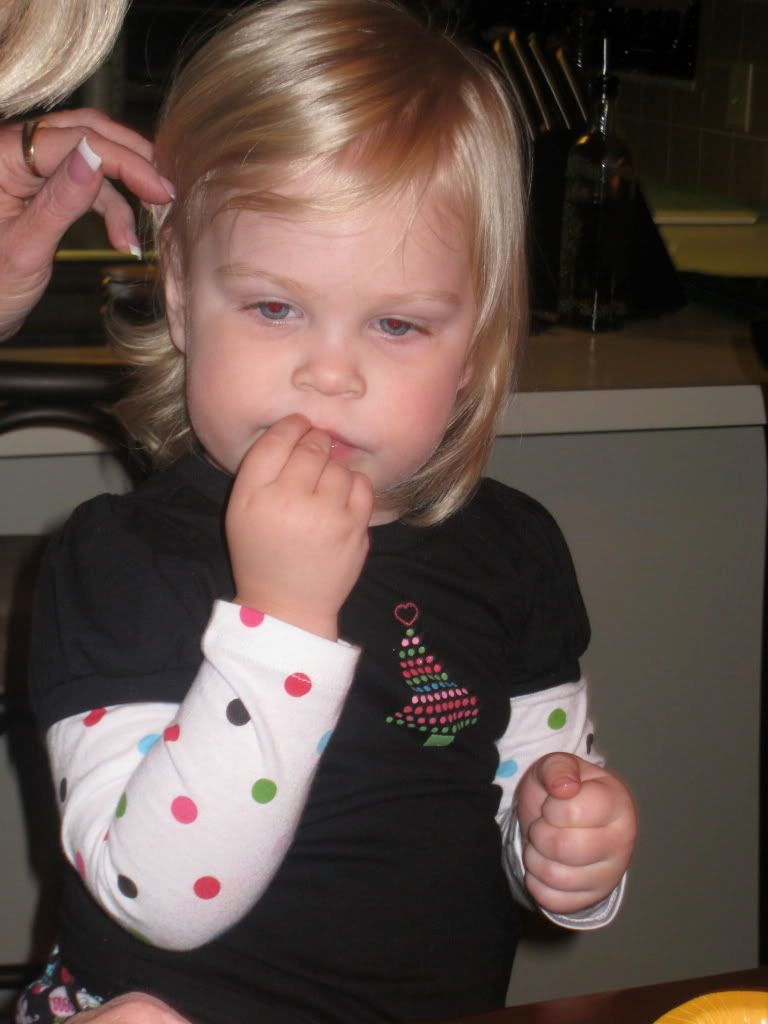 Decorating gingerbread cookies (or just eating the jellybean buttons!)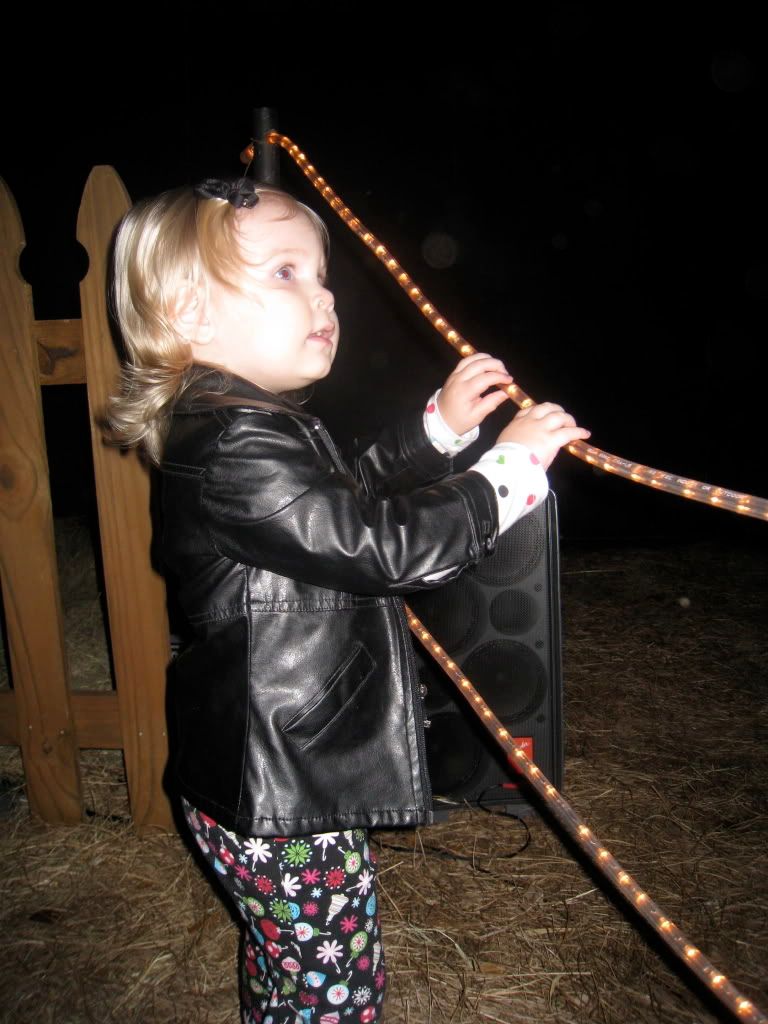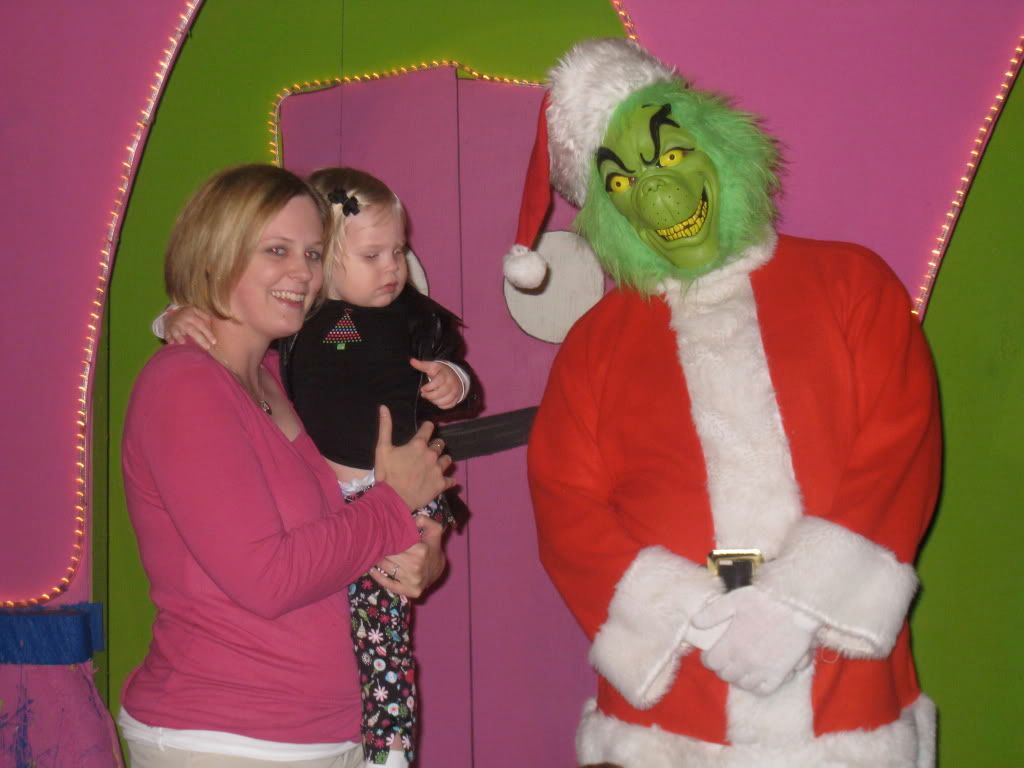 She loved the singing, but she was not so sure about the real-life Grinch at a church Christmas event.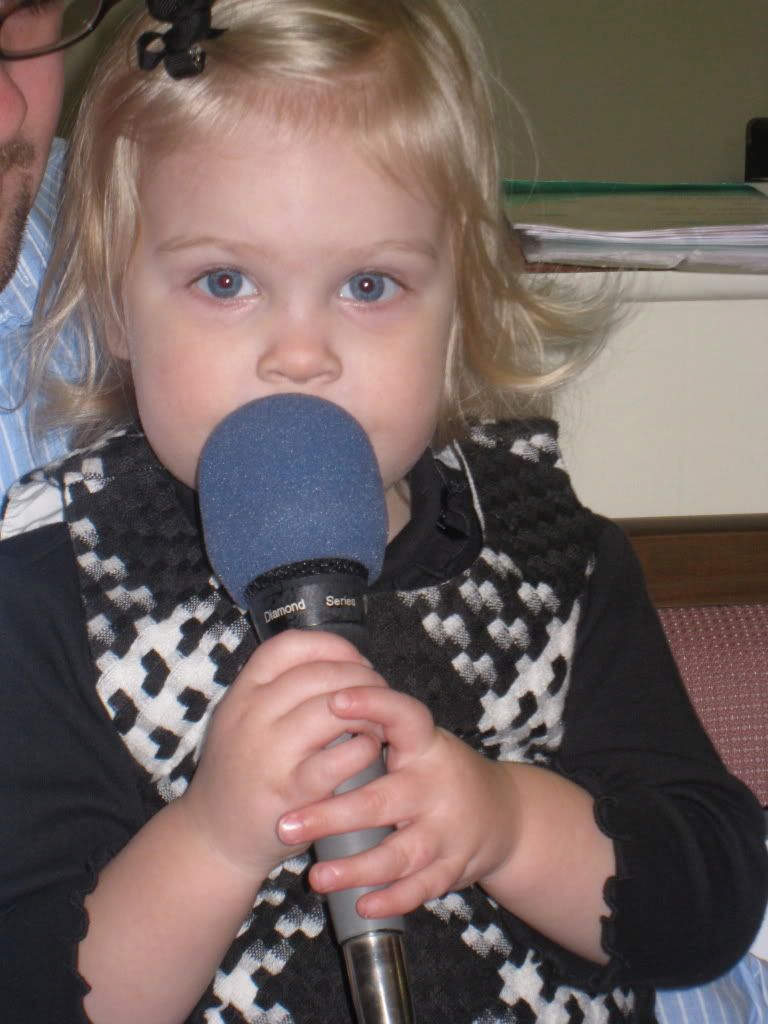 Singing on stage at Nana and Papa's church.



Friends :)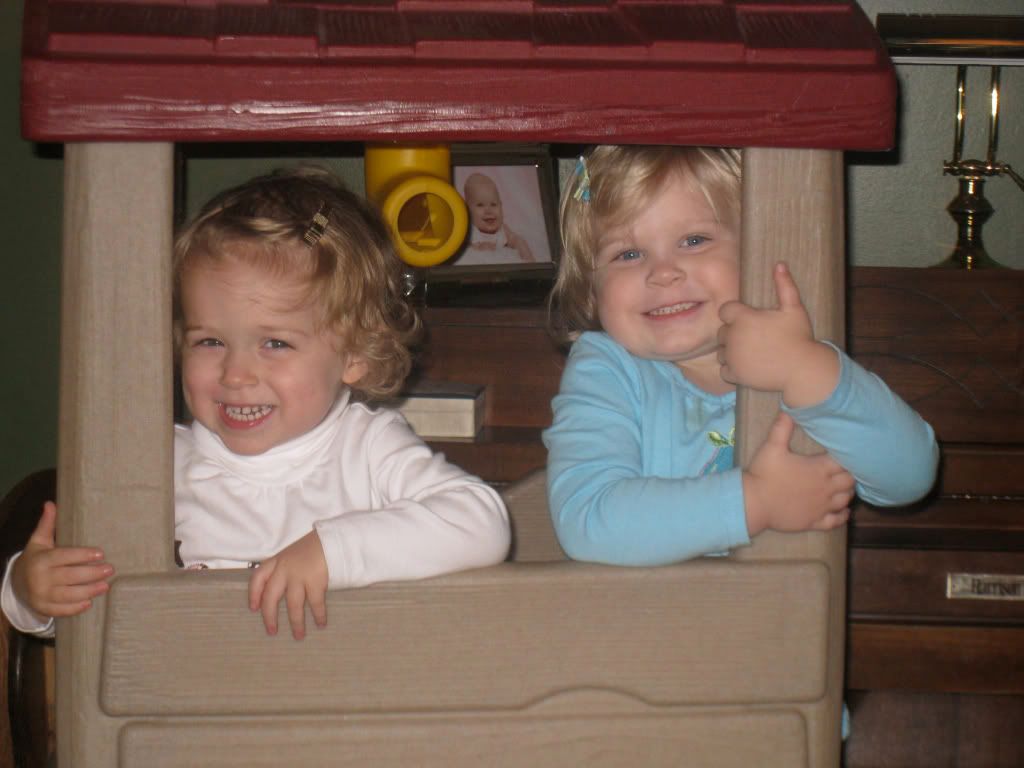 I know I've posted a million pictures of these two cuties together, but this one (which Kevin took!) they're both looking at the camer and SMILING! Miracle of miracles! This was the day Avery spent with us while her Mama and Daddy were coming home from the hospital with her baby brother, Charlie. The girls had such a blast, like always!