24 months/second birthday...
Toddler wars! Battle: POTTY!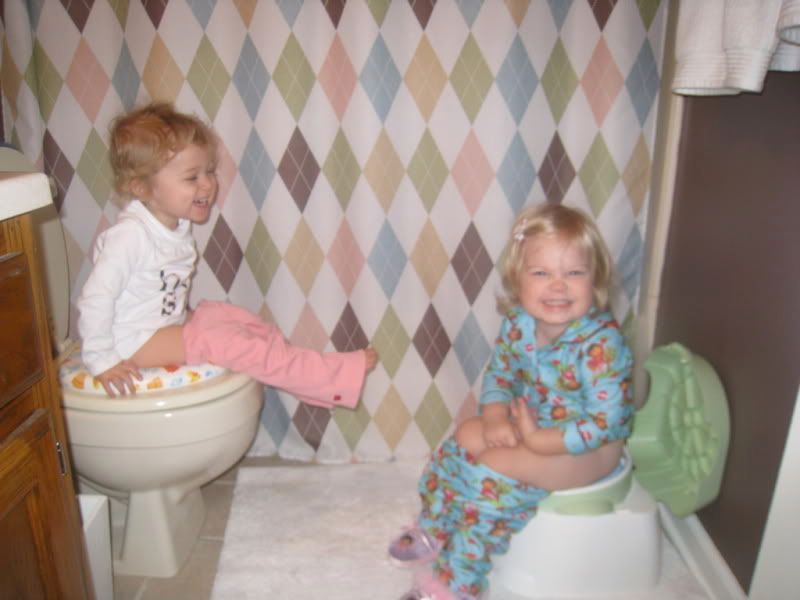 Round 1: When Faith first woke up...Avery big potty, Faith little potty.

Round 2: Switch! 
The girls thought it was too funny to be on the potties at the same time, although Avery quite clearly won the potty battle because she actually peepeed on the little one! Faith just thinks it's fun to sit on these days. :)

Wearing Daddy's shoes
Faith still loves clomping around in our shoes, we thought Daddy's dress shoes were particularly funny!

Just chillin'
No description necessary. :)

Nap time accessories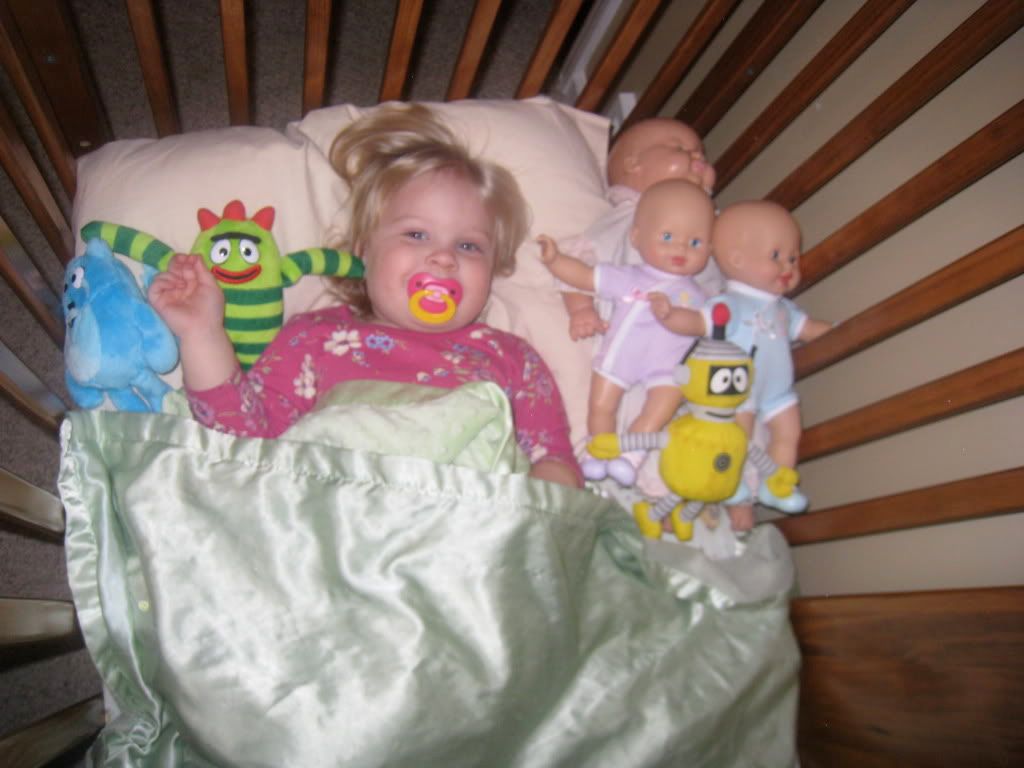 Faith usually goes down without a fuss for her afternoon nap, and she usually has at least a few little softies in her bed with her. This particular day, she HAD TO HAVE her three Yo Gabba Gabba toys, her Sally doll and both "Katie" babies (given by her little friend Katie, who has the same babies). She was quite pleased with the company she had for naptime!!

Just like Mama and Daddy...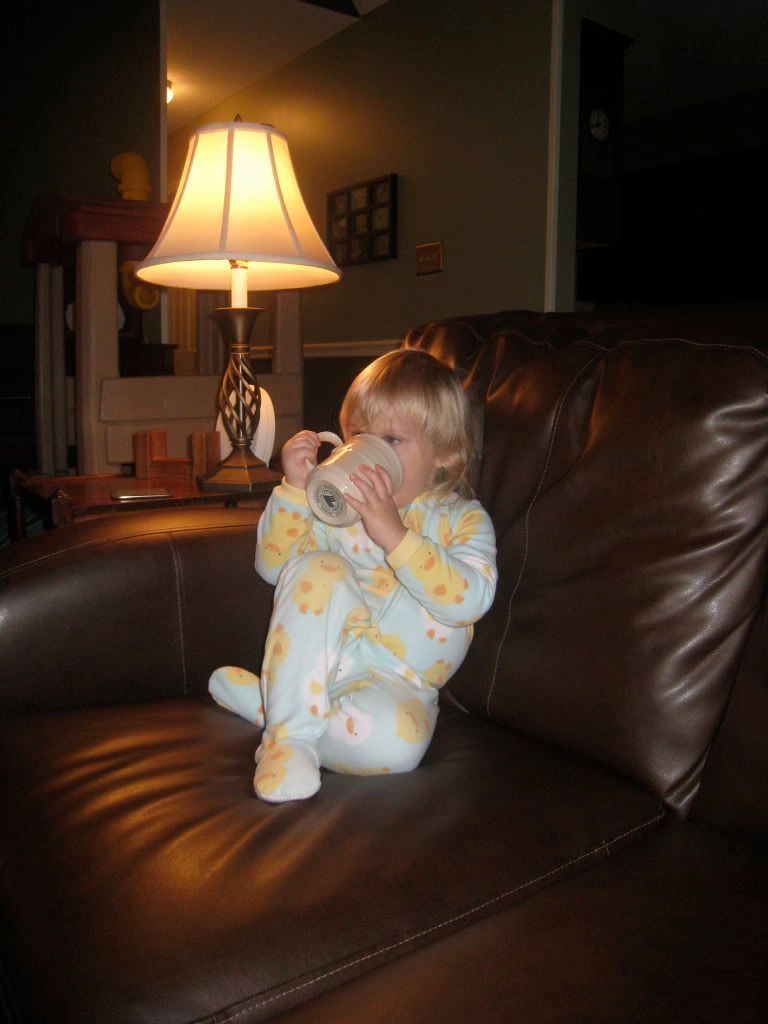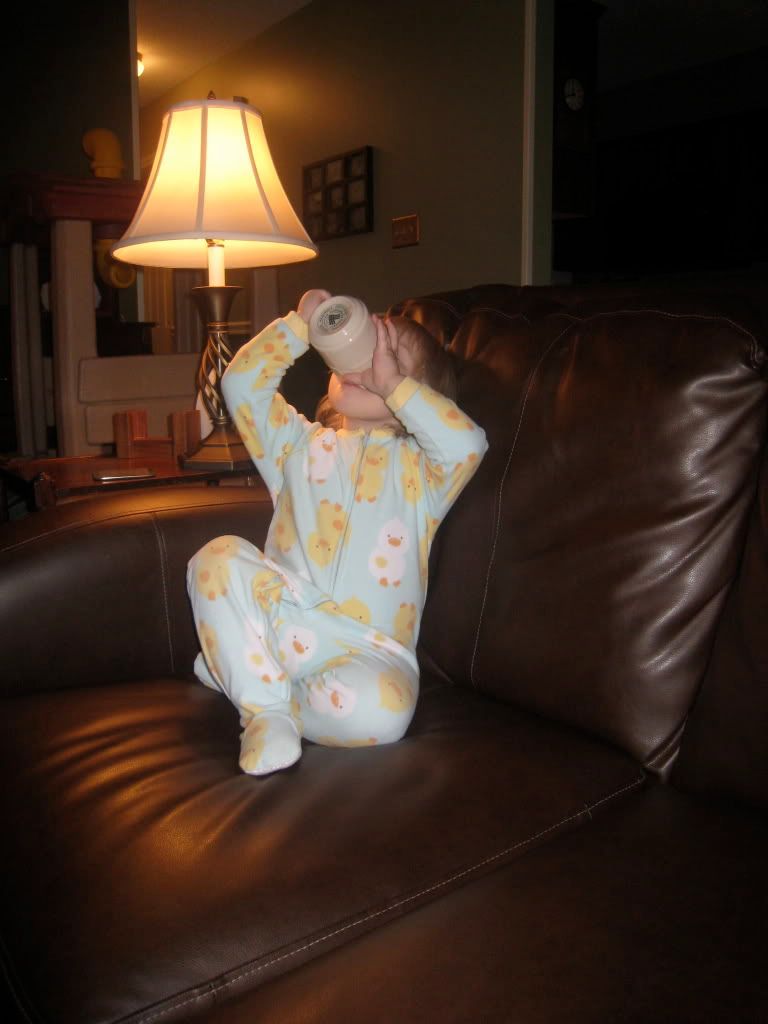 As I mentioned in an earlier post, Faith likes to play "coffee party" instead of tea party. And as you can see, she also actually likes to drink coffee. No, this is not a full cup or anything, but it did have the dregs of Mama's morning coffee in it when she climbed up onto the couch to watch her morning television. She loves to have the last tiny bit out of my cup, crazy girl. Of course, Mama's coffee is also sweet, light and flavored with some pumpkin spice creamer these days, what's not to like?

Talking on the phone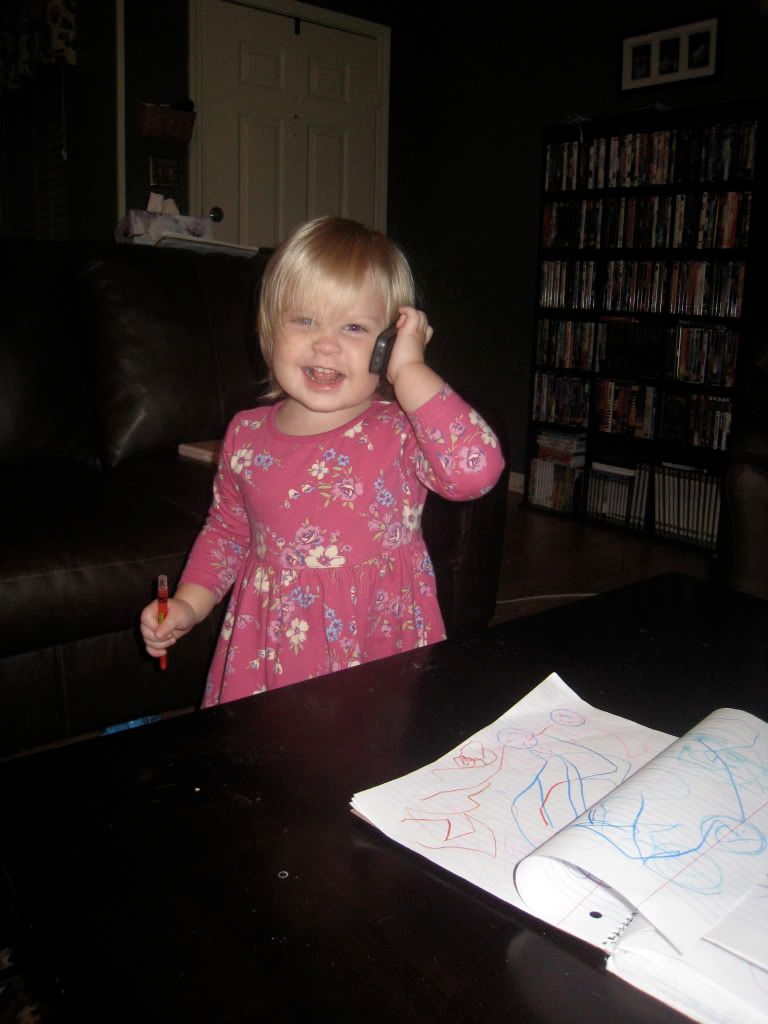 This one is for those of you who "talk" to Faith on the phone! Sometimes she talks, but more often she just enjoys listening to whoever's on the other end. Either way, she's all smiles and kisses when she's "talking" to someone!

Happy Halloween!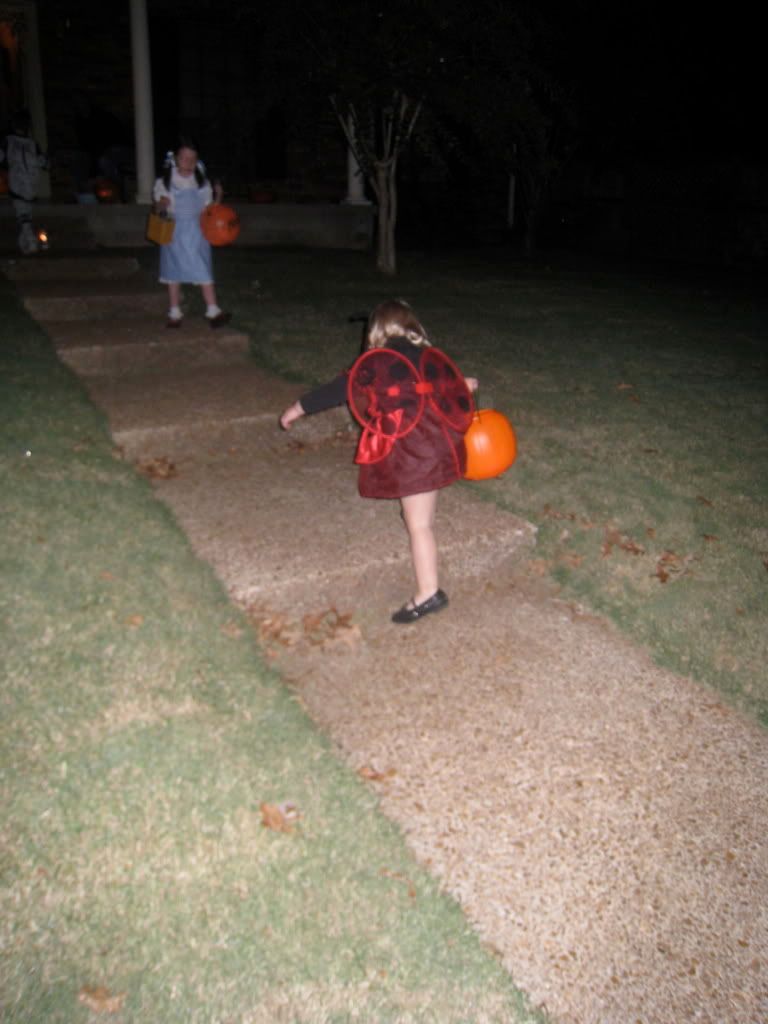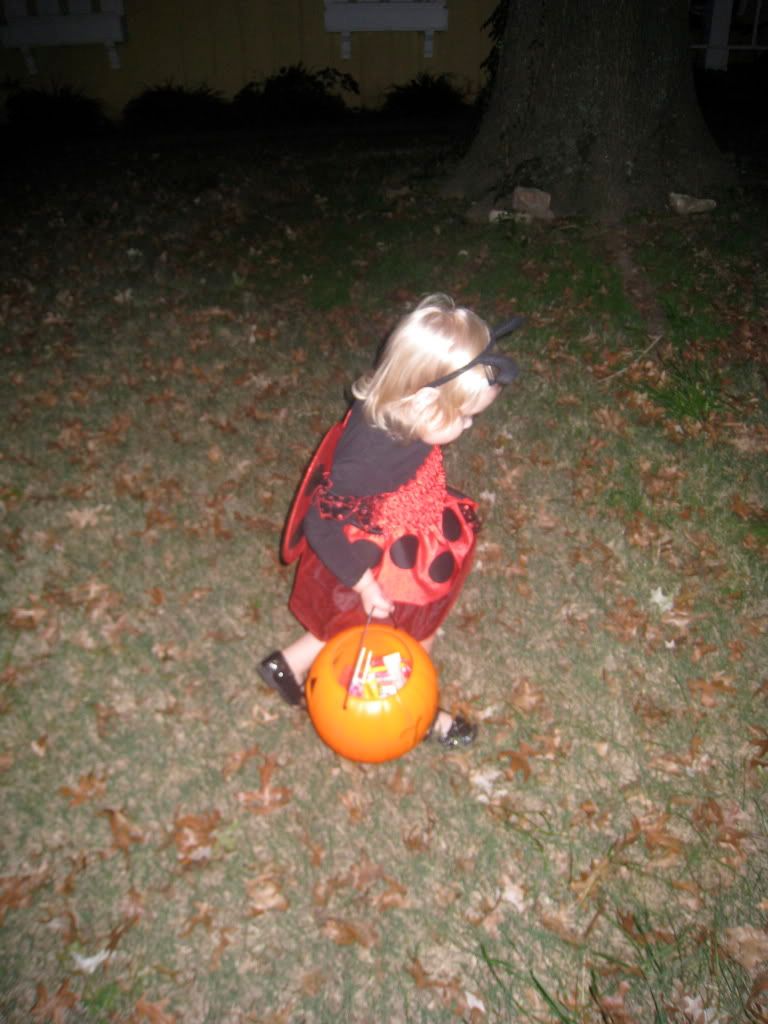 Faith had her first experience with trick or treating this year when we went through Uncle Bob and Aunt Wesa's neighborhood with the McVays (it's also their neighborhood, ;) It didn't take her long to figure out that these people with the porch lights on were giving out candy! She was determiend to carry her little pumpkin bucket all by herself, no matter how heavy it got! (Making sure Mama didn't steal any of her loot to be sure!)



Playing with Danny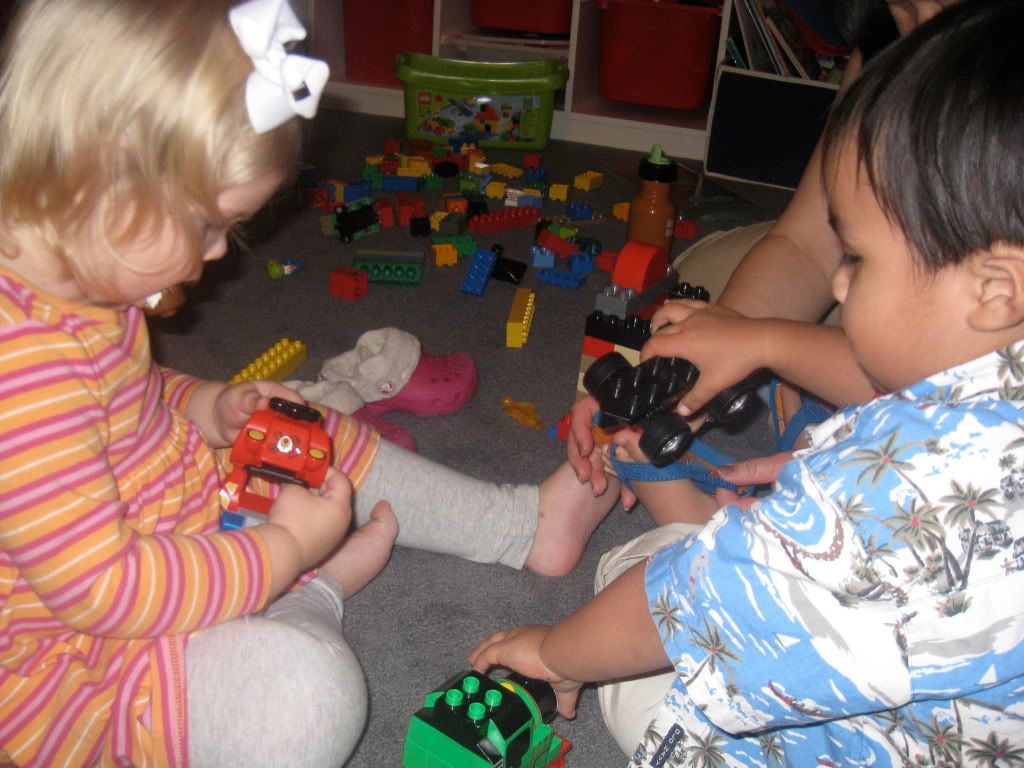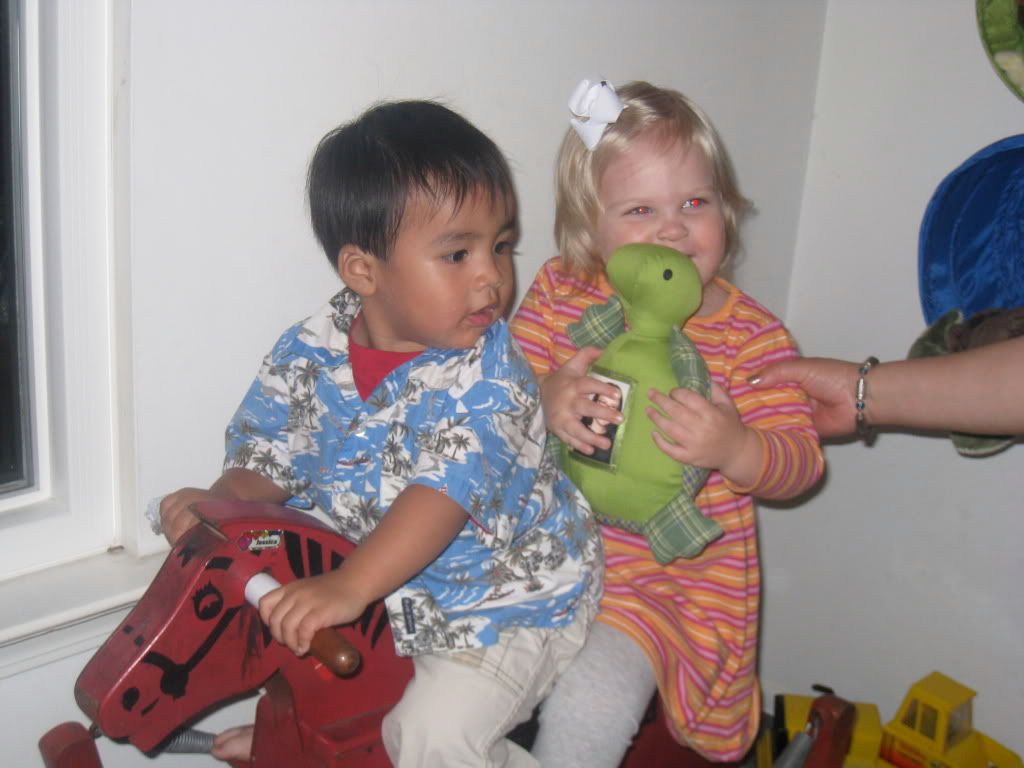 After trick or treating, we went over to the Lim's for dessert. Faith and Danny played so sweetly together, and even shared a ride on the bouncy horse, to which Faith said, "Dis is fun!"

Playing at Preschool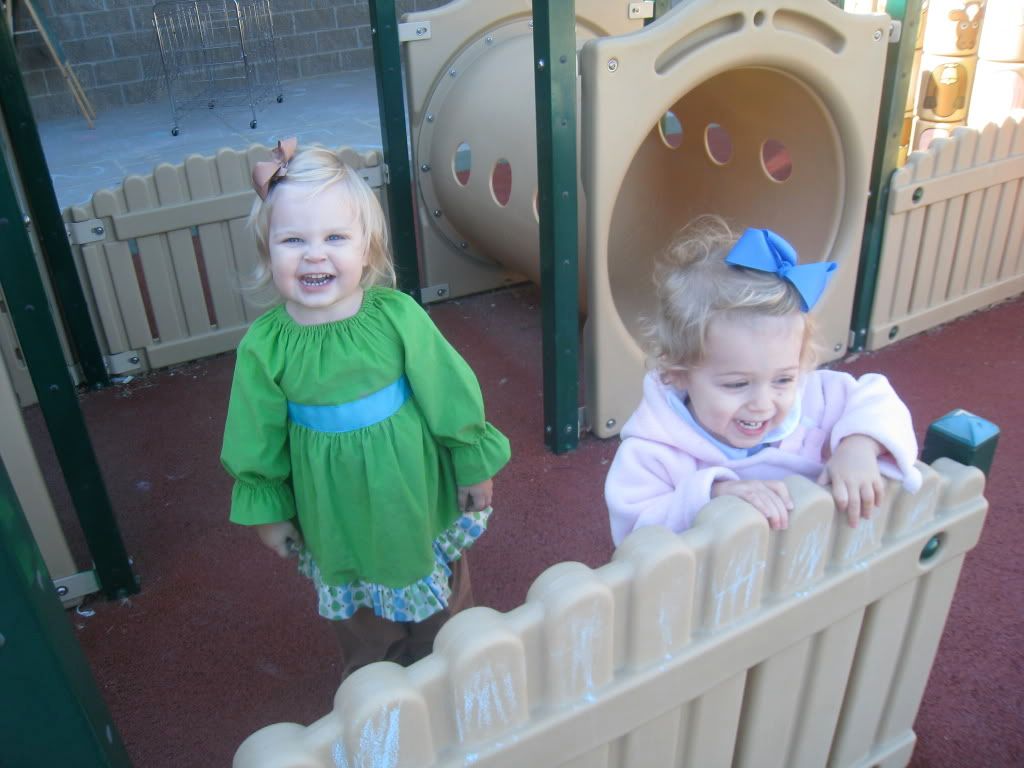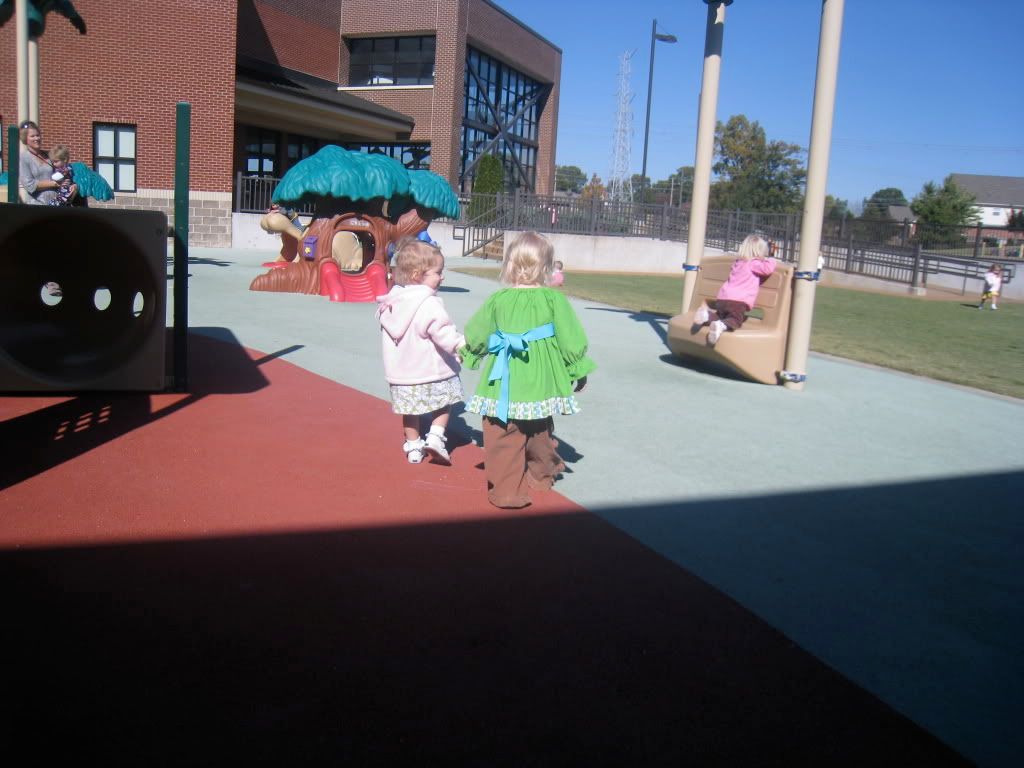 Faith and Avery had a lot of fun on the playground at preschool today! Sweet girls.

"Coffee" party fun!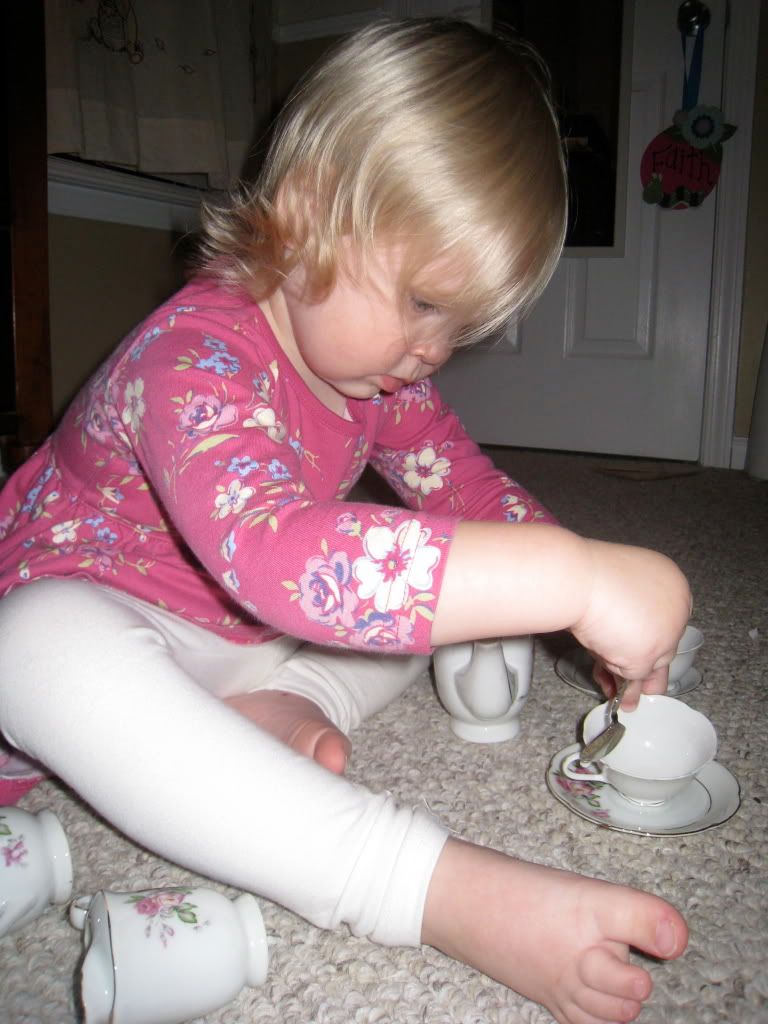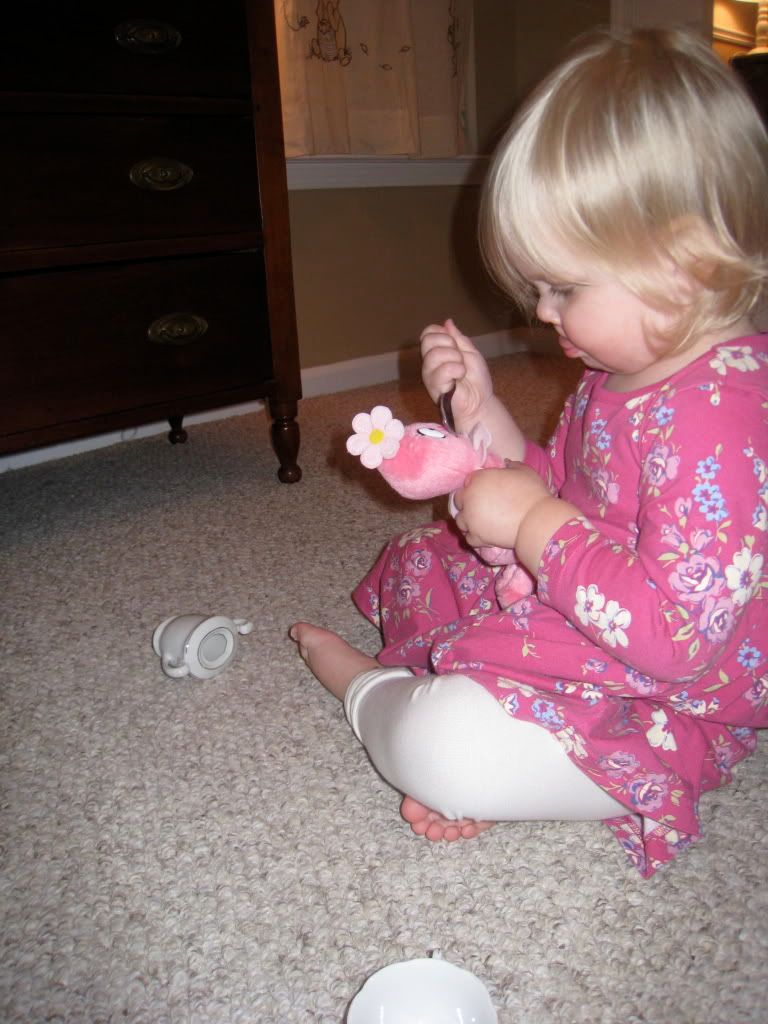 Faith loves to play "coffee" with her fancy new tea set! Apparently she's latched on to her parent's  coffee-drinking ways...



2nd birthday
A few from Faith's official 2nd birthday...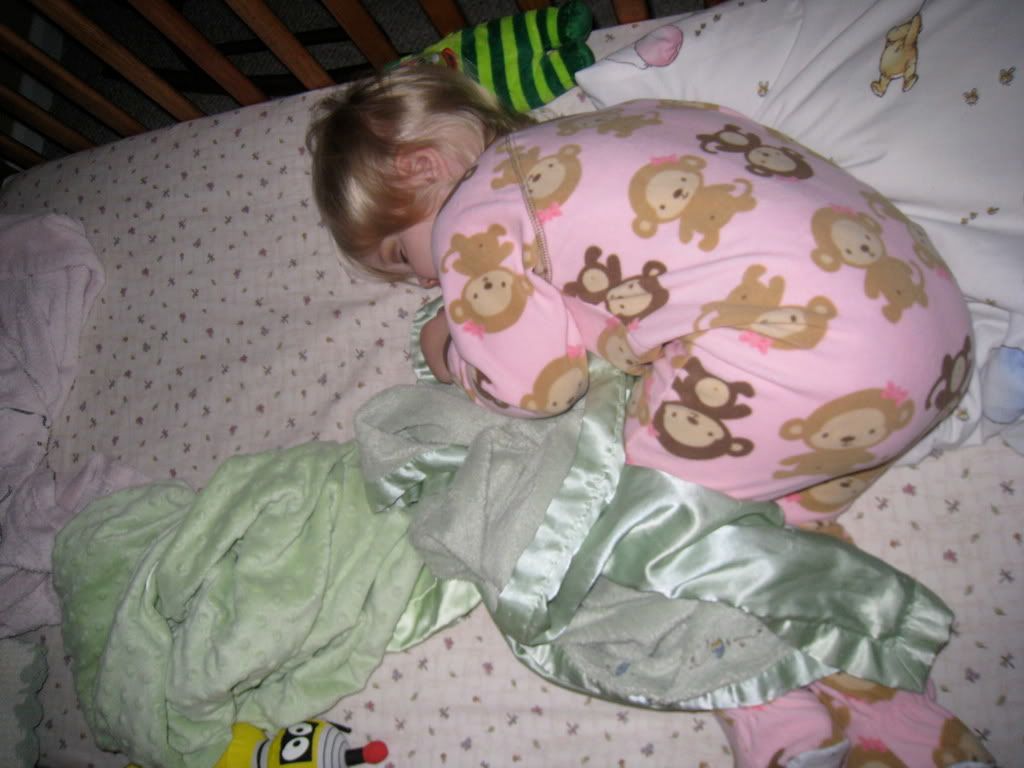 Faith at 7:55 AM, the time she was born two years ago!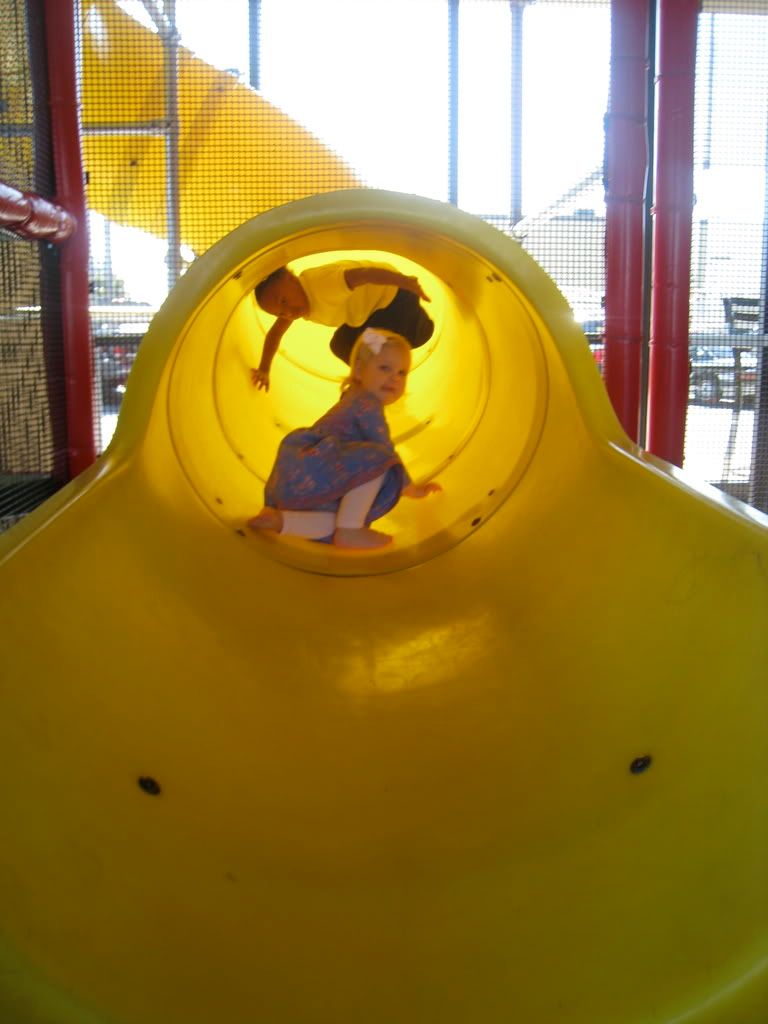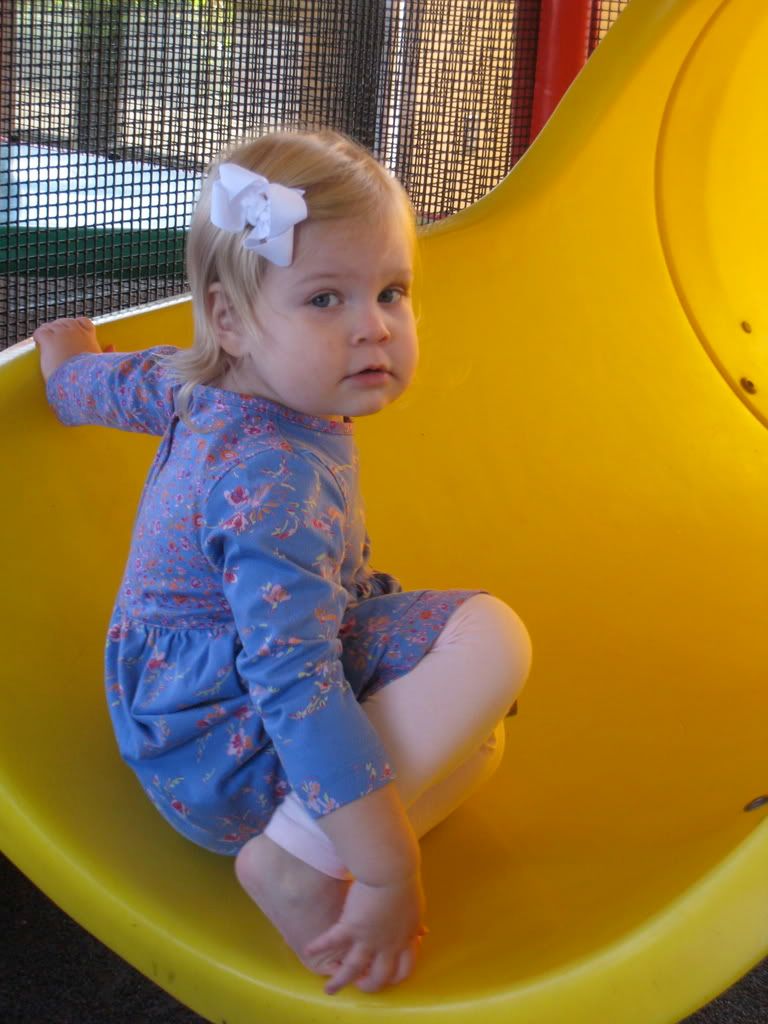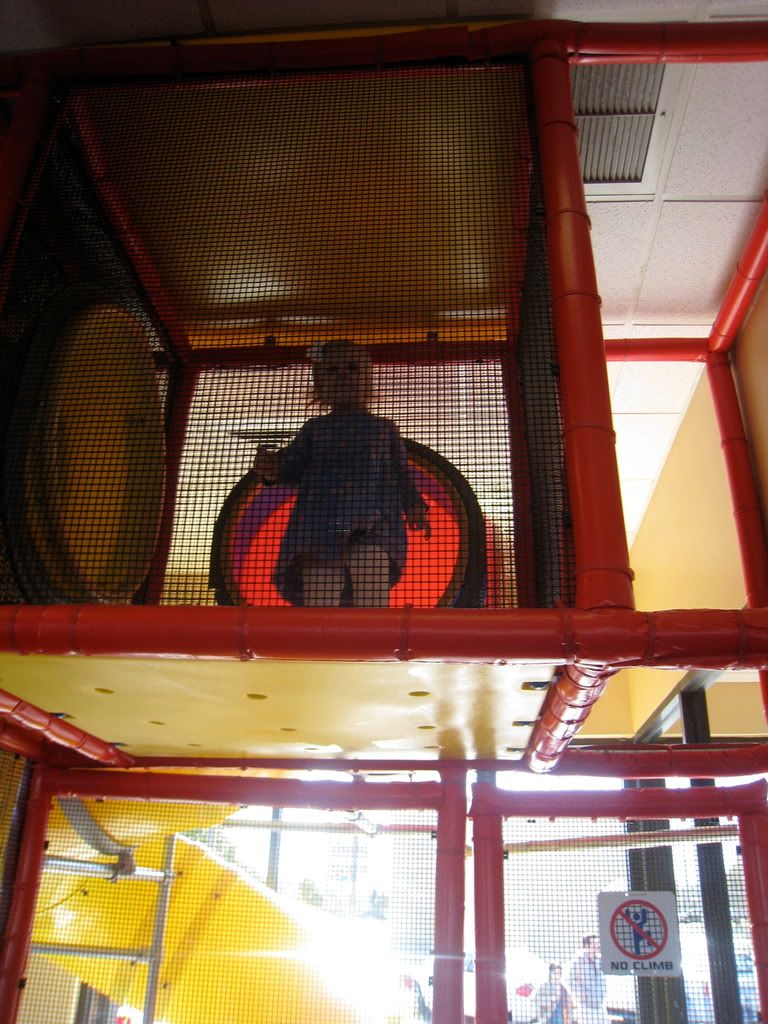 Playing on the Chickfila playground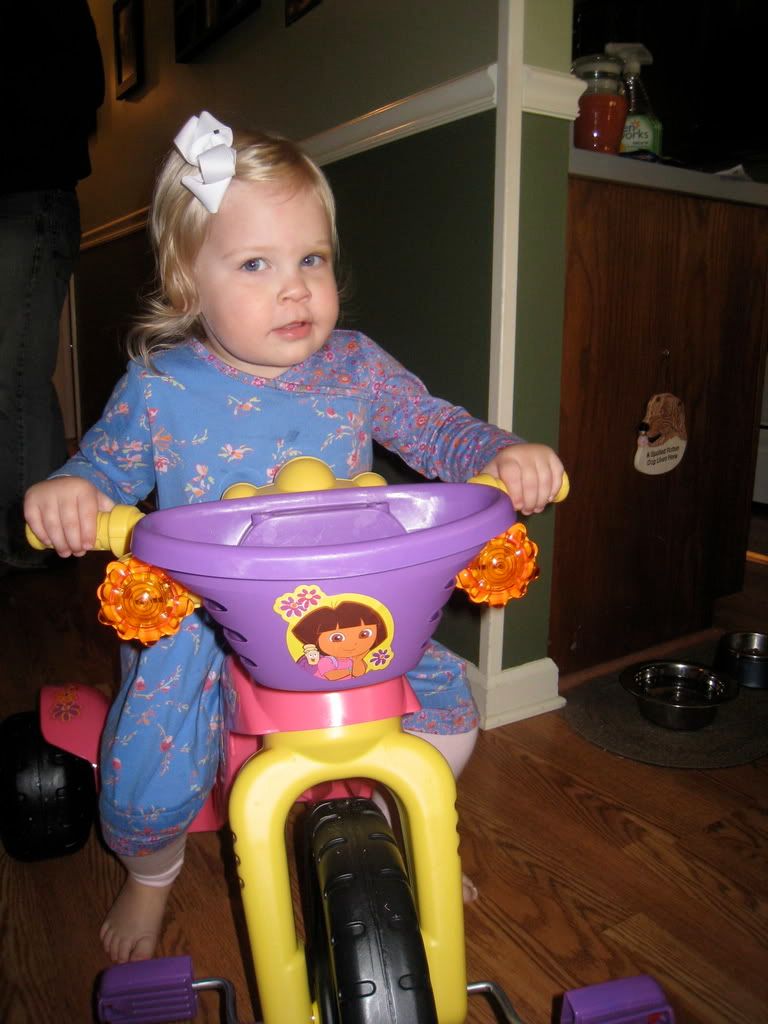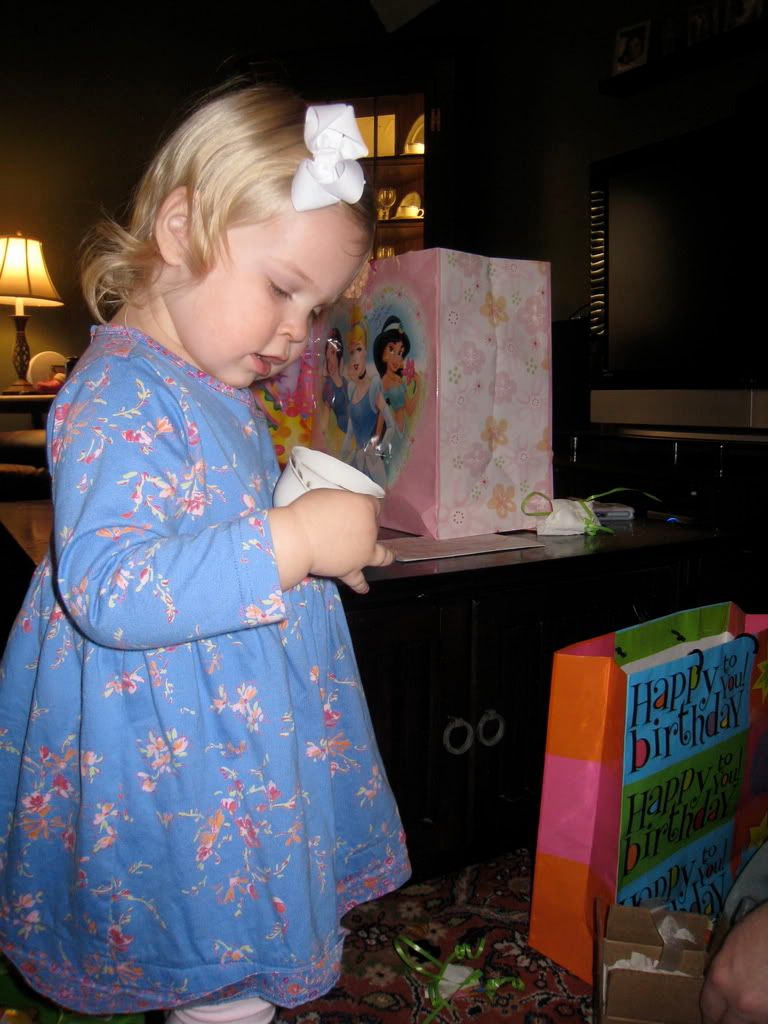 Presents!! (Pictured are a Dora bike from Nana and Papa and a china tea set from Zee and Pops - she kept asking for coffee to put in the tea cup!)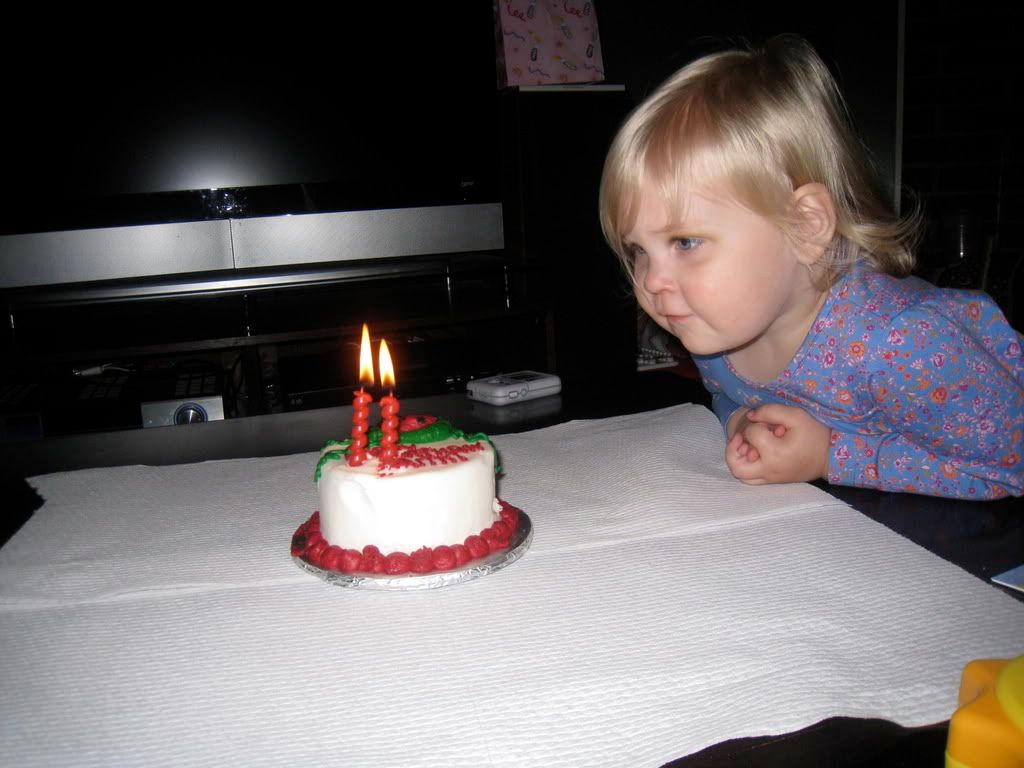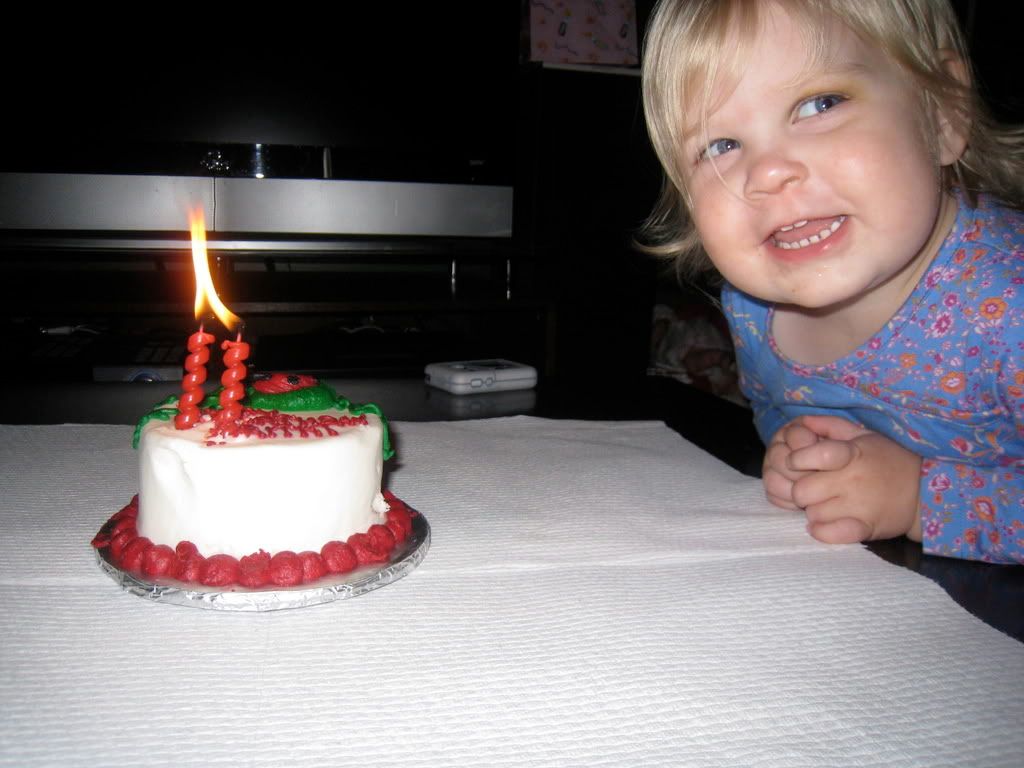 Blowing out the candles...again!
All in all, Faith had a wonderful 2nd birthday! Thanks to everyone who helped make her special day so great!

Fallapalooza fun

Faith had so much fun at our church's Fallapalooza festival! She got balloons and candy, bounced in the moon bounce, played with her friends, and rocked out to the band playing! So much fun! :)
Ladybug's picnic party!
Here are a few pictures from Faith's party.  We'll be adding more as we get them from all of Faith's paparazzi friends. :)