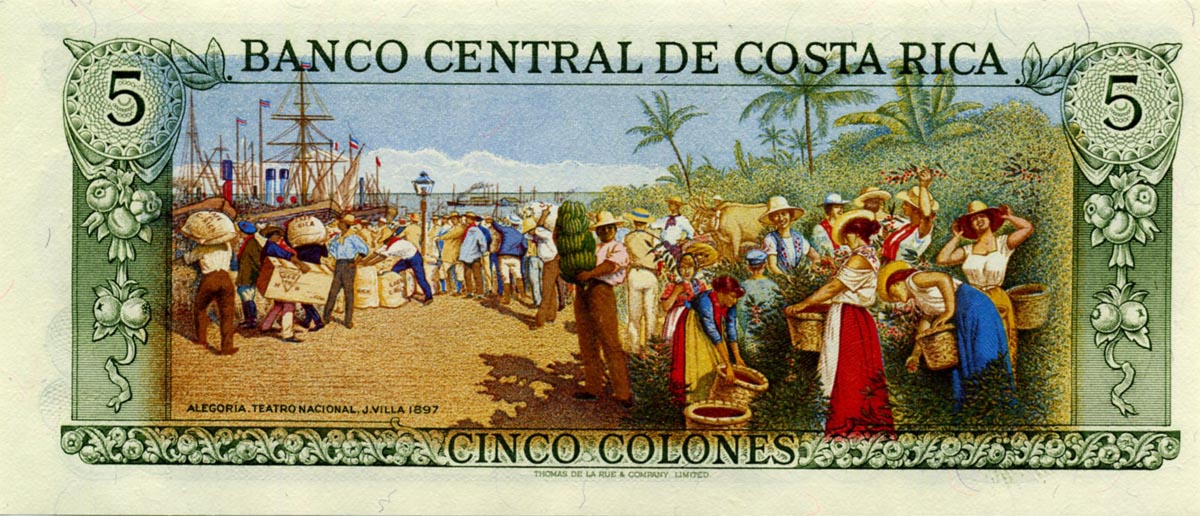 Hello, I am Jelliffe, from India. Collecting banknotes is my passion. I have been collecting banknotes since 1995. With plenty of support and encouragement from family, friends and fellow collectors, today my collection has grown considerably huge.
I collect worldwide banknotes, that are in circulation right now. I intend to collect banknotes from every single country in this planet. Since, a new currency or a new design is being introduced somewhere in the world every now and then, virtually there is no end to my collection :-)
Collectors can kindly go through my swap list and contact me, if interested.