********
***************
********************
An Injury To One,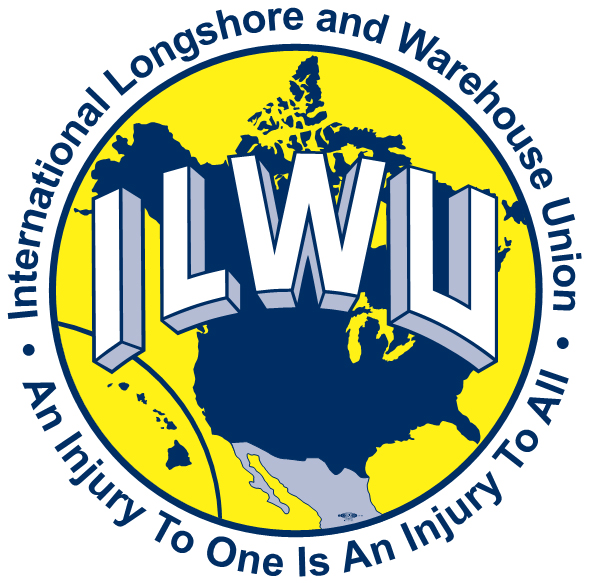 Chris Christensen and Fred Pecker
 SF Board of Supervisors Honors Fred Pecker
November 2018

Ship Clerks' Association
I.L.W.U. Local 34
San Francisco Bay Area
San Francisco Dispatch Hall and Business Office

Mailing Address:
4 Berry Street, San Francisco, CA 94107
Offices Located at:
815 - 2nd Street, SF, CA 94107
Business Office: (415)362-8852  Fax: (415)957-9918
 S.F. Dispatch: (415)781-7380  Oakland Dispatch: (510)893-4456
  After hours hot line: (510)893-5092

Oakland Dispatch Hall
167 Filbert Street at 3rd St.

Oakland, CA 94607
(510)893-4456

Delta Dispatch Hall
1024 W. Robinhood Drive, Suite 8
Stockton, CA  95207
(209)478-8864 
(Chiropractic Health Plan of CA)