Welcome to the Houston Forum of Advisors of Internationals! 
Membership in the Houston Forum is open to administrative personnel at higher education institutions that are responsible for providing services to international students and scholars in the Greater Houston area, as well as any areas outside of Houston that fall under the jurisdiction of the Houston District Office of the Department of Homeland Security.
The Houston Forum meets twice per year, usually in March and September. In addition, important updates are shared via email by members of the Houston Forum leadership team.
Fall 2016 Houston Forum Meeting
Event Date and Time
Friday, October 7th, 2016, 8:30 a.m.-4:00 p.m. 
 Event Location
Houston Baptist University, McNair Hall, First Floor, 7502 Fondren Rd, Houston, TX 77074. 

Breakfast/Lunch
Breakfast will be provided by SDR Educational Consultants.  Lunch is available for purchase.  Lunch will include pesto chicken sandwich with salad, chips, tea, lemonade, and brownie for $10. A vegetarian option is available.  Those requesting a vegetarian option should e-mail Shannon Bedo at Sbedo@hbu.edu when submitting their payment for lunch.  Attendees interested in purchasing lunch will need to pay by September 30th here.
Registration
Free. Online registration will close on Friday, September 30. You can register here.  On-site registration will be available on Friday, October 7th, but the opportunity to purchase lunch will expire on September 30th (see above).
 Tentative Agenda
Morning:  Presentations and updates by various government agencies including:
Student and Exchange Visitor Program

Texas Department of Public Safety

U.S. Customs and Border Protection

U.S. Immigration and Customs Enforcement

U.S. Social Security Administration

 
Afternoon:  Updates and Discussion
Directions/Parking
From U.S. 59, exit Fondren and head south. Turn right at Entrance 2 onto the HBU campus. The road curves slightly to the left. You will see baseball fields on the left as you turn right into parking Lot #6.   Lot #6 is where you will park.  McNair Hall will be directly in front of you.  Parking is free.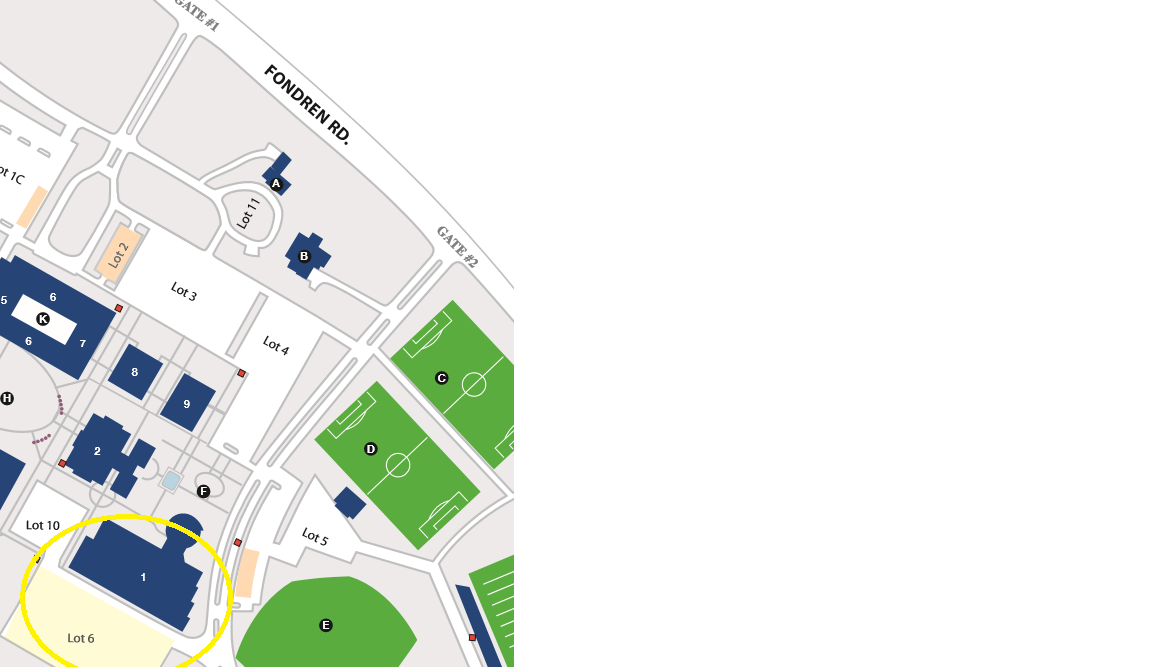 Full map is available at https://www.hbu.edu/publications/CampusMap/HBU_CampusMap.pdf%20