To Do and Wish List
This page is more for myself than anyone else, but you're welcome to look. :-)
To Do List (in order of priority/likelikhood)
Paint Trim in house (needs another coat of white)
Repair Ceiling Drywall in Bathroom from Leak - DONE!  1/17/08
Paint Hallway leading to Kitchen/Upstairs (Something in a soft latte or mocha color) - DONE! 11/27/08
Front Landscaping-more flowers and pray that the stuff we planted last year starts to fill in, includes planting window boxes on the front deck- DONE! 5/11/08
Finish Decorating Master Bedroom- Done! 5/25/08, except for lamp 
Renovate Master Bath

New Lighting-Done! Done 5/11/08
New Vanity, going from 30" down to 24"
New Faucet
New Mirror

Replace lighting in hallways - DONE 1/11/09
Replace lighting in the stairwell-needs to be done by an electrician due to the awkward placement of it.
New Kitchen

New Cabinets (maybe Ikea? Something in a soft  natural wood tone)
Backsplash (maybe just behind stove and sink)
Countertops
Ceramic Tile Flooring from front entry, through side hallway, powder room, and kitchen
New Sink  (Stainless Steel, definitely not porcelain like what we have now)

Tear down and rebuild back deck, and then landscape/design it pretty
Tear down and rebuild front porch- Done! 10/11/08
Kitchen 
I will have a Simple Human one day...Hopefully the dog will stay out of it!
My Ikea Plan for a new kitchen...Sigh. Birch Adel Cabinets, we'll reuse the new cabinet hardware we bought a year ago and keep our own appliances. We may do some glass cabinets, too. Still undecided. We also need to pick out some flooring. Of course, I will probably change my mind forty million times as this won't happen for at least two years. This picture is not completely true to our current kitchen...We will do a major downsize of our island, and the useless half wall will have cabinets on it (as in the pic below, over to the far right). 
Family Room
Entertainment Center
Storage for DVDs
Dancing Couple Bronze at Target $84.99
Master Bathroom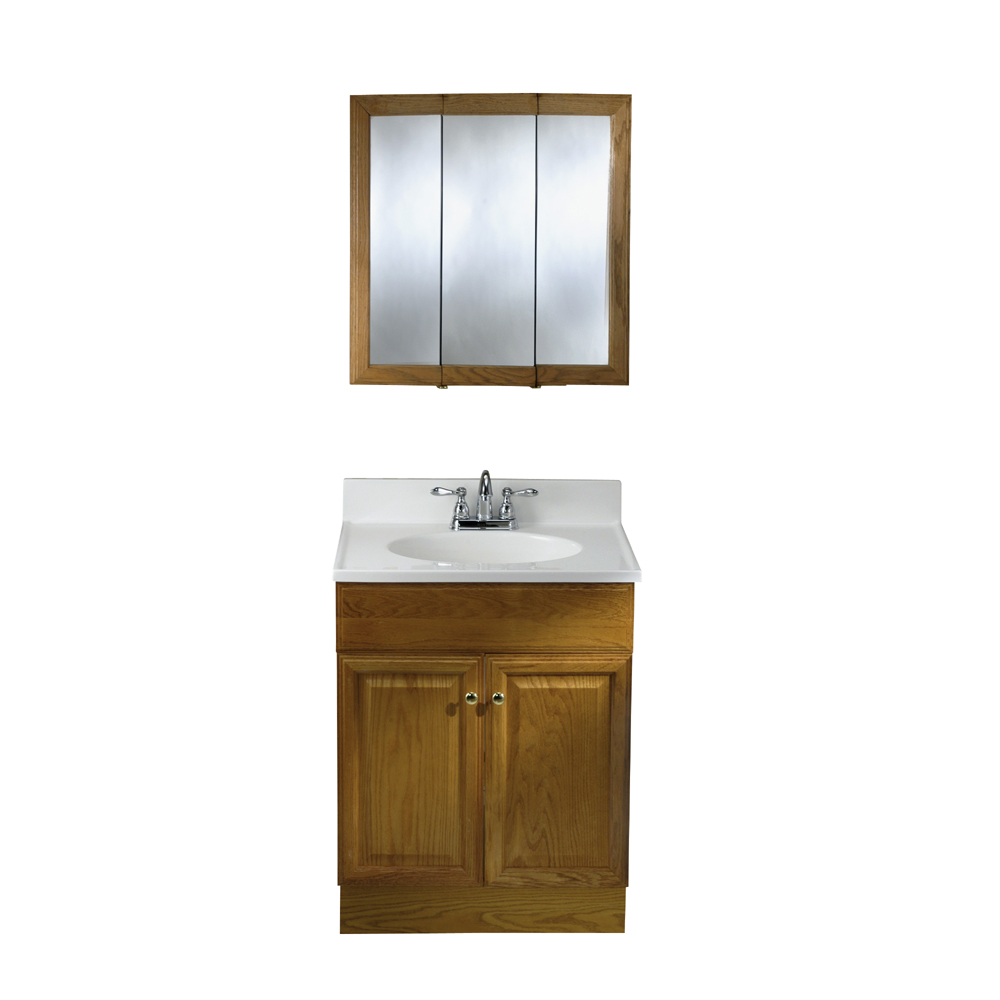 24 inch Vanity in White Bathroom Item #: 132143 Model C14134A at Lowes $98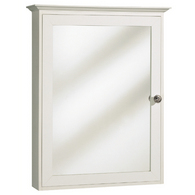 Estate by RSI® 24" White Boardwalk Swing Door Cabinet   Item #: 109877 Model: 16124 Lowes $98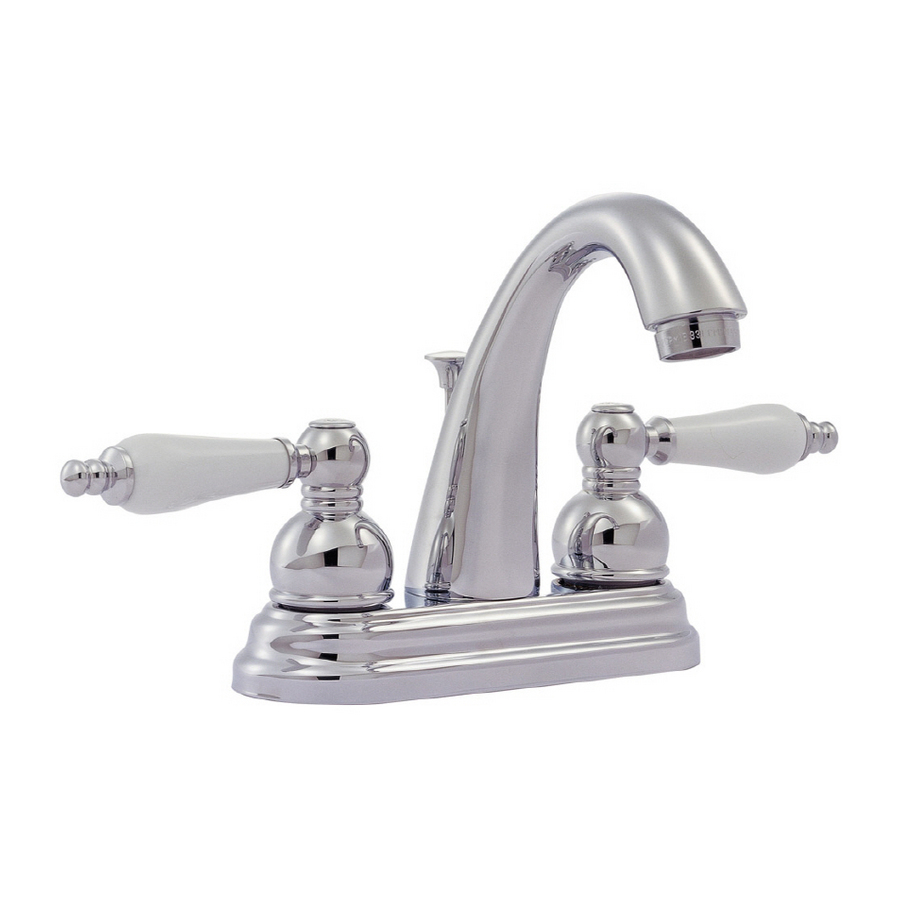 Price Pfister™ Classic Series  Double Handle Lavatory Faucet Item #: 120885       Model: WL2-300C $64 at Lowes.
Hallways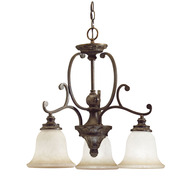 Portfolio®  3-Light Lola Chandelier Item #: 82314       Model: 34312 $78 Lowes
For above the landing going upstairs