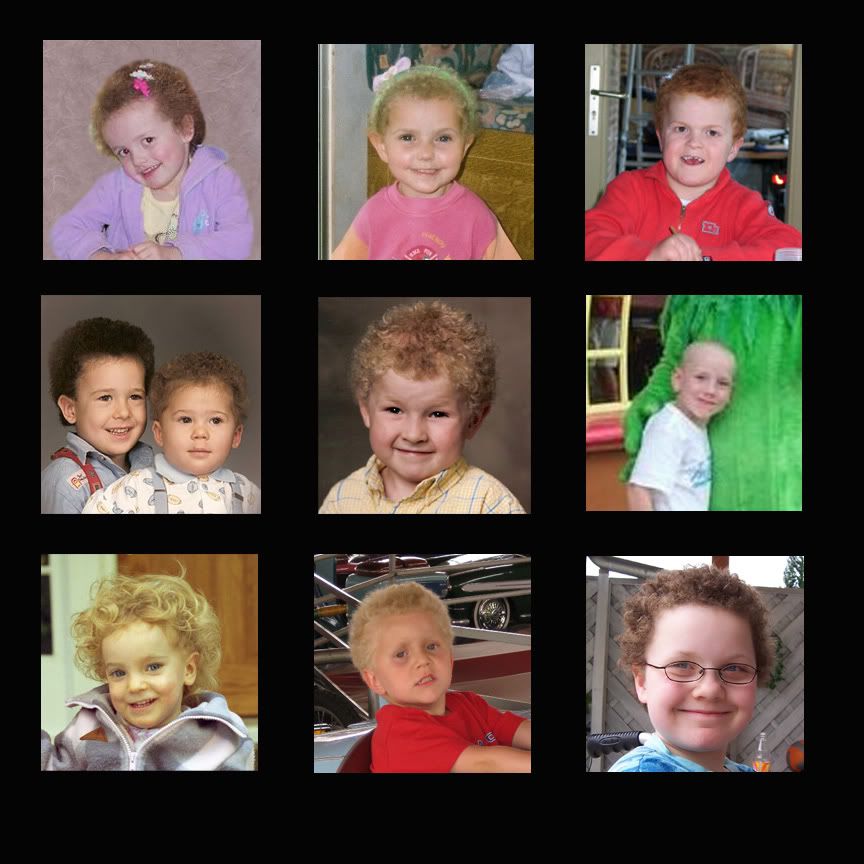 These are the faces of the children you are voting to save.  The little girl in the top left corner is Hannah.  The little girl in the middle on the top row is Naomi.  Naomi is already gone.  She died of GAN at age 12. 

We are at

#1

.  We have

1

days to get to #2 and win the $250K grant.  It will go a long way toward funding a clinical trail to save these kids.

Please vote now and get everyone you know (and even those you don't know!) to vote now.  There are 3 ways to vote daily:

Click Here to Vote Online at the Pepsi Site.Click Here to Vote on FaceBook.Text

101885

to 73774THANK YOU FOR DOING ALL YOU CAN TO HELP CURE GAN!