Family Camp 1 - July 9-14, 2017
Looking for an affordable all-inclusive family vacation? 
Imagine a place where the kids are looked after, the meals are provided, the activities are fun for all ages, the staff are reliable and enthusiastic, and each day is closed with worship around the campfire. That's what family camp is all about! And this camp is for everyone: families, individuals, kids or no kids. 
At the heart of camp is a desire draw people closer to God as we fellowship together. Come and see why camp is a tradition for so many!
Speakers: Rev Harold Rust & Ben Hosch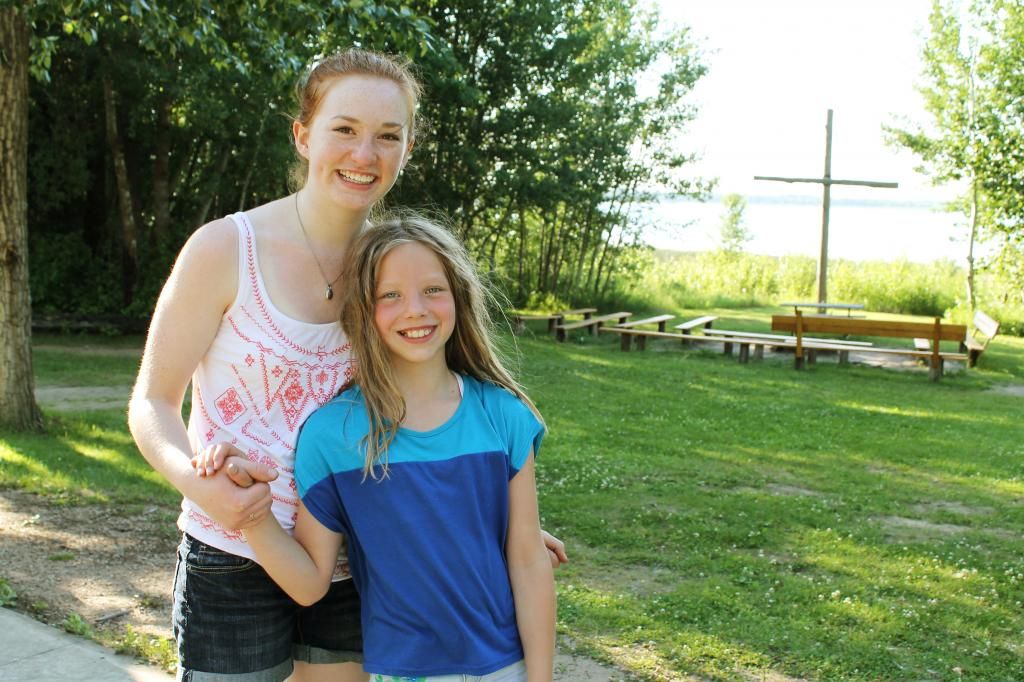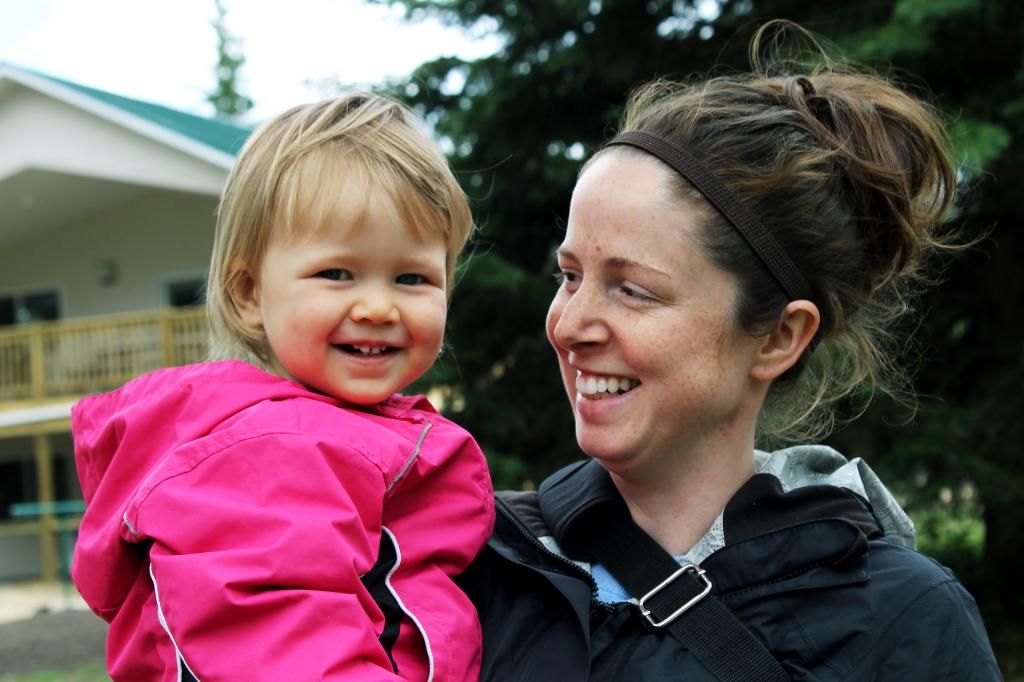 ---
There is a cost for Family Members Over Age 5
(Children ages 5 and under are FREE of charge)
2017 Family Camp Pricing

 

Size of Family

 

1

$270

2

$390

3

$510

4

$630

5

$750

6

$870

7

$990

8

$1110

9

$1230

10

$1350

11

$1470

12

$1590
- Early-Bird Discount = 5% off registration if registered AND paid in full by May 1st, 2017, by single cheque or credit card.
We believe that everyone should be able to experience God's ministry of Bible camp. If you're financially unable to afford a week at camp, please contact the camp office at 780-662-2557. There are occasionally services available for financial aid.