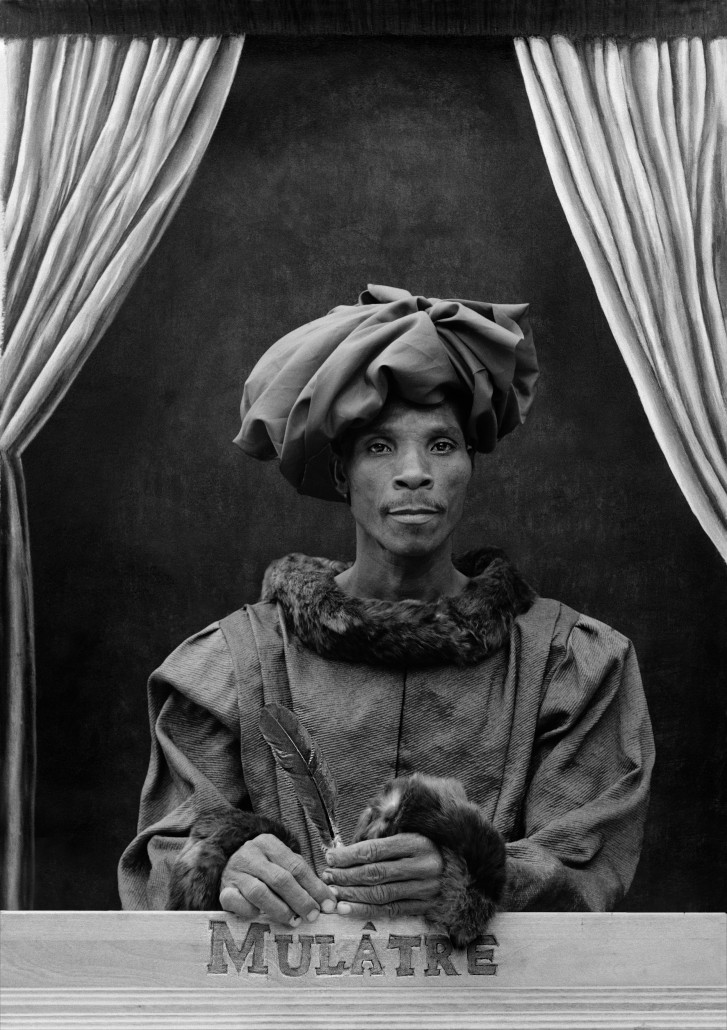 June 21 – October 4, 2015NSU Art Museum
| Fort Lauderdale, Florida
Photography has provided ongoing and important narratives of Haiti's people, art, culture and politics since the advent of the medium in the 19th century. From June 21 through October 4, 2015, NSU Art Museum Fort Lauderdale will present the first comprehensive museum survey of photography in Haiti in the exhibition
From Within and Without: The History of Haitian Photography
.
The exhibition's nearly 350 works from the late 19th century to the present engage the history of photography in Haiti with the work o
f contemporary artists and photographers, offering a fascinating perspective on life in Haiti and how political and natural crises have been perceived by native and foreign photographers and photojournalists.
From Within and Without is organized by NSU Art Museum Fort Lauderdale and is curated by Haitian-American artist Edouard Duval-Carrié.
From Within and Without features documentary, commercial, and official state photography, along with photographs from studio archives, f
amily snapshots, and graphic arts that incorporate photography and film, documenting Haiti's public and domestic architecture, its landscape, political history, natural disasters, and events that exemplify the richness and vitality of Haiti's past and present.

http://nsuartmuseum.org/exhibition/from-within-and-without-the-history-of-haitian-photography/
You are cordially and enthusiastically invited to this important exhibition opening on 25 June, 2015!
If you wish to attend the panel discussion with curator, artists and authors present, please do RSVP to the phone number below as seating is limited. Otherwise the opening is free to the public.