Welcome back to school!
Its time to take out your books and get re-introduced to the world of English. 
Yes, there is grammar ~ Yes, there is vocabulary ~ but in the end you will be able to speak, read, and write English at a high level.
---
---
This web site will help you complete it all . Just click on the links on the left side for more details. And make sure you visit this site often for updates.
JUST 30 MINUTES OF ENGLISH A DAY IS ALL YOU NEED TO COMPLETE EVERYTHING. YOU CAN DO IT !!!!!!!!
(and don't forget - every week to:)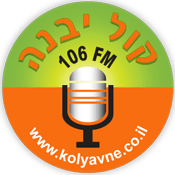 Listen to the LILO ENGLISH RADIO SHOW!