Choe's Fitness Kickboxing is a fun, high energy workout guaranteed to help you reach your fitness goals. The benefits of this program are incredible because kickboxing is a full body workout that targets many different muscles all over your body that you may not be able to focus on at the gym. We are talking about increased metabolism, fat loss, muscle toning, better endurance, flexibility and coordination ALL at the SAME time!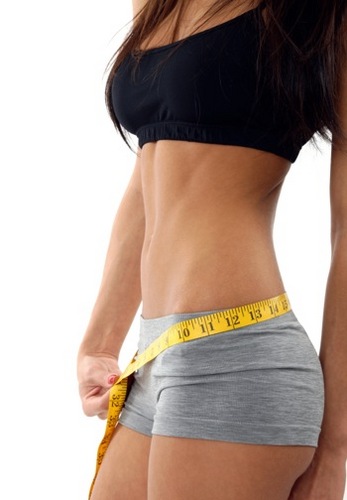 It doesn't take long at all to improve your fitness with kickboxing. It is intense exercise involving constant movement and a variety of techniques that shape and tone your body. From punching and kicking targets to working with partners on coordination and flexibility. No excuses- only results!




Our Instructors offer great health tips and ways to improve your fitness outside of class as well. The best part about Choe's Fitness Kickboxing is as you start looking and feeling great, your confidence will also increase! With a strong body and strong mind, you can truly succeed.
Are you ready to get started and get the most Kick-Butt Workout you have ever had; and make the difference in your life that you have been wanting to, then check out our site, and we will show you how to make your life what you have always dreamed for it to be! We will be waiting to hear from you, so that we can help you reach your goals.... Personal.... Fitness.... We will help you get there!