As we speak, the City of Chicago is poised to lose an incredible resource to the LGBTQ community, and in particular a lifeline to queer and transgender youth of color.  For Gender JUST members, the loss of Howard Brown Health Center would mean the loss of affordable health care for those of us without insurance, the loss of a job for those of us who are employed by its affiliates and research projects, the loss of a community for those of us who have found Broadway Youth Center to be a critical asset to our lives, and most importantly the loss of a unique and valuable service which, unlike its counterpart, provides services which are empowering and cognizant of the oppressive paradigms of the health-services-, nonprofit-, and prison-industrial-complexes.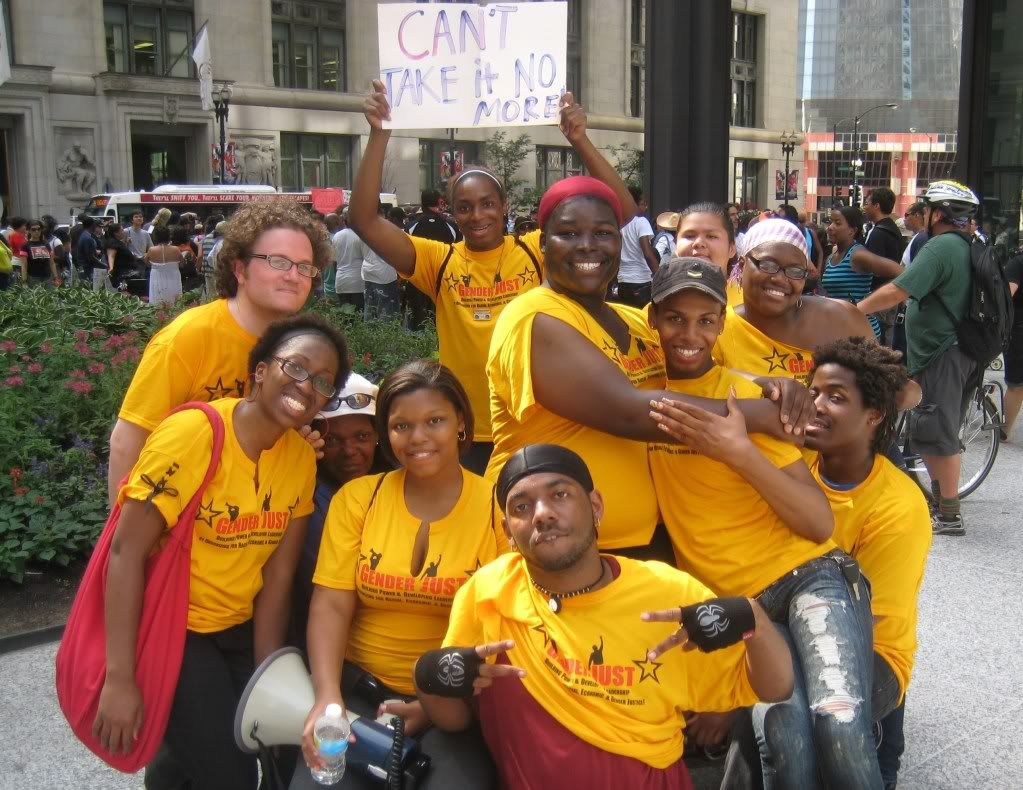 However, as the community understandably rallies support and resources to offer a lifeline to this agency which is itself a lifeline to many of us, we are forced to ask HOW we ended up in this situation, WHERE lies the systemic analysis and community accountability, and WHY such support is not provided when shortages befall Project Vida or other agencies on the South and West sides of Chicago.  
First we must remember that we are not dealing with a mere funding shortfall - but that this crisis we're facing stems from gross financial mismanagement and misallocation of community resources.  We are appalled by the lack of community oversight which enables the misappropriation of several million dollars in funding.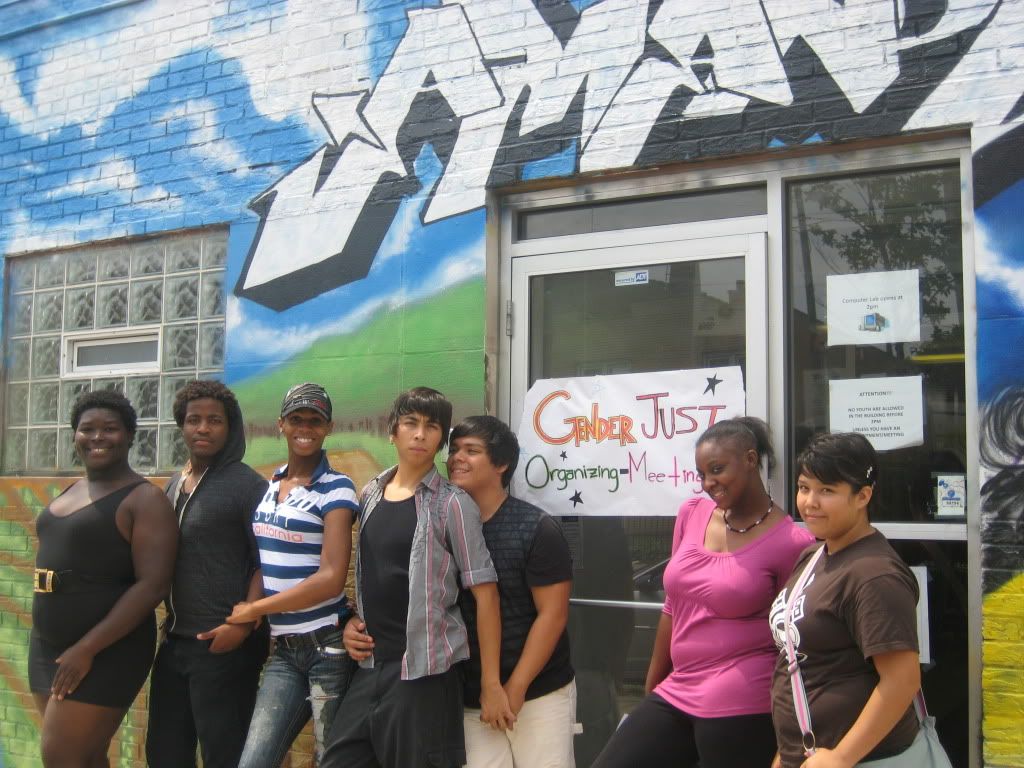 Chicago's LGBTQ community is not immune to the culture of corruption and greed rampant in the Windy City.  Failures of community accountability and organizational democracy are common here, as our CEOs make close to a quarter of a million dollars annually and our governing boards focus on planning Galas as opposed to ensuring the communities' best interest are met.  In this, simply replacing the leadership of Howard Brown will not address the problem - we need to have a  community process to look at how we structure our organizations and how we fund our services.
Gender JUST is planning a community process to evaluate how our communities are best served.  Are these services not better offered by community-based organizations that are located in the neighborhoods where service recipients live?  How can we rebuild these services in a way that is accountable and transparent?  Gender JUST's COURSE Campaign is based on these above questions.  To get involved in identifying the solutions, contact us at course@genderjust.org.