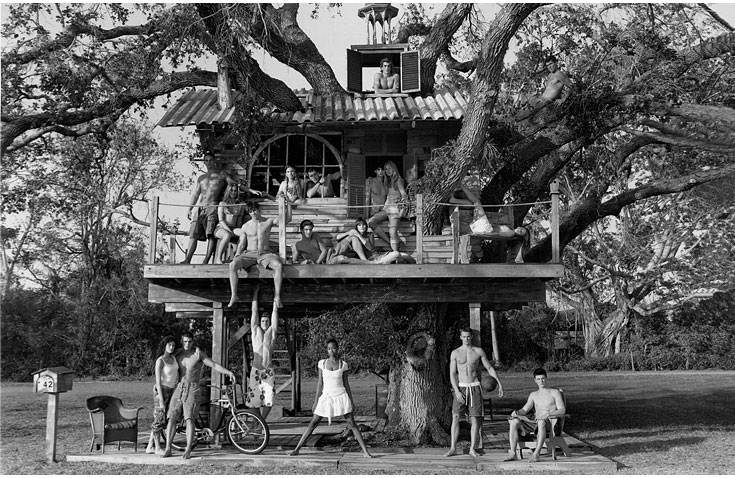 Computer-Aided Teaching of All Mathematics (CATAM)
Introduction
The CATAM Computational Projects courses provide an education in solving mathematical problems using a computing environment. The emphasis is on developing mathematical skills rather than programming abilities. The aim is for students to learn to use basic computational techniques and software packages to solve interesting problems, many of which are analytically intractable (or at least algebraically messy!).
News and Help
CATAM News

Read CATAM news for announcements of misprints and other important information about the projects. Urgent messages are also sent out by email.

Access to MATLAB and Questions about Software

For access to MATLAB, including obtaining your own copy, see the Recommended Software section below. Some questions and answers about software can be found on the MATLAB Q&A page.

Other Queries

If you have difficulties with the software, programming or understanding the manual (that are not answered in the above pages), please contact the CATAM helpline by sending an email message to: catam@maths.cam.ac.uk. Answers to some general questions which have arisen can be found here for Part IB and here for Part II.
Practicals, Lectures and Example Classes
Practicals

There are introductory MATLAB practicals for Part IA students prior to the start of CATAM. Students can sign up for a session either at the end of their Part IA Lent Term, or for a session during their Part IA Easter Term. Sign-up sheets are provided towards the end of the Lent Term.

Lectures

There are introductory lectures in the Easter Term of the Part IA year; these are announced in the Lecture Timetable.
There is a single lecture for Part II students in the Michaelmas Term; this is announced in the Lecture Timetable.

Example Classes

Example classes are given at the start of Michaelmas Term of the Part IB year and announced by email. Handouts from the 2011 classes are available here.
Computational Projects Manuals
These manuals contain the project questions themselves.
Part IB

Part II

Data files
Recommended Software
We recommend that programs are written in MATLAB. All undergraduate students at the University are entitled to download and install MATLAB on their own computer, running Windows, Linux, or MacOS. for non-commercial University use only. The files for download are available here, with full installation instructions. MATLAB is also available on the CATAM Personal Workstation Facility (PWF) in room GL.04 of CMS, and also on the Computing Service public PWF computers, and the PWF computers at a number of Colleges.
A booklet on learning to write MATLAB programs is available online.

Other Programming Languages

You may, if you prefer, use any other appropriate software on any computer system to which you have access (such as your own computer). If you do this, however, please remember that we cannot promise to help you with programming problems or to provide supporting software.
Word-processing packages, such as Microsoft Word and LaTeX, are available on the PWF. You can also install LaTeX, free of charge, on your own computer.
Computing Facilities
CATAM PWF

To access the CATAM PWF, which is located in room GL.04 in the basement of pavilion G, descend the stairs immediately in front of you after entering the main entrance to the CMS and turn right at the bottom, the basement entrance to pavilion G will be in front of you. Go through entrance, turn left (in front of the next set of doors) and the CATAM PWF will be in the room to your right, labelled 'Computer Teaching Room'.
The CMS buildings are generally open from 8.30am-5.30pm, Monday-Friday; they are also open 8.30am-1pm on Saturdays during the Michaelmas and Lent Terms. They are closed on Sundays. The CATAM PWF is available most of the time that the CMS buildings are open, although it is sometimes booked for other purposes.



Fernando Noveno University

Department of Art & Art History
RecStay Cultural Campus 
Cali (v) Colombia, South America

© 2008 The Board of Trustees of the

Fernando Noveno University. All Rights Reserved