[

This is the time of your life.
Learn a second language while having the most fun.

Join the excitement today!

Our links will bring you the information you need to get started.


Party
Calibuenanota, cali de moda, cali de rumba, videos, musica, cine ...

bignosebird
Comcel
Textme ola
Textme MoviStar
tune 1000
SMS Tonos/Logos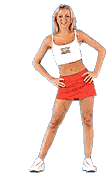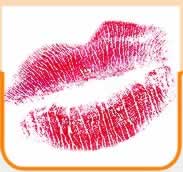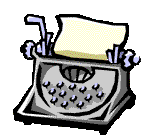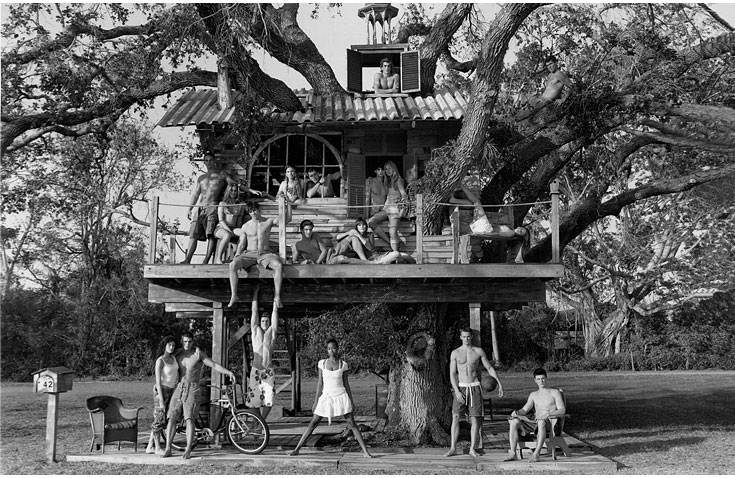 E-mail - inglesagil@yahoo.com
Do me a favor guys. Call me at (312)876-3778. There will be an Americana event tonight. Find Spoleto Festival All Year Round! Come to the Art Exhibition!
]