There are many articles about books for children that promote empathy.  Differentiate between books for adults  (
) and those for children. 
A problem is that many of the books do not teach a deep empathy. 
25 CHILDREN'S BOOKS THAT INSPIRE EMPATHY
 BY 
SARA LANGE
07/09/18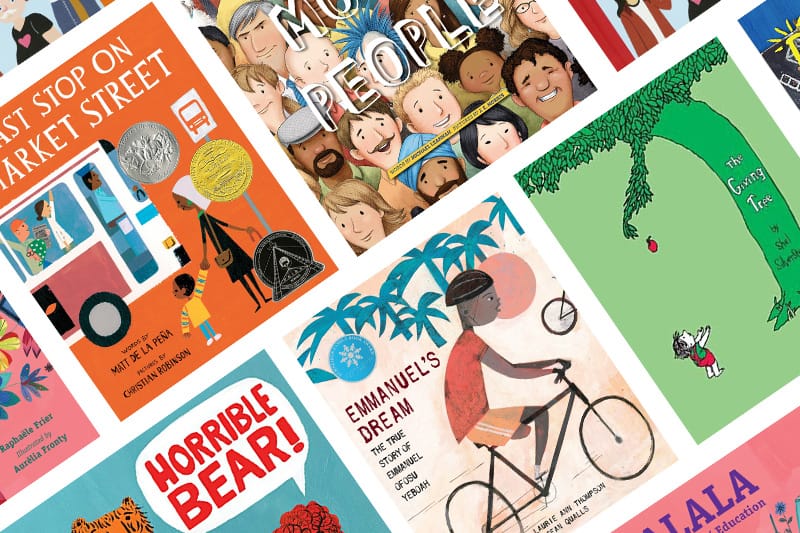 "Empathy is the ability to understand and share the feelings of another. And that ability is not something we are born with, it is a characteristic we develop over time and learn through example. Reading, of course, is an excellent way to cultivate empathy and develop moral imagination. "Books can transport children to other worlds and transform their hearts. And it's a rare parent who doesn't believe that reading is crucial for their children's success, and widespread data supports those views,""