---
Persian and Azeri Dances---
----Uzbek and Afghan Dances---
-Body Preparation Class via Russian Ballet 
and Kathak Dance of India-
---Japanese Folk Dance Classes---

New Series of Classes are forming into New year of 2019

 in
 North Creek Bothell, Bellevue and Capital Hill
For information:

 

e-mail Karunamrita@gmail.com
Or call: 425-215-5686(Cell)425-939-7451 (Leave Message)
<<<Week End Workshop/
Seminar
 Available in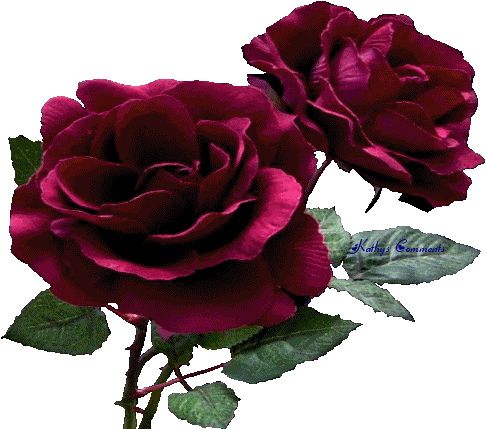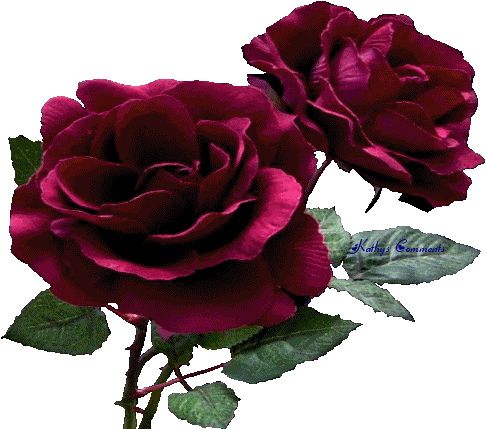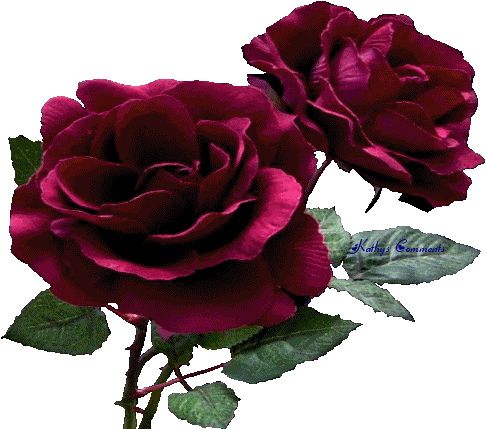 Teen Group Class
start after the Labor Day week-end, I also have 6 girls signed up 
please check with your beautiful daughters whether they want to dance Persian or 
not. In this class the girls dance up-beat Modern Persian Hip Hops from LA, 
Europe and Tehran. The contents are at Most FUN/JOY or also Mystical Materials. 
I am a parent also so I do sensor the contents carefully. (Age 11 to 15 girls) We are 
working on our FUN second Bandari aka Persian Gulf Style Hip Hop Dance.
                                                                                                   Sri Mate Radha Rani carrying milk and butter
                                                                                                            picture from www.guardioes.com
I
n East Indian Class,
We will learn the choreography of Saroj Khan, the queen of 
Bollywood 
choreography, We will study the Classic Bollywood Dances made to 
express Radha 
Rani's womanly Love for Lord 
Krishna, extremely beautiful and 
Super Romantic. 
This class will also attracts Divine Energy. It will be deep healing 
Please replace Persian into Indian of number 1 to 6 Secrets I share with you, 
my unique dance style 
is Free Movements never stiff, you are not only one who dances.
We channel Cosmic Energy thus it is 
YOGA, Deep and Healing.
Again you don't have to be Indian to be looking and dancing like Indian.  They are 
also becoming Indian every morning/moments/occasions according to the culture.
we just have to learn the right looks and right metaphisical vibrations.---Translations from Hindhi to English
and transliterations of Hindhi is 
carefully taught by the instructor.