Standing proudly on top of the hill, Ely and its cathedral have always been a symbol of hope and safety in times of trouble. In fact, as a young woman our city's founder, St Etheldreda, herself sought refuge in Ely from the threat of violence.
Now it is time to open our doors and show that we are ready and willing to offer sanctuary to those desperately in need of refuge. Focussing on Ely and East Cambs, Ely Refugee Resettlement Campaign (Ely RRC) is part of the Citizens UK national campaign to help resettle refugees across the UK.


We became a trust in October 2016. We are in the process of registering as a charity with HMRC.

We need your h
elp!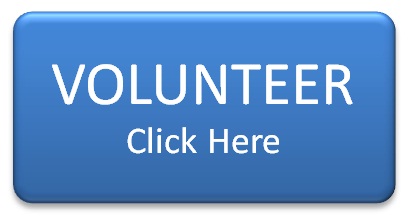 Our campaign is entirely
dependant on the support of volunteers. To volunteer you skills, accommodation or resources to help refugees,
please fill in the form to tell us a bit about yourself and how you would like tohelp.