P pic.
Rocks, water and sky w Boston in the distance. Hull, Ma. USA. (March, 2017)
Greetings my dear friends, brothers and sisters
Commencing
 6/7/17
Welcome to this healing mall, the name Paul is used in the title but it is really, Source God's healing page in association with Kryon of magnetic service.
Our dashboards are so close P mentioned it in the blog that probably sent you to this page.  But they are so close and so different, like all of us.  
Here, with a click you can be there, at our Partner's site in a nano second.  This is all about healing.  It's not about the financial gain though, of course, many of us need relief from that dis-ease as well.  More on this as it unfolds or is brought to light in its  perfect momenting.
Coinsidering with the official launch celebration of Prime My Body in Houston on June 8,9 & 10 and then Open for business and taking orders again on the 12th, that will also be the time of this page to be officially 'launched.'  There's, of course, no problem with stopping by and seeing what's the latest thing being shared here.
From 6/6/17
As self appointed steward of this Creative Source God starsite it has always been our mission to keep this place commercial - commerce free.  And  we are and will always keep it that way.  As the title says, this is about healing, without making claims, finding solutions  that work.  We're only down here for a short time anyway, so why not try to be as healthy in our physical bodies as we can..  Obviously, with modern science and technology the healing arts are at a zenith point. No body has  to suffer when natural remedies, many inspired by our extraterrestrial friends, are here and most likely more coming soon, as well.
Ok, so our first awesome gift from God to share with ya's is from the  new company, in fact the official launch is in 2 days from this writing, June 8, 9 & 10.
Prime My Body launches with a  few amazing products but the flagship iis Nanoenhanced Hemp Oil.  We tried it for the first time yesterday, not too long after 
About a half hour after taking it we took notice that we were calm and  feeling good.
Anyway, if you would like to find out about this life changing product, please listen to this essential call 
You want to do this when you have a good  chunk of time to listen and  really 'get it.' re this gift from Heaven.  Proof, indeed, of how much God loves us.  )
From Jane Stevens, our sponsor of
Our Conference Call today was very informative and up-lifting. First I would like to apologize for the interruptions and loss of connections that we had. Nevertheless, we made it and thank you all for your patience!
Zorra and One Who Knows spoke during the first hour and at the end of the show. Questions about Trusts, 800#'s, Zim, NDA, Cabal, pyramids, etc. Both Zorra and OWK concur that the exchange is happening as we speak but the announcement for "us" is very imminent. One Who Knows said that "things are really good right now".
Our lesson is:  Live your day in the joy and peace knowing it is here, in the present! That collectively, we are bringing prosperity to our world through our love vibrations!
Peter Sterling spoke and answered all the questions relating to Primemybody's Nano-enchanced Hemp Oil. He informed us that research has shown that we are actually deficient of the cannabinoids.
He went on to say that we have the endocannabinoid system that plays a very important role effecting our  glandular and immune system. He said that research has shown that it is the master regulatory system in our bodies that regulates all of our body systems and brings perfect balance with each other.
This unique Hemp Oil has worked wonders if not miracles for the many who have taken it! Listen to the call for more great information!
Date:  Saturday, April 29, 2017 
Play back: (641) 715-0744, Access code: 554387#
                                 Ref # 19    
                            OR
The  segment on Hemp Oil w Peter Sterling starts at:  1:06.44
For more info  to become involved as a customer or as an affiliate/partner here is the company  site... 
Primemybody: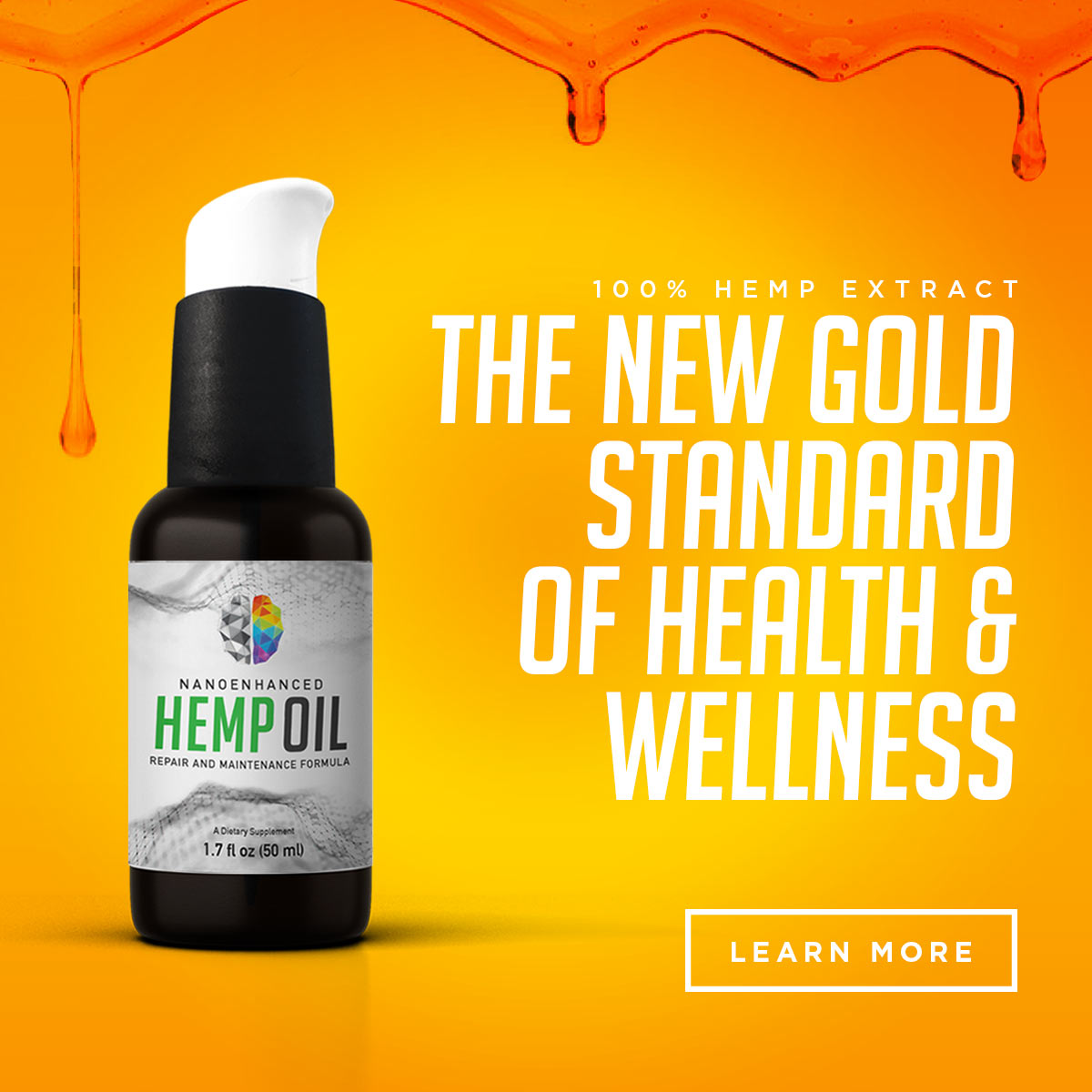 Check out Peter Sterlings healing music...
The following was also in this email from Jane.  Including it as it's 'good stuff.'
"This is what you have been waiting for. A beautiful treat for you."
On Friday,4-28-2017, I interviewed Aang Aakha who is the one we weren't able to come into our Blogtalk show. I am sending you the link to this beautiful and enlightening call. He used to be involved in the computer industry and now is on this very spiritual path. Many of you will be able to relate. Enjoy his story and his guided meditation! Here's the link on the website:  
http://blogtalkradio.com/zorraofhollowearth
  or
May harmony, peace, joy, love, healing and laughter be with you
Love,
Quazar, Zaraya, Zorra and Saraiya
More good stuff to come...
Yes.
6/18/17
Happy Father's Day everyone.  )
This page was originally titled as a mall.  However that has changed as we are only going to
focus on this one company,  There are other companies out there with wonderul products, however
this Hemp Oil product is So Powerful, it eclipses the benefits of other products ioho.  So why not just
tell everyone about this awesomely amazing Gift from God.
to politicians  and their petty agendas.  This product Will help people to Wake The  F Up and claim their sovereign God Given Power.  Indeed.
And So It Is.
Check this...
As soon as  the Big Wakeup occurs, we ask this awesome company to be at the forefront of the
doing God's Will on the planet and doing His Will.

That's it for now dear friends,  hopefully we can get this miracle gift to everyone Free, and then
what a wonderful world this will be.   Yay.  )
Blessings aplenty to us all through the infinite bounty of our infinite loving Creator Source God of  All That Is.
Rec & fin for now.
6/18/17
5/14/17
7/1/17
Listen to this call w Peter Sterling 
Namaste.  )
"Attention All PMB Affiliates"
If you missed our Wednesday's, July 12th, call  with Peter Sterling here is the link for the re-play. 
Dial: 641-715-0744, Access: 554387#, Ref 22
Peter's inspirational and spiritual leadership shows even as he speaks on practical topics such as PMB's Back Office. It was a 1 and 1/2 hr.  thorough and comprehensive tour of PMB's Back Office. Be on your back office before listening. Don't miss this re-play! It was excellent.