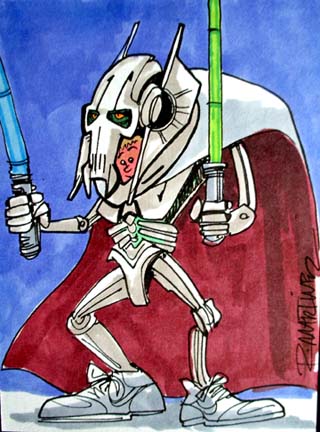 List of some Sample Learning Apps (and a Getting Started page) for 
PSCSTA
folks to try out and learn a little more about App Inventor.
Introductions
Welcome!  I am currently learning Android App Inventor so a majority of my applications are the result of Tutorials and Learning in the lab from a class taught summer of 2012 by 
Stephen Fickas
 of the University of Oregon.  Thus they are not very sophisticated but exercise App Inventor to use web resources.  Enjoy. 
Cheers,