Driftwood Resorts is located in the heart of the Ozark Mountains over looking Lake Norfork.
We are in the resort town of Gamaliel, Ar. just east of the city of Mountain Home within Baxter County.
Our resort has several fishing and hunting cabins with a private resort boat dock for your use. 
Quiet little spot in the woods over looking the lake. Most cabins have an outdoor deck to enjoy the view. 
Enjoy Hunting, Fishing, Boating, hiking, Scuba Diving,  and more. 
Entertainment, shopping and dining in nearby Mountain Home, Ar.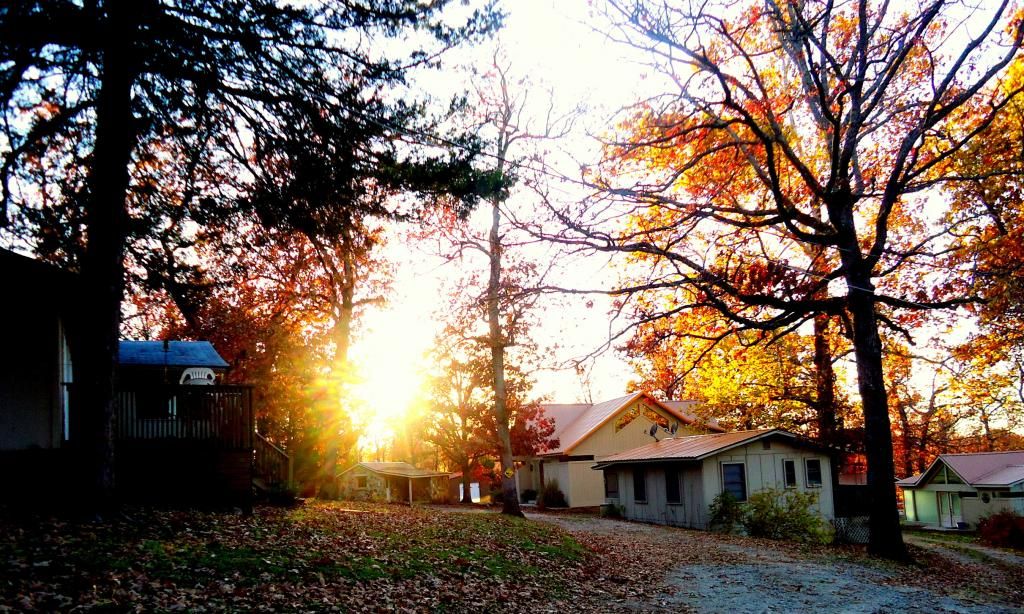 Welcome to Driftwood Resort
A view of Lake Norfork from the Driftwood Resort