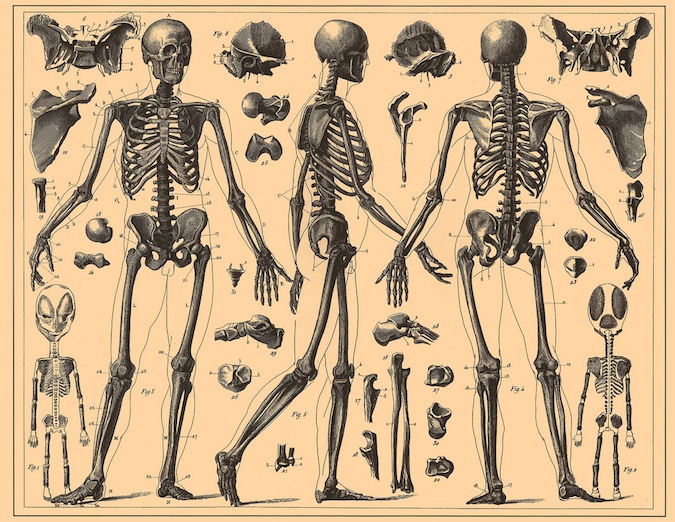 Anatomy and physiology

 constitute a sequence in which the students are reviewed in basic concepts of biology biochemistry (cell theory, cell structure, cell metabolism, and cell reproduction) before proceeding to a detailed study of the normal histology, gross anatomy, and physiology of each body system within the human organism. Emphasis is placed on homeostatic mechanisms as they relate to health and disease. Laboratory study includes examination of life-sized models, prepared tissue slides, and preserved specimens, with analysis of physiological processes within the student's body. 

Student Learning Outcomes: Students will demonstrate knowledge of the fundamental concepts of at least one scientific discipline, and an understanding of the interplay between theory and experimentation and observations undergirding those concepts. 


Dissections are mandatory!