Pastor Eulando Henton
---
Podcasts

Cancelling the Noise of Anxiety

March 22, 2020
https://www.youtube.com/watch?v=
lF4uGOONpoQ&feature=youtu.be
* * * * * * * * * *

GOD'S CALL and COVID-19

March 20, 2020
https://www.youtube.com/watch?v= EFtAgyOl64U&feature=youtu.be
* * * * * * * * * *
Derita Church
Sermon Podcasts

https://deritachurch.podbean.com/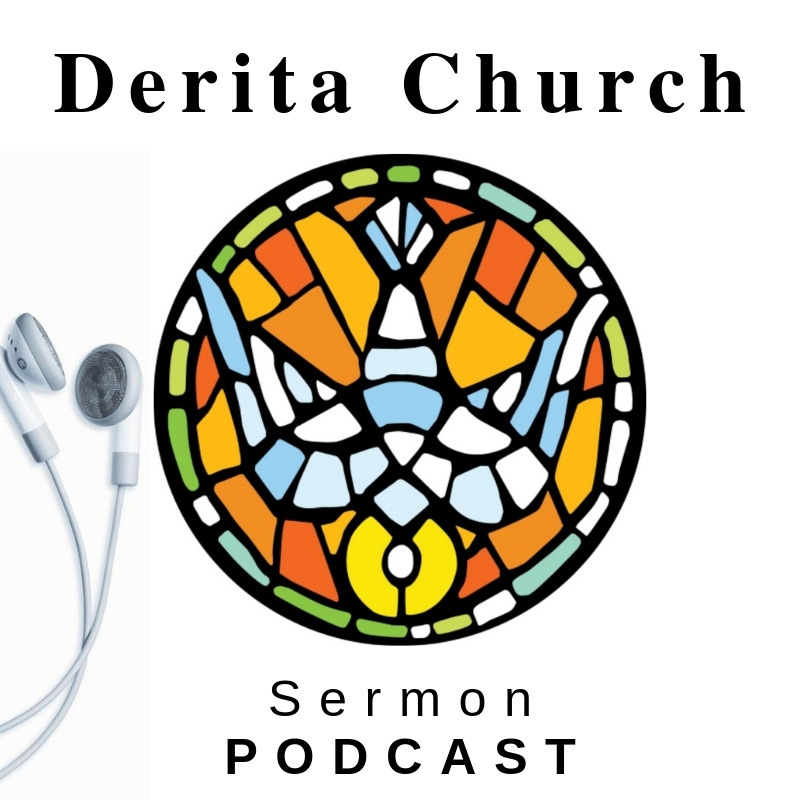 * * * * * * * * * *


Services and Programs
(Due to the Mecklenburg County Stay-at-Home order,
Derita Church has suspended all in-person gatherings.
However our Podcasts and our YouTube channel
will still be updated regularly.)


Sunday Morning
Worship at Derita Church opens our community, our spiritual family, to the spirit of Jesus, reinvigorating our souls and bodies, and renewing our lives.
•
Contemporary Worship Service 10 am
Scripture and message that speak to everyday problems, challenges and opportunities. Casual environment. Contemporary Christian music performed by our Praise Band.
Coffee Shop 11:30 am
Enjoy coffee and a bagel or pastry, talking with old friends and making new ones!
Bible Study and Small Group 11:45 am 
Weekly opportunities to study the Bible and discover how it impacts, directs, influences and informs our lives throughout the day.
---
Community Meal
(on hold at this time
due to the Corona Virus)
 





• 

• 

•


Spring Bible Study
Thursday evenings
at 6:00 pm
(on hold at this time


due to the Corona Virus)


(Bible Study on Thursdays
except for the first Thursday
of each month.
starting February 13th)


• 
• 
•

Want to reignite your faith? Want to grow in knowing, loving, and following Jesus?

You're invited to join the Derita Church family in reading the four Gospels in 2020. What if you spent this year walking alongside Jesus, listening to his life-changing teaching, watching his amazing miracles unfold, and being transformed by his Spirit?

Here is a simple plan that is easy to fit into your schedule. Reading two chapters a week for most of the year will take us through the New Testament books of Matthew, Mark, Luke, and John. These four books record the words and works of Jesus Christ. Reading them will take you deeper into the grace and good news of Jesus.
May you grow in the Lord as you interact with His Word!