Founded in 2006, DDAT has dedicated itself to its mission to "coordinate emergency preparedness planning, awareness, and disaster mitigation among the agencies, institutions, and repositories that create and manage the cultural heritage of Delaware."
This website contains information about the organization, a member directory, information on becoming a member, an event calendar, photos of past DDAT events, and selected resources.
Check out the
Past Events
and
Photos
pages to learn more about DDAT's most recent training programs!

---

Spring 2015 Program / Business Meeting
Tuesday, April 14th
1:00 p.m.
Winterthur Museum, Garden & Library
(Rotunda)
"What Exactly IS a Tabletop Exercise?"
Presented by Mei Johnson, Masters Student,
Disaster Science and Management, University of Delaware
~ ~ ~ ~ ~ ~
Come experience a tabletop exercise—one of the most effective ways of testing your organization's disaster plan before a disaster strikes.


---
Resource of the Month
Check back each month to learn about a different disaster preparedness and recovery resource!
April's Resource
May Day!!!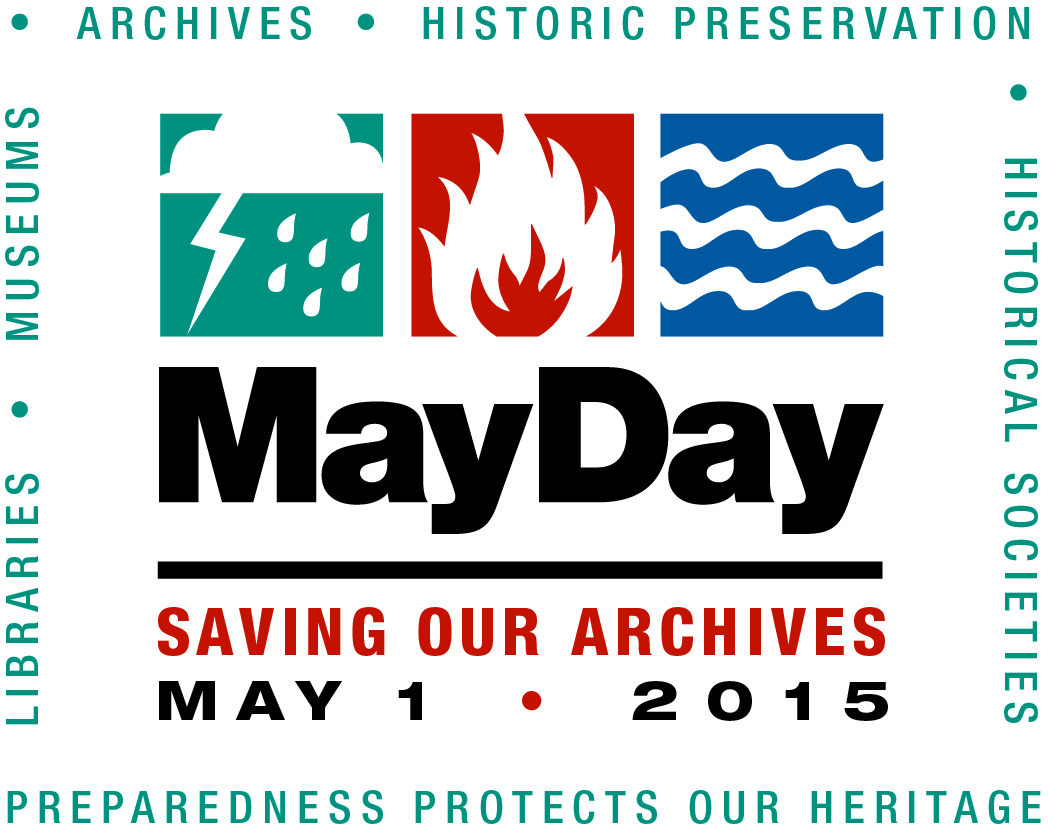 I know it's April, but May 1 is right around the corner. So why not spend this month planning your MayDay activity?
MayDay is a time for people involved with cultural heritage to do something simple – something that can be accomplished in a day but that can have a significant impact on your repository's ability to respond.
The most important thing is to do
something
on MayDay that will help save your collections.
Don't forget that all the past resources of the month are available
here
.