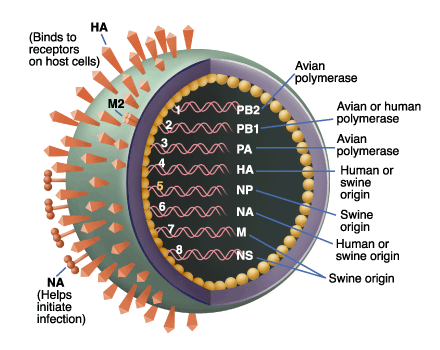 18th July 2009 update  Dr Bill Deagle
www.projectcamelot.org
talks about Swine flu and near future, and much more Listen 
(scroll down-the right hand side of the page-until you find it)
( Also, see the attachments below for more "Flu" information, that you will not be told about by the media etc.
And, see my own Avian / Swine flu files - Attachments - and how to combat the virus and it,s side effects)
Vaccines-The True Weapons of Mass Destruction
( Dr Carley on youtube, Parts 1 to 15 - A "MUST SEE" )
SEE THE "GlobalResearch" ATTACHMENT BELOW
See Page 5 - Swine flu and vitamin C - THE LINKS
Vitamin D3 and Swine Flu - Dr John Cannell
For some reason, my link does not work!?
http://www.youtube.com/watch?v=--NqqB2nhBe
click on it, & type in his name - Dr John Cannell - into the search box (I have double checked, but can not explain why link is dud)
(Also, research Vitamin D3 for Yourselves)
Desiree Rover gives really good information on Swine Flu and much more
Here is a link to a webpage that has many links to Swine Flu / Vaccines and much more
Check out the top-right hand corner of this page
Global Research Link Below - updated Wed Aug 19 2009