We currently have an enormous 55 confirmed artists, but keep watching for late additions. This page will be continuously updated with more pictures of the artists' work, background information, and links to their websites.

Will be exhibiting "Pillow Case" - Number 1 of 10, from the "humiliated" series. Secondhand Pillow Case, Found wood, Screws, Staples, tape (photo coming soon).
http://www.youtube.com/watch?v=0ksA5sqEYFo
http://www.youtube.com/watch?v=xLoV9apOPAA
http://www.gambiacastle.net/Humiliated/1.html
Will be exhibiting video entitled "There is more in heaven and earth, John Key..." (Digital Video, 2011), featuring a 90 minute loop of John Key talking about Tuhoe which is progressively slowed down until Key's statement is erased.  A limited edition of 5-10 DVD copies.

Bryce Galloway
Robyn Kenealy
Roger Morris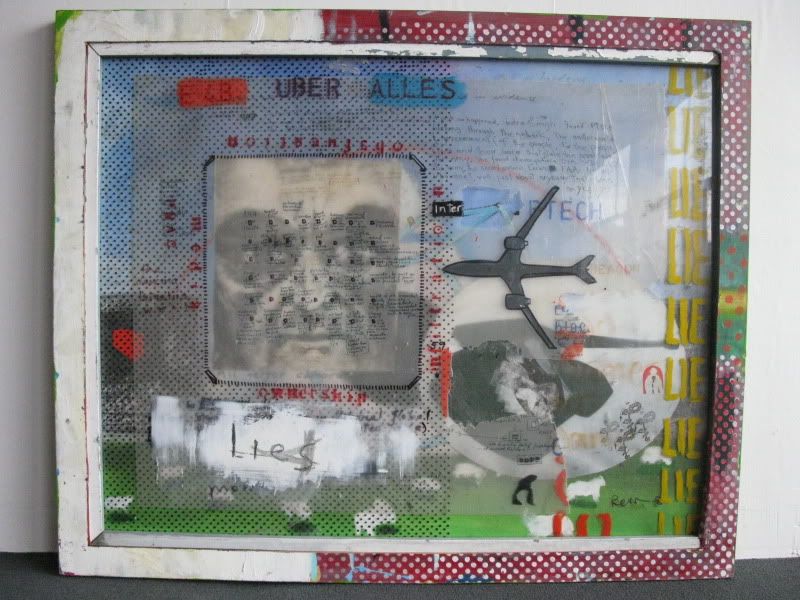 Peter Madden
Kerry Ann Lee
Will be exhibiting two works:
Work One: "Lucky Duck" -
Lambda print 297 x 420mm

An illustration from 
Home Made: Picturing Chinese Settlement in New Zealand,
a limited edition book by Kerry Ann Lee, 2007 (shown below)
 "When Ngan Fat bought a duck at auction the other day he didn't expect to strike it rich, but upon opening up the bird, he found a sprinkling of tiny pieces of gold inside it. It is the gold in the bowl that accounts for the expression on the face of Mr. M Wilson, head auctioneer for Townsend and Paul who sold the duck. Miss Nancy Ngan watching helps in her father's Chinese Restaurant in Tory Street. To inquirers we are now able to reveal that the duck was raised by Mr A. Ware of Eltham."
– Evening Post, Tuesday, June 13, 1950 
Work Two: 
"Sonic Seances! Unearthly zounds!! Not for the Nervous!!!"
Kerry Ann Lee, (Red Letter Presents) Destroy All Monsters (2008) - Limited edition silk screen print (# 46/80), 220 x 640mm (see below)

Will be exhibiting  "Your honour, we eat these charges for breakfast."
Untoasted muesli drowned in rice milk. Featuring chunks of papaya and ginger, cut up peanuts, a cut-up selection from the Terrorism Suppression Act (2002) printed in Comic Sans on 100gsm, 100% recycled New Zealand made paper using non-toxic soy-based inks, fair-trade currants, shredded coconut, bran flakes, sunflower seeds and more.
These bowls of 'art' celebrate the afternoon when the Solicitor General's office struck down the use of the Terrorism Suppression Act (2002) in use against those arrested on October 15, 2007.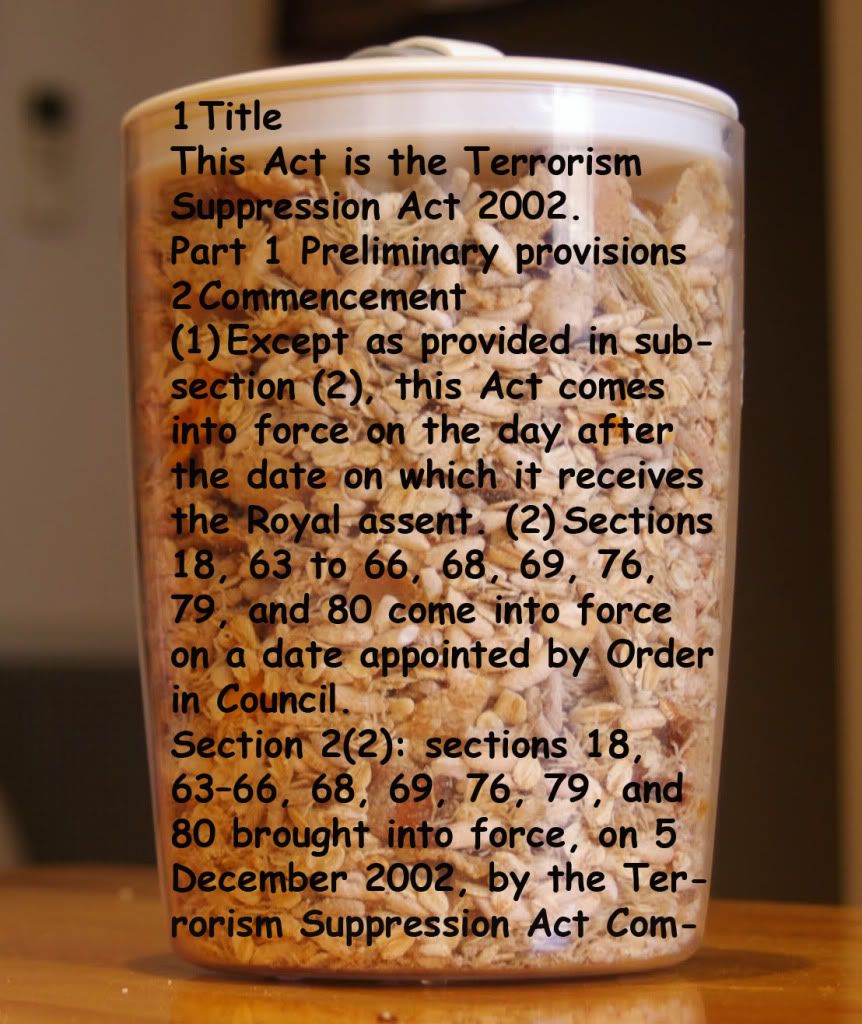 Campbell Kneale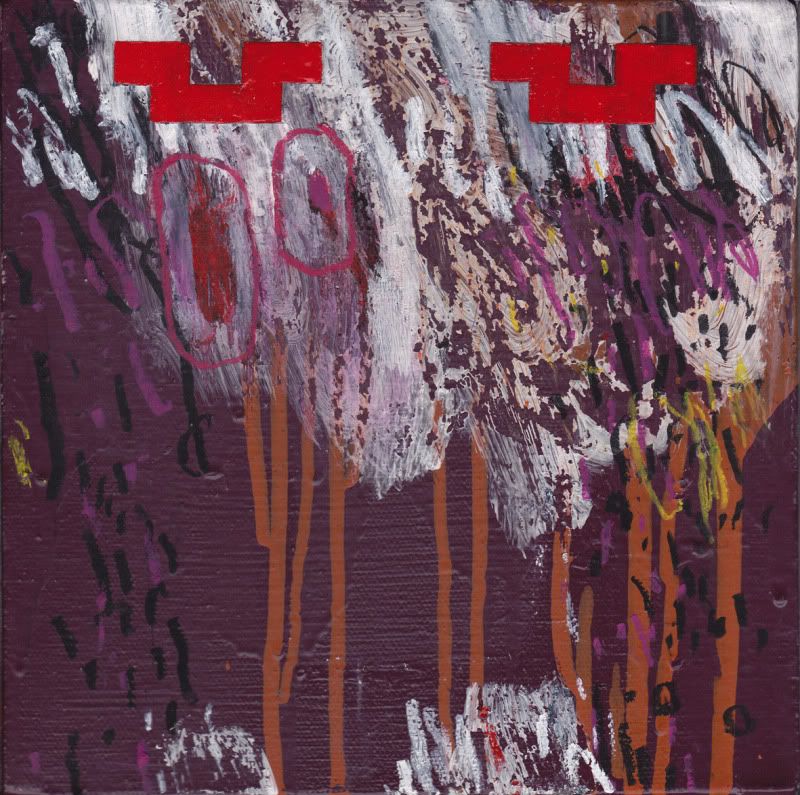 Ellen Rodda
Jeff Henderson
Ryan Bennett
Example of previous work:

Hannah Salmon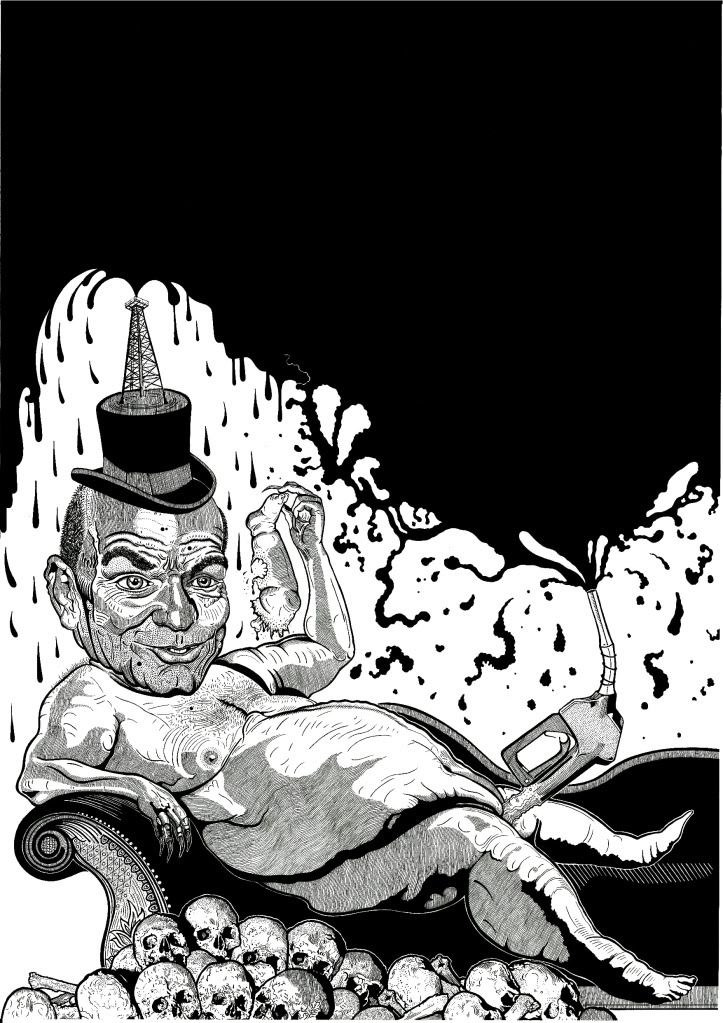 Arlo Edwards
T.R.A.P.
Example of previous work:
Sam Ovens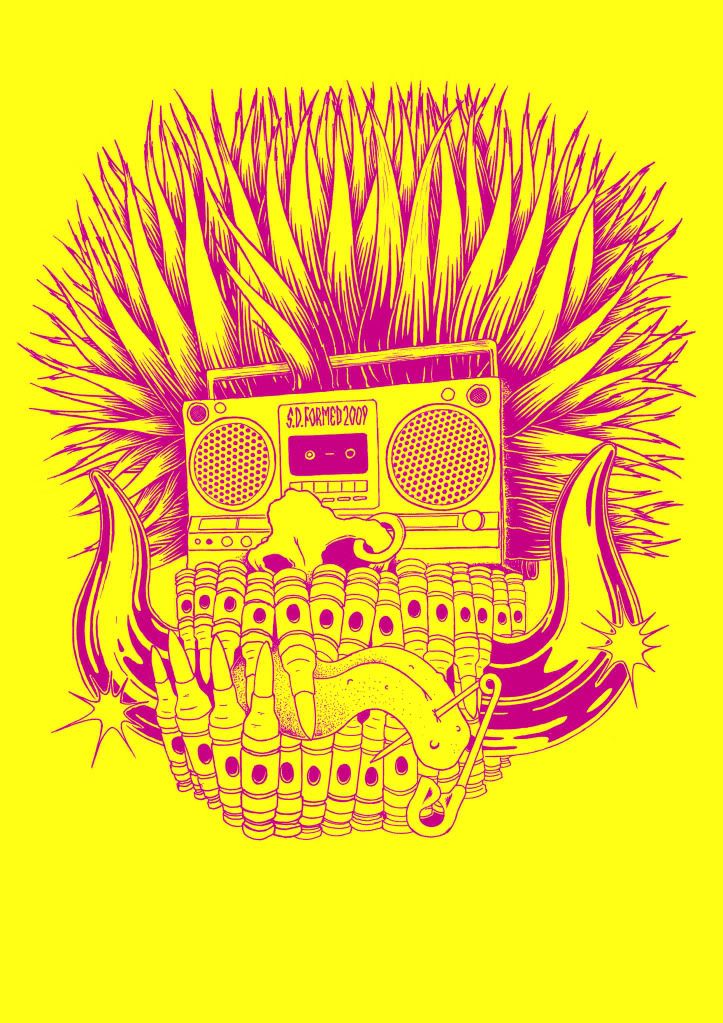 Kim Gruschow
Will be exhibiting "Drone Explosion: Anti-Terror Edition".
A 2-voice hetrodyning bass drone box.
Listen to a sample here:
http://soundcloud.com/

rich

-decibels/

rich

-decibels-drone-explosion
Examples of previous work:
Examples of previous work: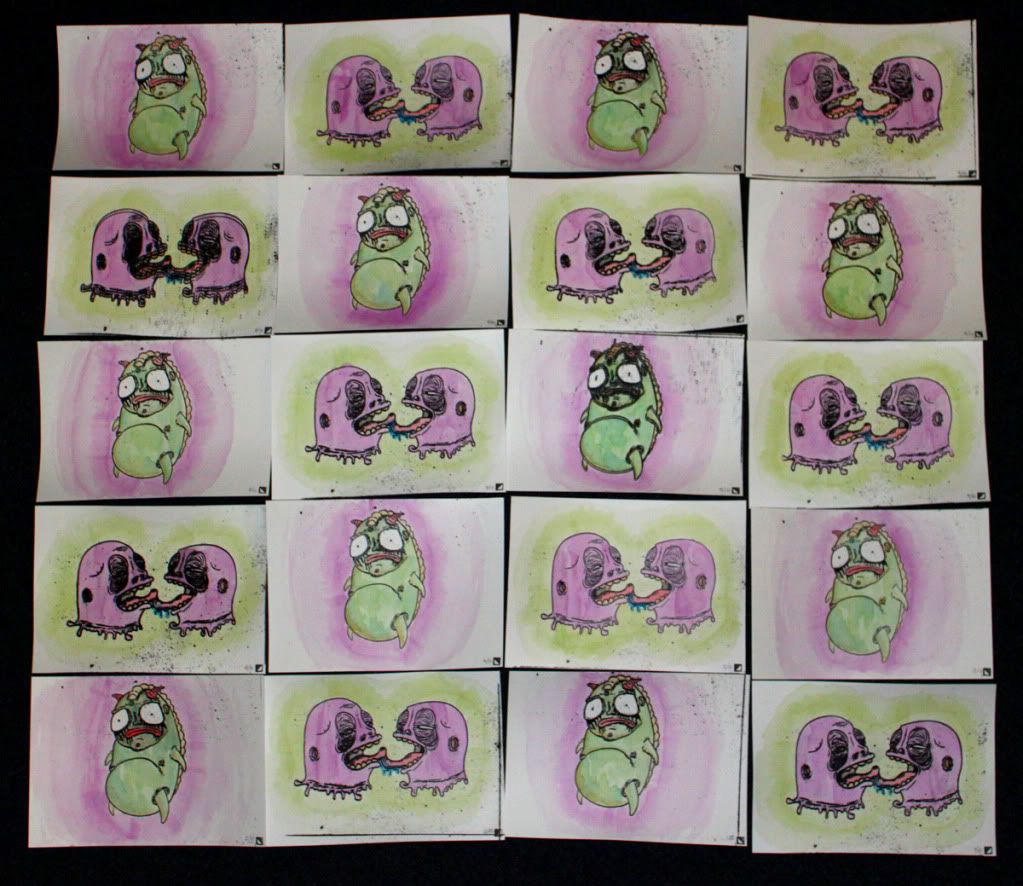 Jacob Carlson Sparrow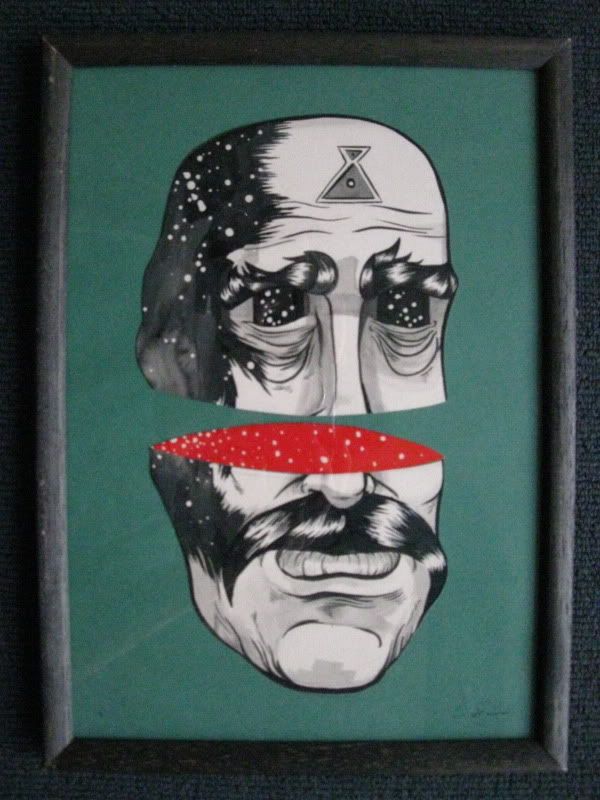 The Screamer
MS Paint portraits of celebrity sports heroes. The Screamer: 100% Sport.
Tui Effie Harrington
Brendan Olphert
Will be exhibiting a series of illustrations of the town of 'Drowser' Inspired by the Centralia, Pennsylvania 200 year fire.
Example of previous work:

Fredd Marshall
My work is inspired by my subjective experiences of nature, mind, consciousness, and by ideas relating to self and my place within the larger universe. I'm self-taught. Painting to me is an ecstatic and transcendental experience, the paintings often seem to paint themselves.


Lance Ravenswood
Benjamin Michael Knight
James Quick
Hywel Thomas
Danny Dowling-Mitchell
Regan P Bailey
Rhydian Thomas
Ana McGowan
Georgie Brown
I will be contributing some drawings/collages/paintings depicting little thoughts and moments from my mind.
Examples of previous work:

Rhiannon Beckett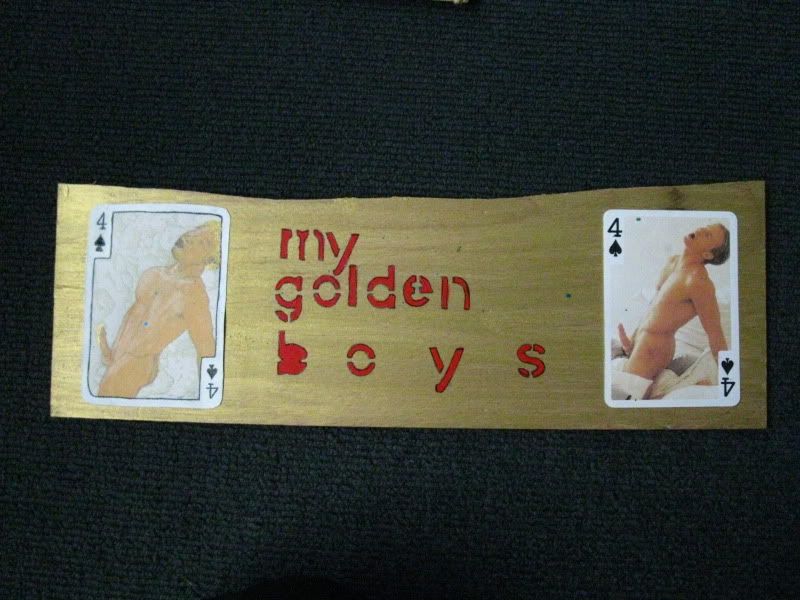 Gene Van Der Zanden
Kelly Spencer
Kelly is an illustrative artist/designer, working primarily in watercolour, with pencil and ink and gold paint.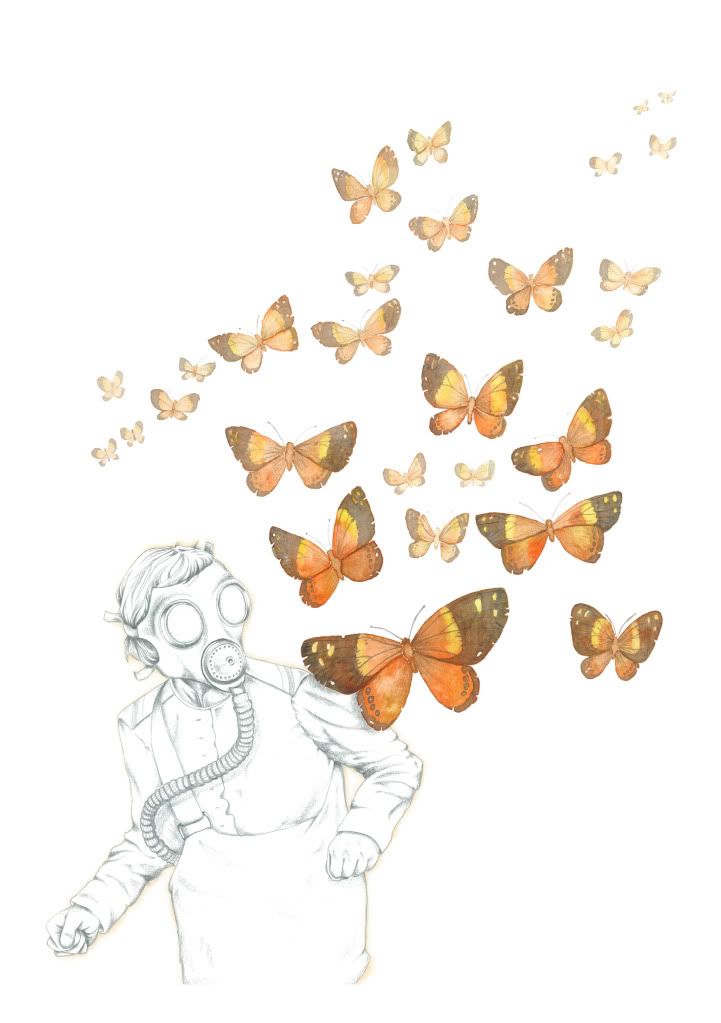 Ash Jones
Andy Macready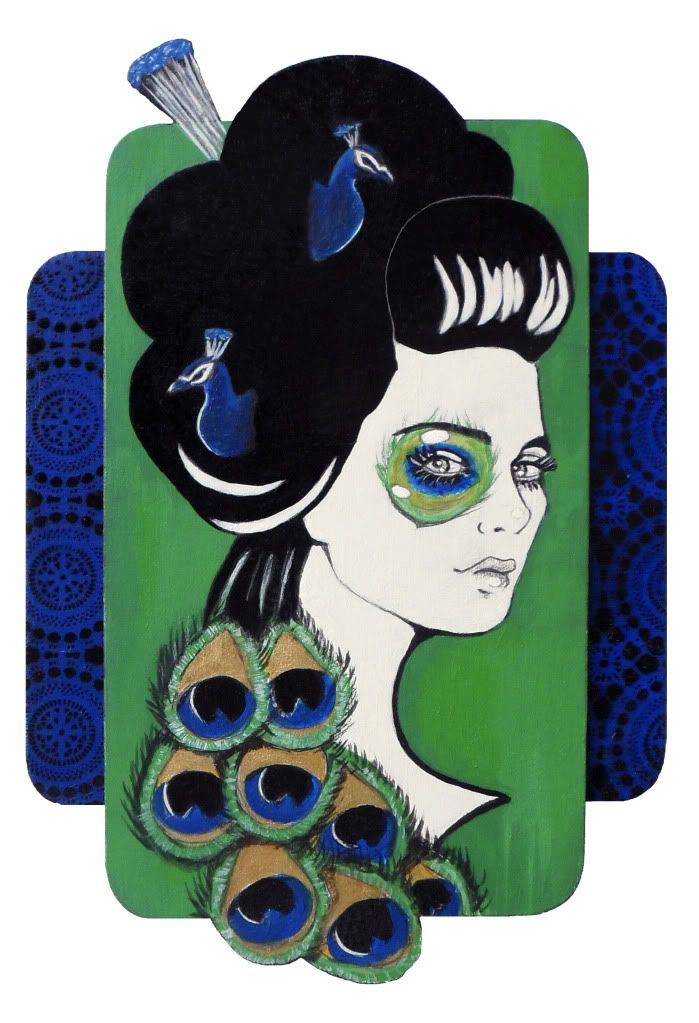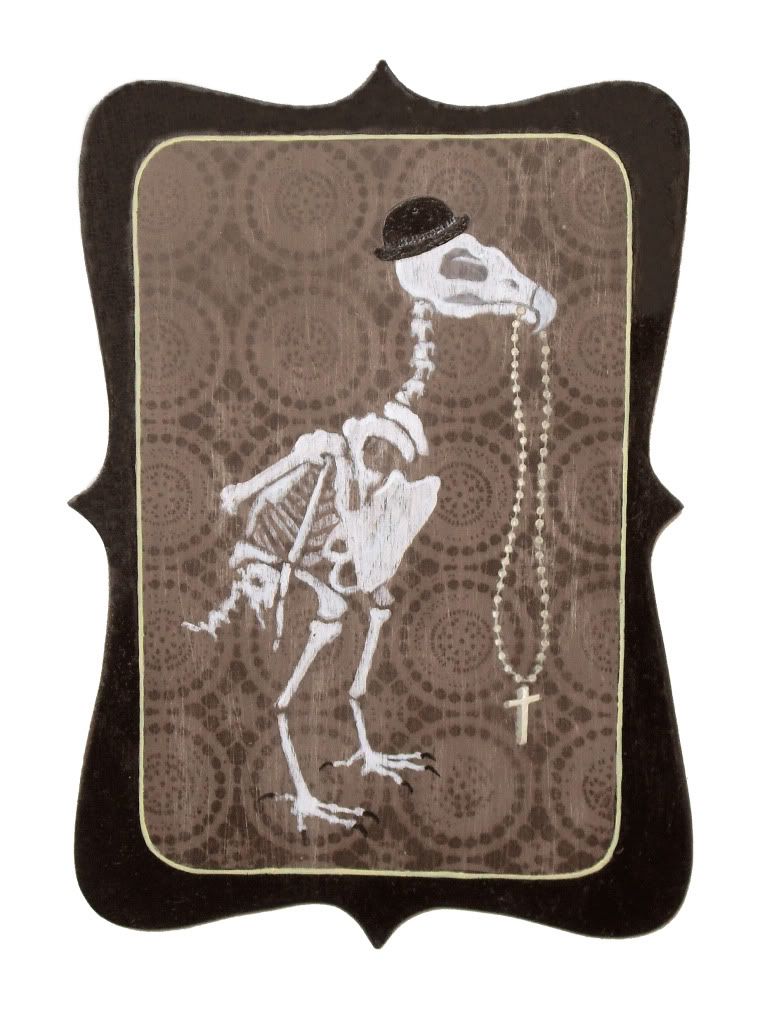 Andy McCready is a painter and illustrator based in Dunedin, New Zealand, where she can generally be found at punk rock gigs or partaking of the free beer at art openings.

Andy holds a few degrees, which, although not particularly useful in day-to-day life, were nonetheless rather interesting to study - a BA (Honours, First Class) and MA (Distinction) in Art History and Theory from the University of Otago and a Graduate Diploma in Fine Arts from Massey University. 

These make her eminently qualified to sit in her bedroom and fuss about with paints and pencils.

Her work shares an affinity with so-called 'lowbrow' art, and she simultaneously draws inspiration from and wrings her hands at not living up to the work of contemporary practitioners like John John Jesse, Camille Rose Garcia and Audrey Kawasaki, as well as admiring all the usual suspects from art history - namely those crazy French Surrealists and über-cool American Pop artists.
Tali Williams
Jon Coddington
Esther Lewis
Adam McCalley


Alex Meagher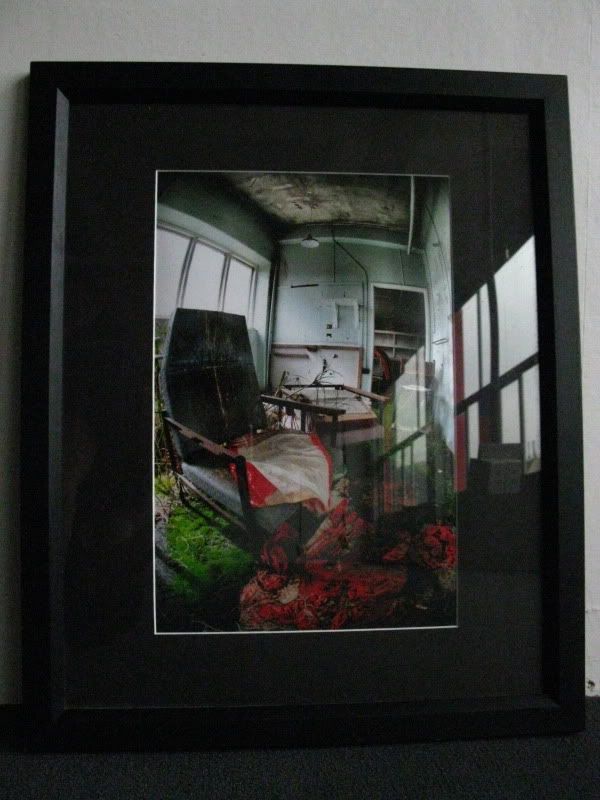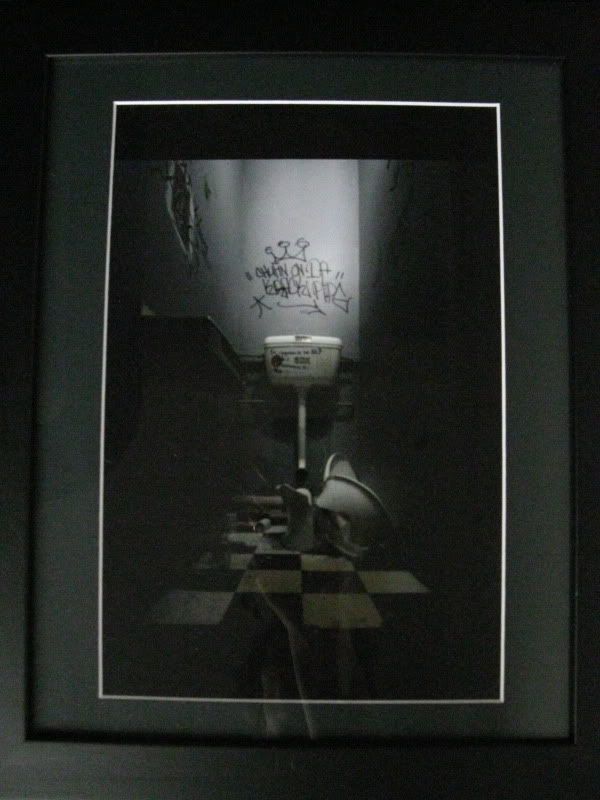 Three framed photographs, one from 'Necropolis', one of the activist houses raided on October 15th, 2007. 
Chloe Rose Purcell


Duncan McNaughton
Duncan McNaughton is a 22 year old artist based in Wellington. He has recently participated in the group show "For Sale" in London and has another upcoming exhibition soon in that city.
Exhibiting two works: One is a 1.2m x 0.9m woodcut on paper and the other is a 90cm x 90cm woodcut on stretched calico.
Examples of previous work:

Aidan Griffin
Louis Klein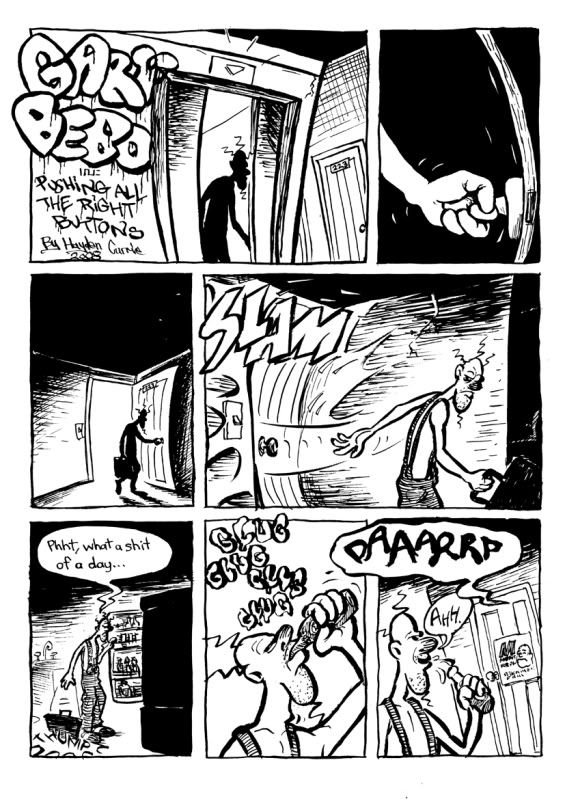 Original inked pages from my comic Gary Bebo, inspired by the 2007 terror raids and published in issue #2 of the independent Comix Zine  "Book".
Alex Mitcalfe-Wilson
Will be exhibiting one portrait of Philip K Dick, and one of former New Zealnd Police Commissioner Howard Broad, as 'Prominent Fantasists' 1 and 2.

Phillip K Dick: Prominent Fantasist 1

Howard Broad: Prominent Fantasist 2

Zaou Vaughan


Sebi Ruters
Both works are part of my project to evoke a sense of dislocation that people in our society currently have from the natural world, through heavily manipulated digital photography