Welcome to Columbine Figure Skating Club
Columbine Figure Skating Club is proud to support all levels of skaters both on and off the ice. We offer a variety of member activities throughout the year to encourage skating development and camaraderie among all who have a love of skating.
Become a member today! Our 2019-20 Membership is currently open, click here to register today. 
Club Ice ... Ice Cream Socials ... Halloween Exhibition ... Ice Exhibtion ... Lifelong friendships and more!
Our enrollment year corresponds with the US Figure Skating's membership year (July-June). In order to remain members, re-enrollment is required every year.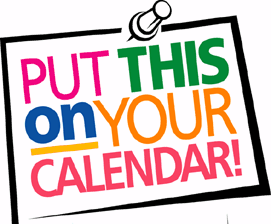 2019 Board meetings 
June  19
August 21
October 16
December 18
Summit room 6:30p-7:30pm
ACTING for the ICE
Apex Ice Arena 
July 8, 2019, 5:45-6:45
Check-in 5:30 pm
Ice East Rink 5:45-6:45
Off Ice - 6:45-7:15 pm
Free for Columbine FSC Members and Alpine Skating Club Members
Non Members Please Pay Via Paypal below
Technical elements of performing on a big stage - how to skate "out 
and up to the audience" 
Creative ways to bring specific character to your routines - discovering you character's "secret" 
Improvisation/Interpretive
Breathing and visualization techniques for overcoming stage fright 
How to skate with the music instead of just have the music playing in the background
How to "cover" mistakes in live performances - The Show Must Go On! 
Taught by Maddison Bullock and cast of ICE the Movie