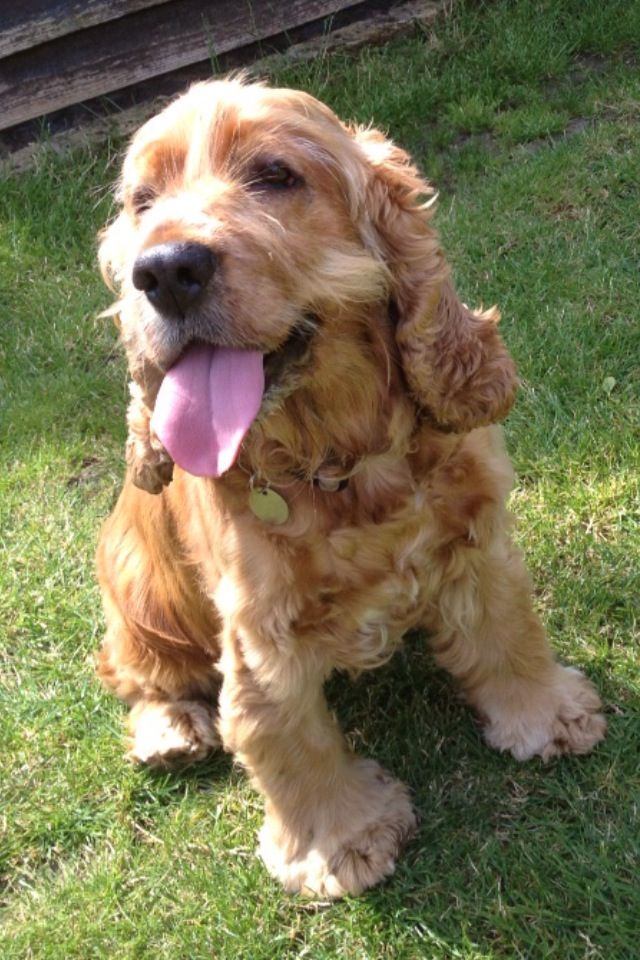 REHOMED




Honey was an unclaimed stray came under the care of CPR after her 7 days were up and she was at risk of being put to sleep. She had an untreated eye condition and has been undergoing veterinary treatment for it during her assessment period, she has had surgery for 'cherry eye' and is much improved. Her eyes have now cleared up nicely, she has been spayed and is currently having her vaccinations brought up to date. We estimate Honey as approximately 5 years old.
Honey has shown that she bonds very closely and follows her foster mum everywhere but, despite the fact she has lovely manners with other dogs when on the lead, she has shown jealously to other dogs in the home so therefore we are looking to rehome her in a quiet home without other dogs or children, ideally where someone is at home for most of the day.
Honey is brilliant on the lead, knows her basic commands and she will make a very faithful companion in the right home.
Honey is fully vaccinated, neutered, microchipped, wormed and flea treated.
If you are interested in offering Honey a home please contact us at cinqueportsrescue@gmail.com 
All home offers will be subject to vetting and a home visit, and an adoption agreement and donation are required.