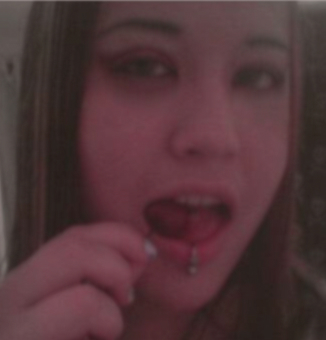 My Music:  
I know. I haven't recorded anything for a while.  I will be releasing new music sometime in 2008.

"The Best of Me" - CherryTeresa (Jan. 2007)            "Modern Day Travesty" (solo snippet) - Skitzo Calypso (2003)

 "Seething"                                                                                                "The Day I Had to Choose"

"Consent To You" 
Songs from "Between The Lines & Beyond The Static". Released 2007.  
(I'm only on these two songs, which were recorded in 2004-2005):
"Muckraker"                                                                                                    "Nixon"