Novelty: Engaging Strategies for the CI Classroom
Get ready to discover many ways that you can stay in the target language while keeping your students engaged!
 Below you will find links for the resources we mention in our session. 
Feel free to send any questions or comments you may have about our presentation. 
Presentation Resources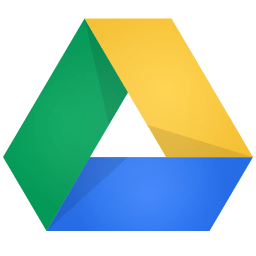 Music/Videos
Input: Reading/Listening
Culture