NYLT- April Vacation at New England Base Camp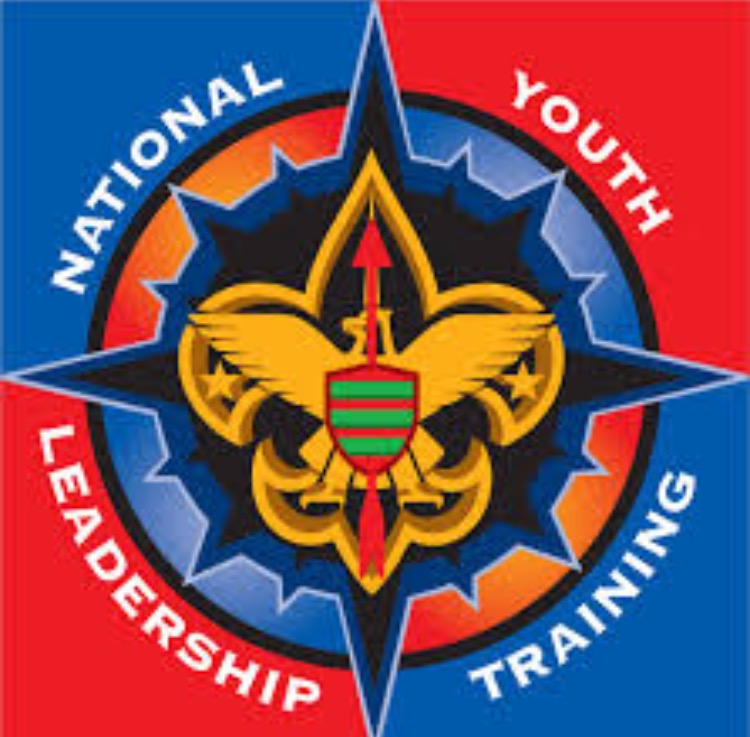 What is NYLT?
National Youth Leadership Training (NYLT) is an exciting, action-packed program designed to provide all 13- to 20-year-old youth members of the Boy Scouts of America, both male and female, with leadership skills and experience they can use in their home, units and in future endeavors.
Course:  NYLT Week during April Vacation. Sunday April 15th to Saturday April 21st. Held at New England Base Camp in Milton, MA. 
Requirements: Scouts who attend NYLT should be at least 1st class and have attended at least one week at a week long summer camp in the past. 13 - 20 year old members of the Boy Scouts of America, including Scouts and Venturers.
Cost: The Cost is $475 per scout. This is a Base Camp specialty week and you can get 20% off with the New England Adventure Card.
Deadline: The deadline to register and pay is two weeks prior to camp. 
Questions: Any questions may be directed to NYLT Course Director, Steve Boudreau at firehoses12@yahoo.com
COST
$475.00 per Participant